Doctor Portraits in New York
A doctor's headshot is an important element of their professional branding and can play a significant role in attracting and retaining patients. A high-quality professional headshot, unlike a random selfie, shows a doctor's personality, expertise, and professionalism, which builds trust and confidence in current and new patients. With so many healthcare providers to choose from, a headshot will help a doctor stand out.
In today's digital age, a doctor's headshot is the first point of contact for potential patients; on websites, apps, social media platforms, and directories. A well-crafted professional headshot makes a lasting impression and contributes to creating a positive and welcoming experience on their visit. In short, a professional headshot is a vital tool in building a successful medical practice and creating trust and confidence with new patients.
Doctor Headshots PACKAGES
THE BASIC DOCTOR HEADSHOT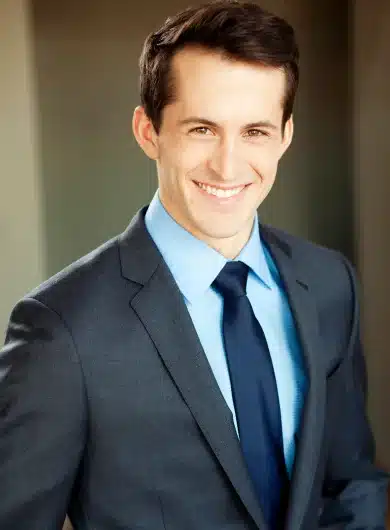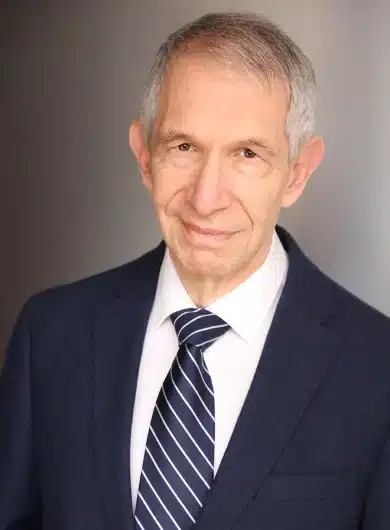 THE UNLIMITED DOCTOR HEADSHOT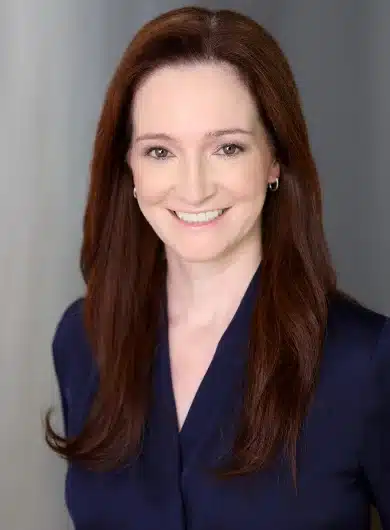 DOCTOR Headshots at Gornphoto
Need a personalized quote?
Send us your info and we will work with your budget
Doctors Headshots NYC FAQ
Doctors Portraits NYC Latest Articles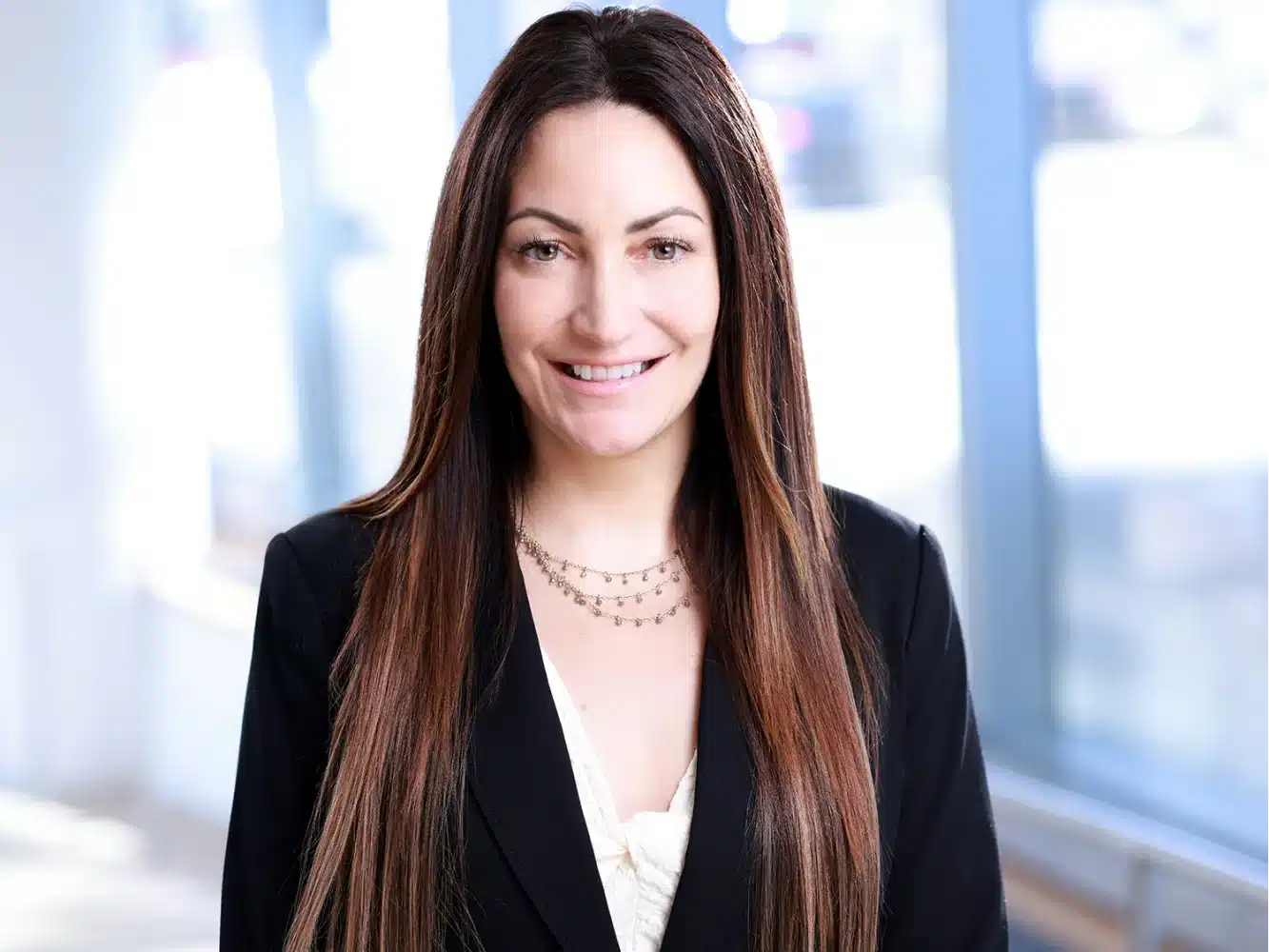 In the modern business landscape, where human connections and authenticity play a pivotal role, company headshots have emerged as powerful tools for building strong brands and attracting top talent. Beyond mere photographs, headshots humanize businesses, conveying the faces behind the brand and fostering a sense of trust and relatability. In...