Corporate
Actor
Other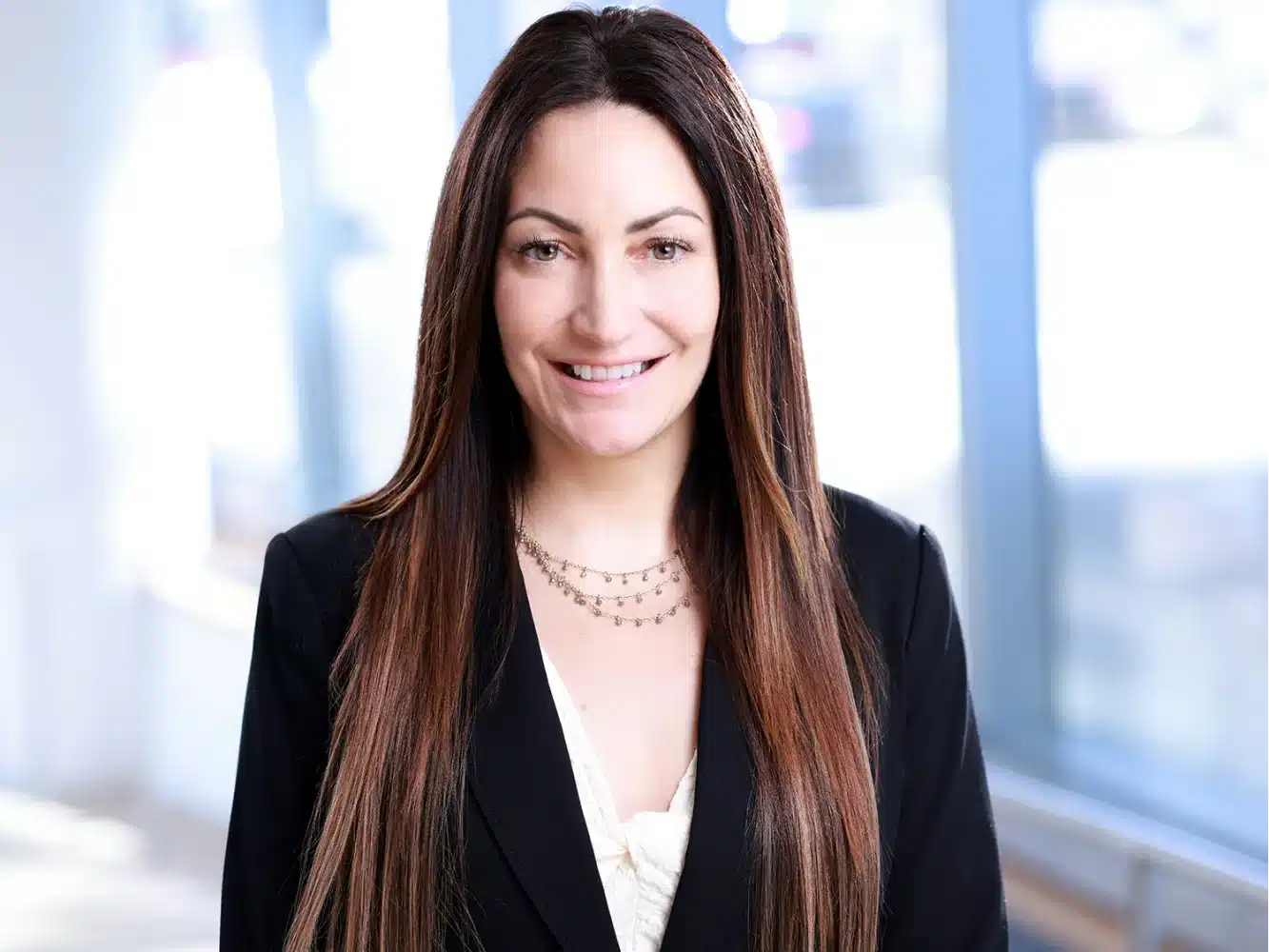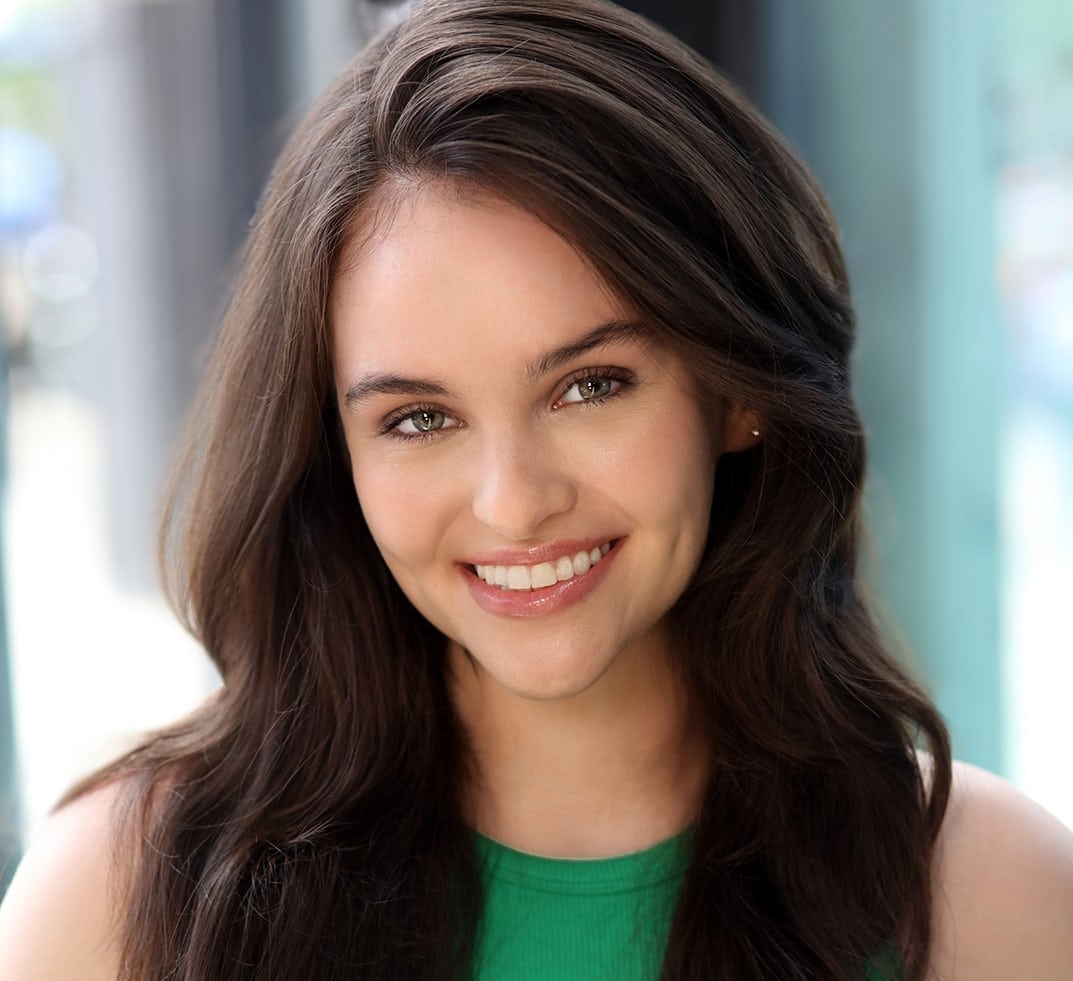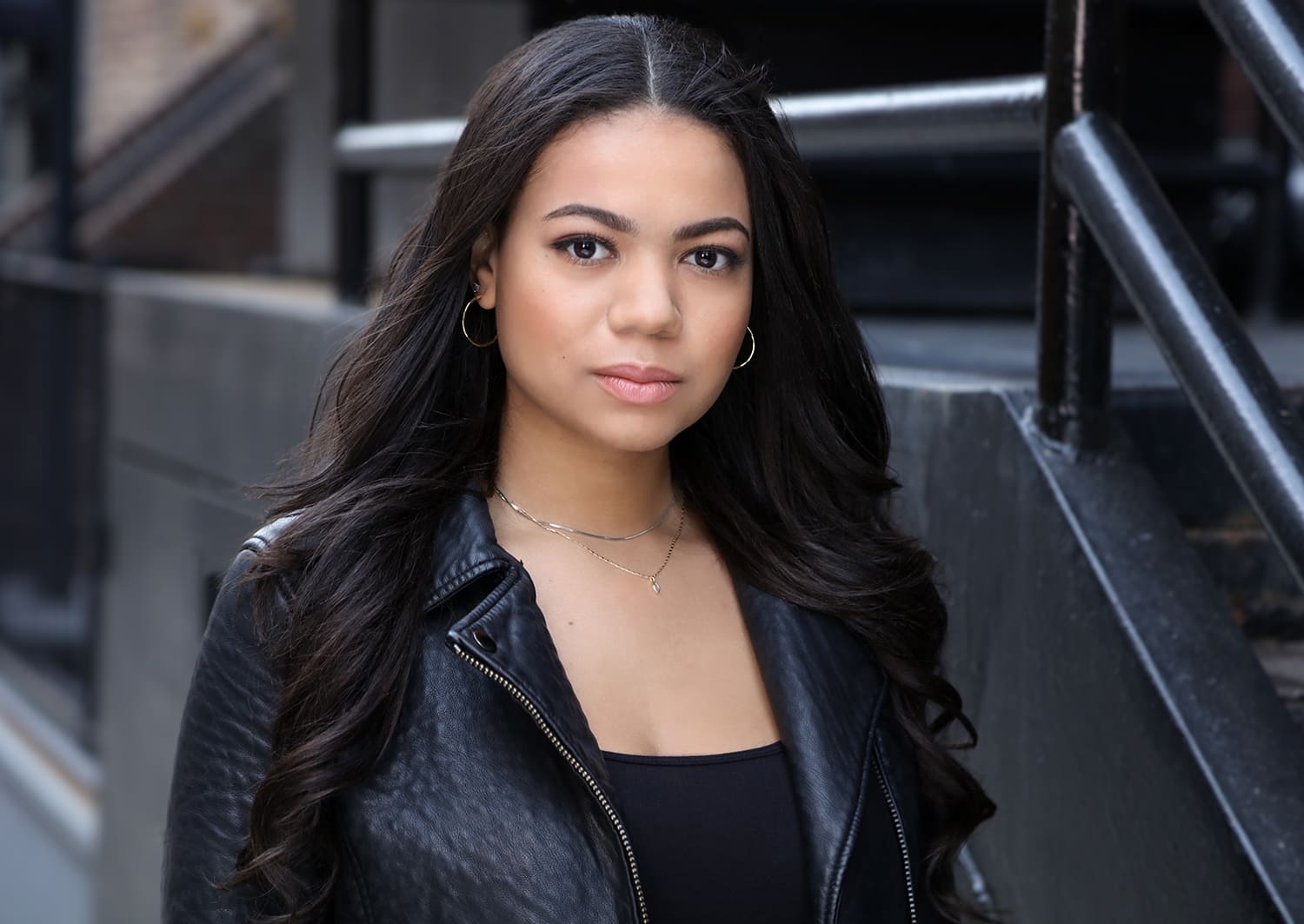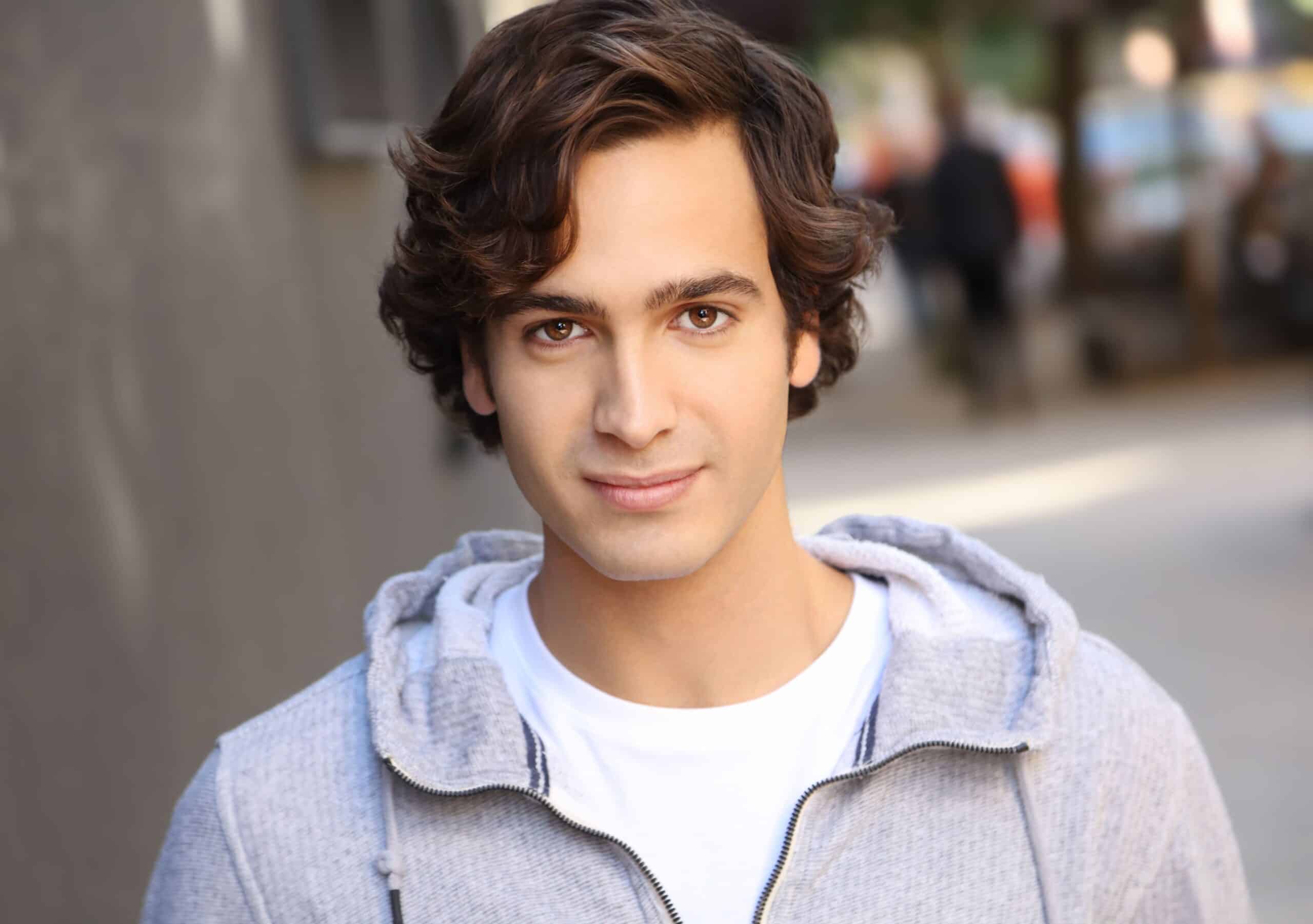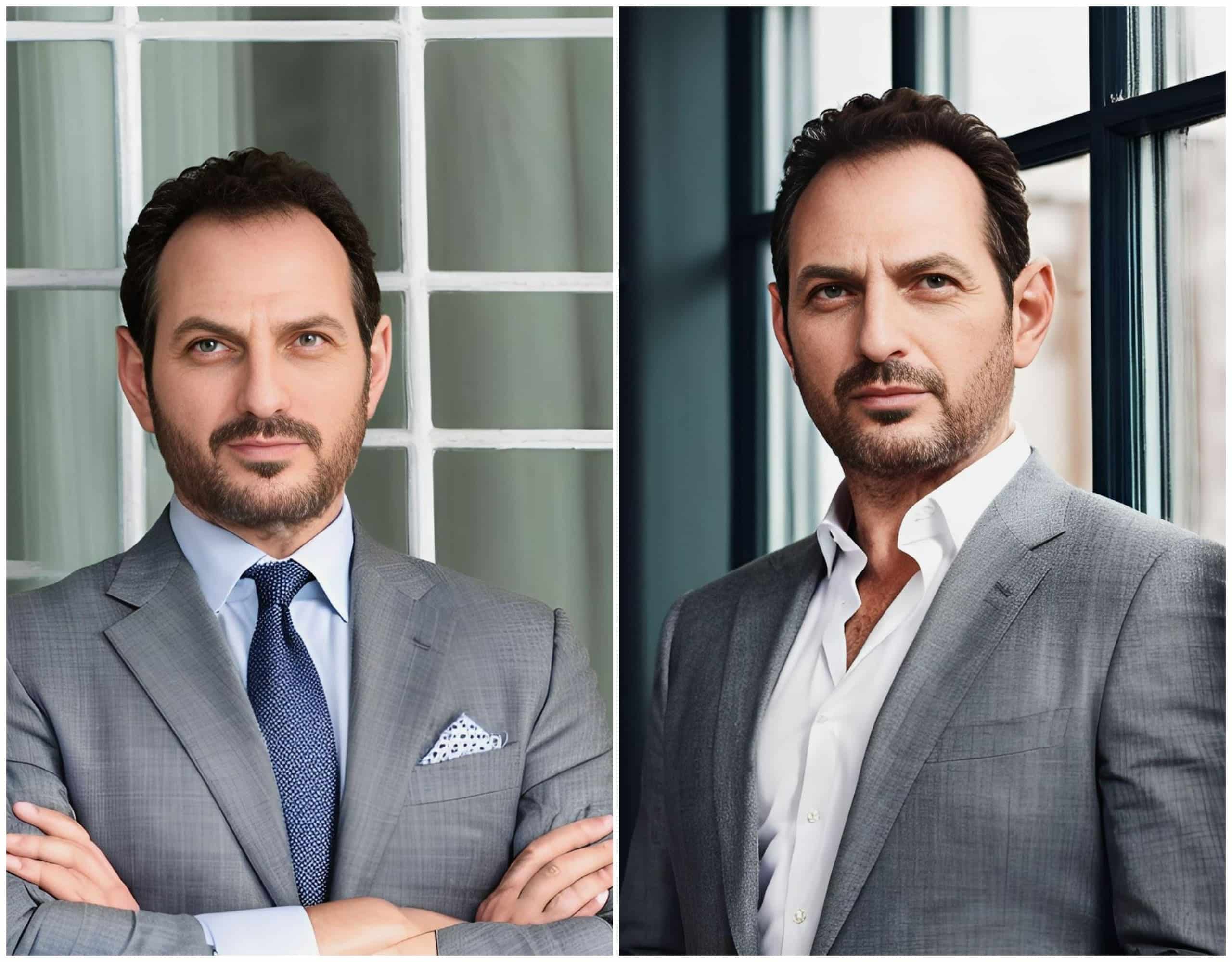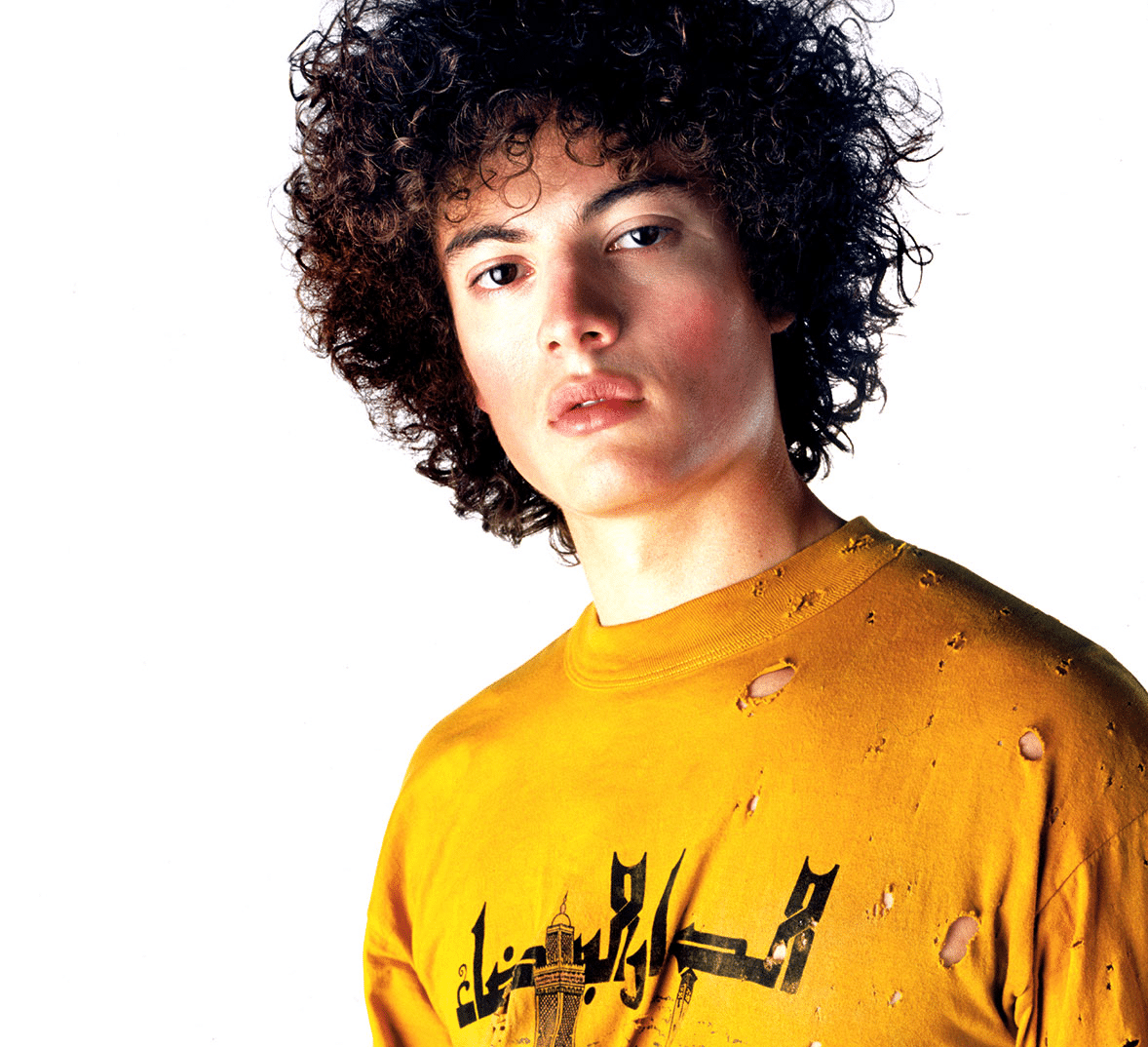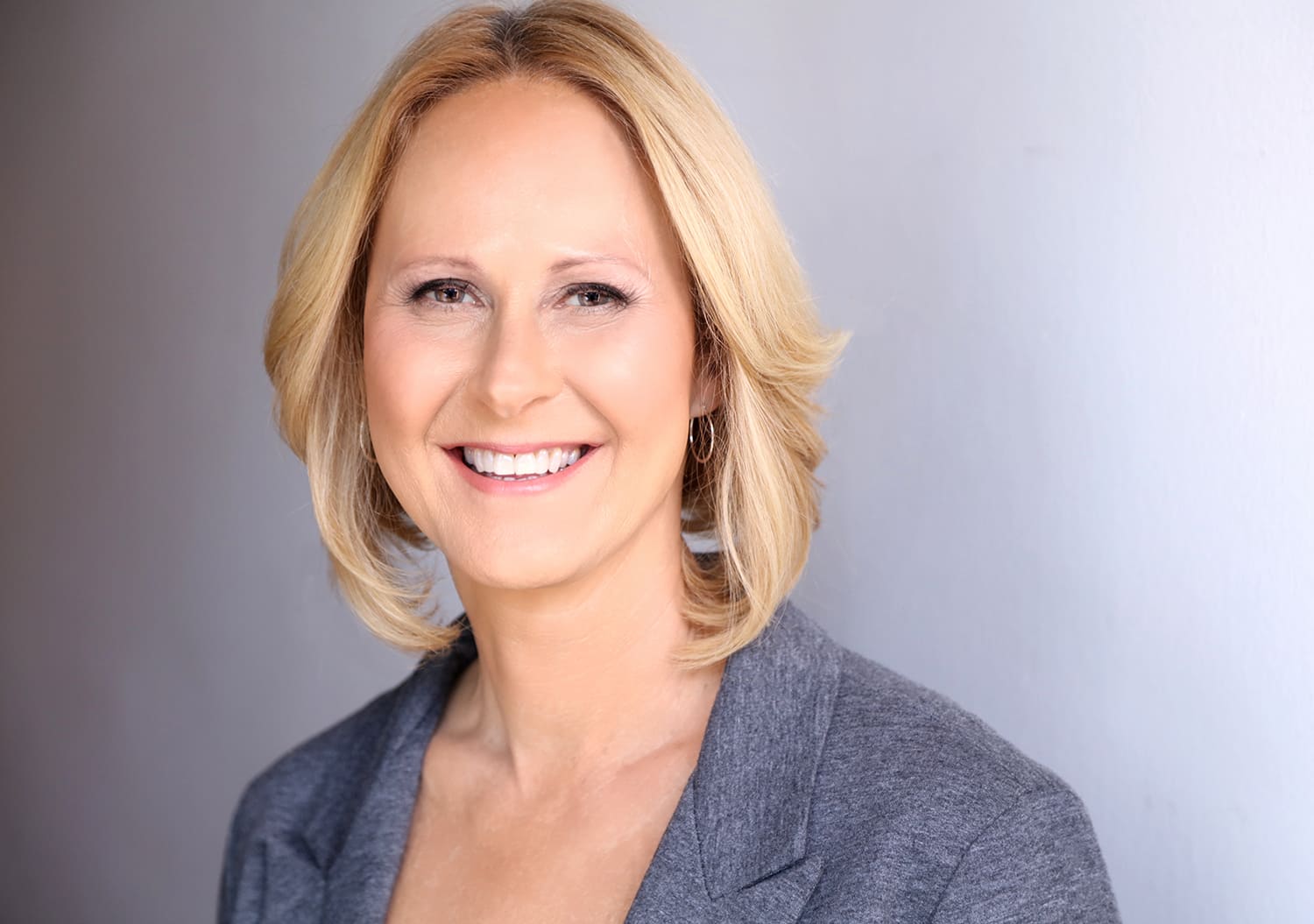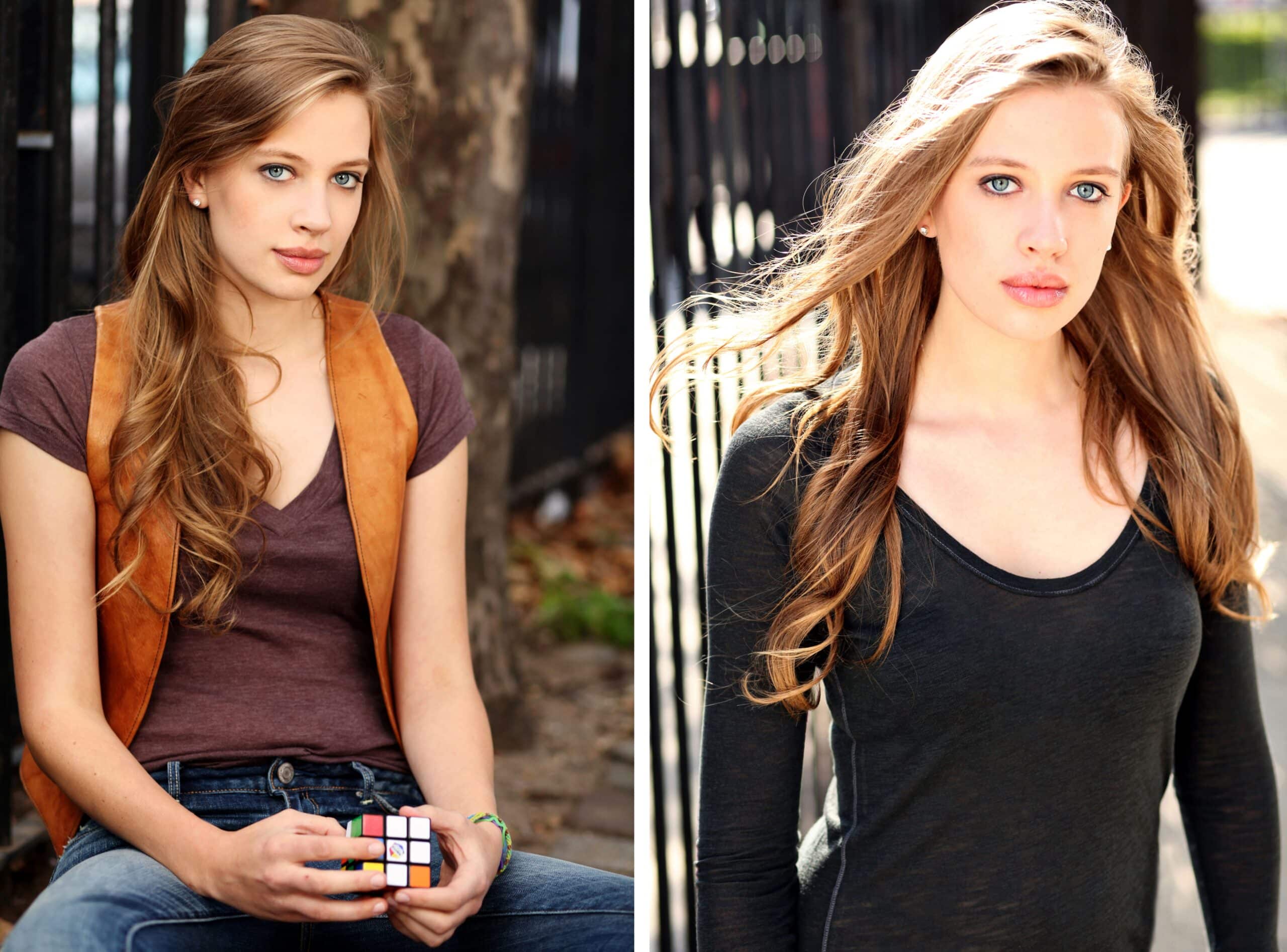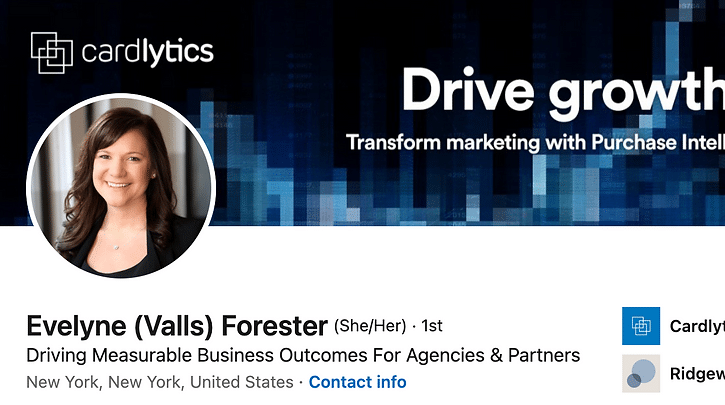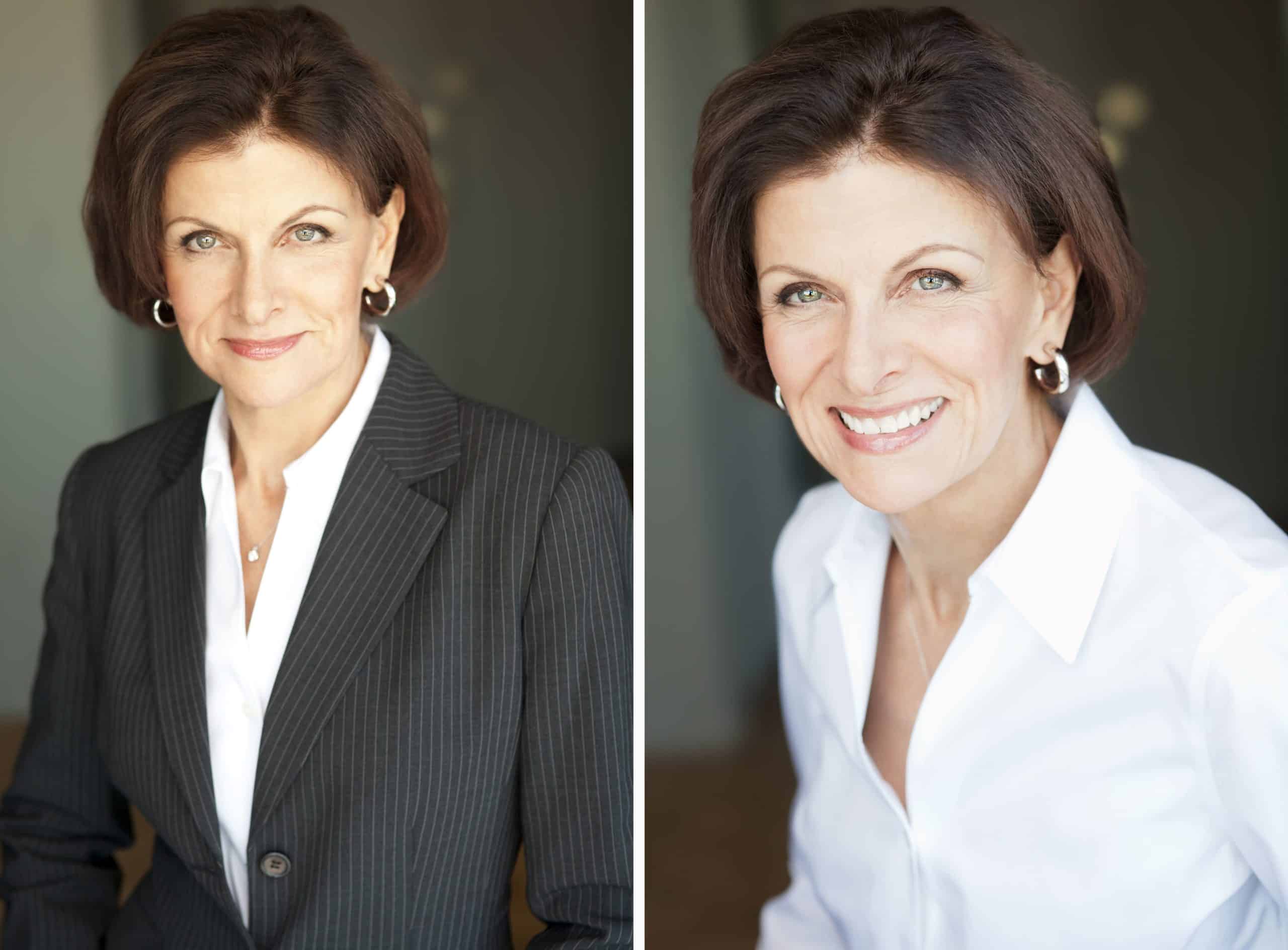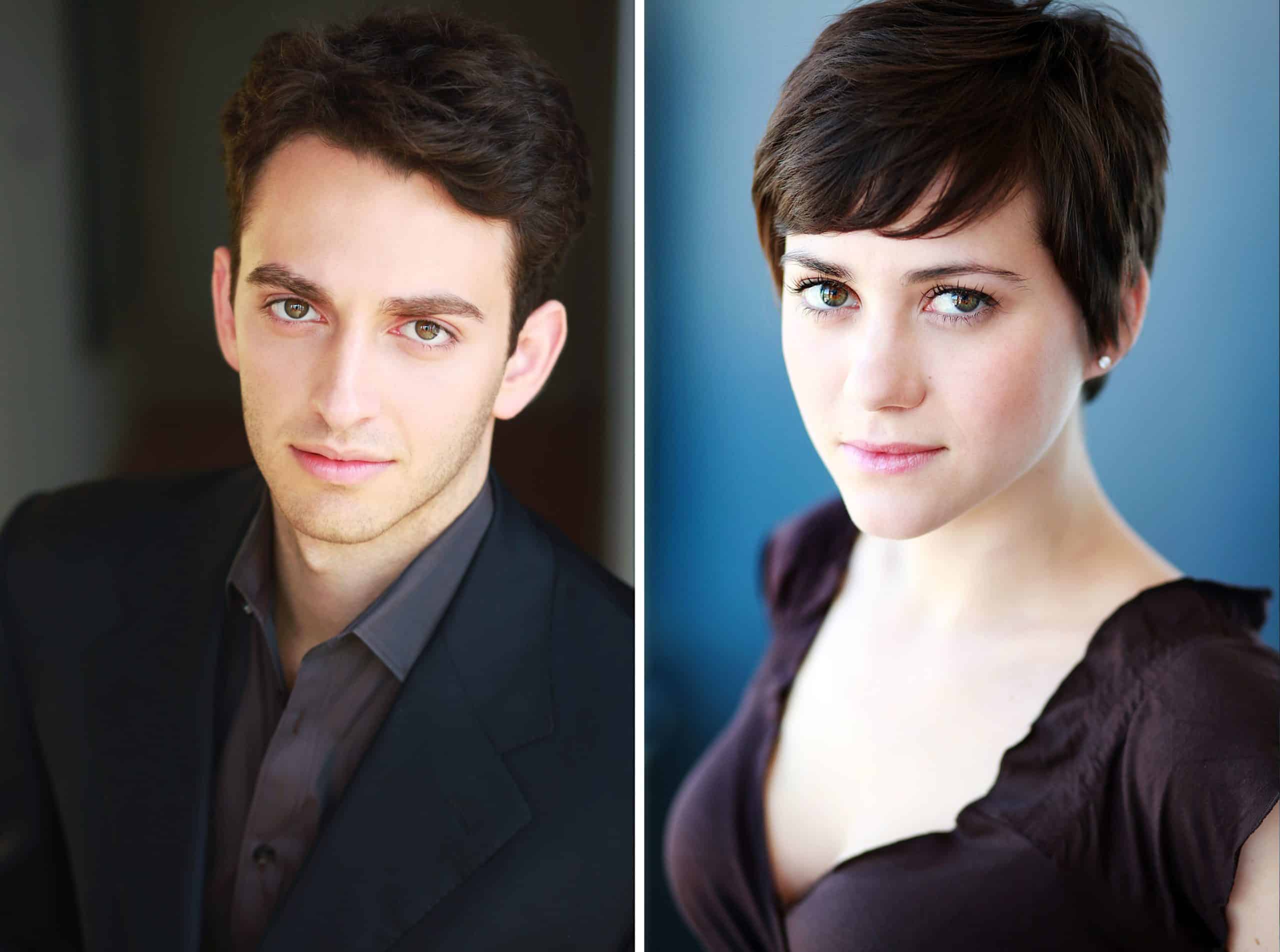 How To Choose A Headshot Photographer
Choosing the right headshot photographer is a crucial decision. Whether you are an aspiring actor or a corporate executive, your headshot is the most important part of your professional identity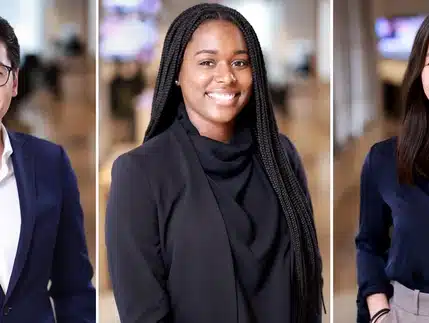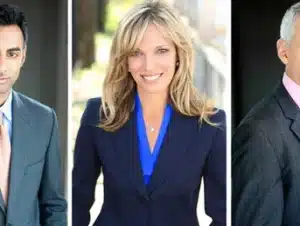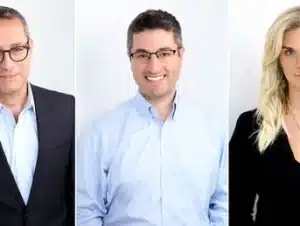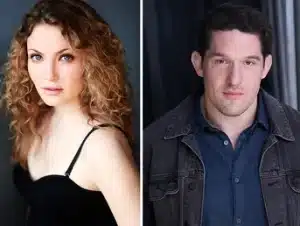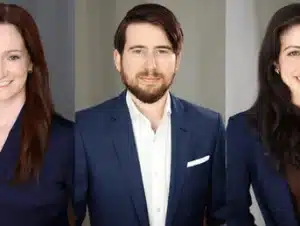 Below is our extensive guide to taking professional corporate headshots: Plan for the Photoshoot We recommend planning a photoshoot ahead of time. Planning ahead will allow us to better understand and execute your vision.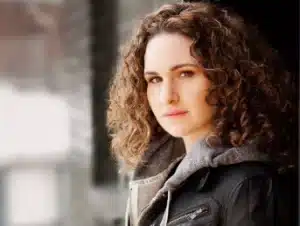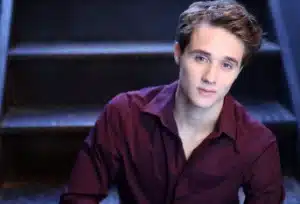 What Are Professional Headshots Used For
Professional headshots are photographs used to represent a person in a professional setting. These photographs are typically used on websites, social media, and other online platforms to visually represent personalities to potential clients or employers visually.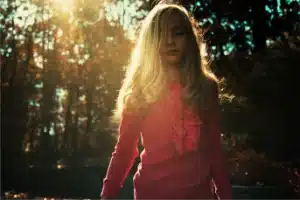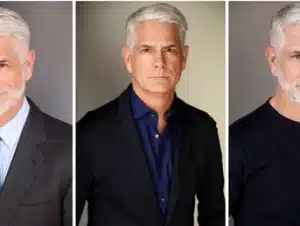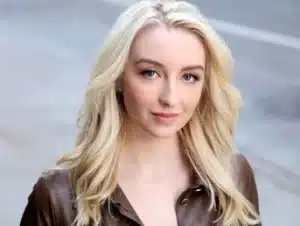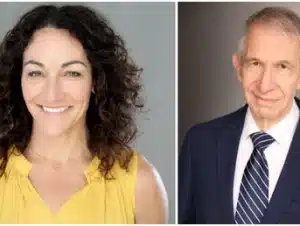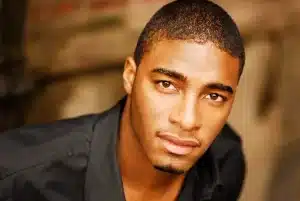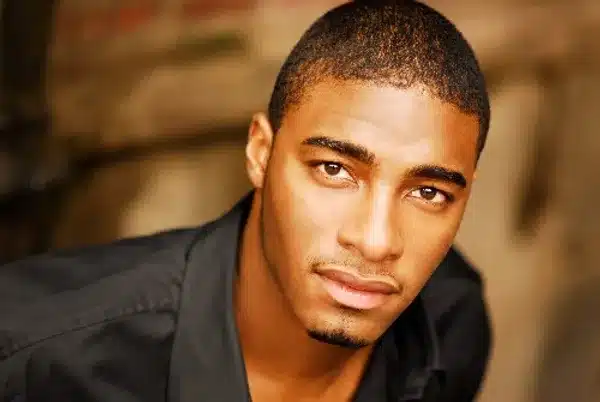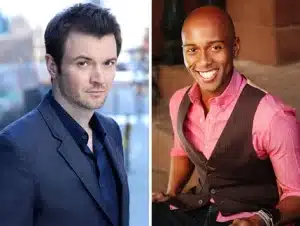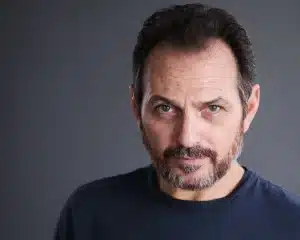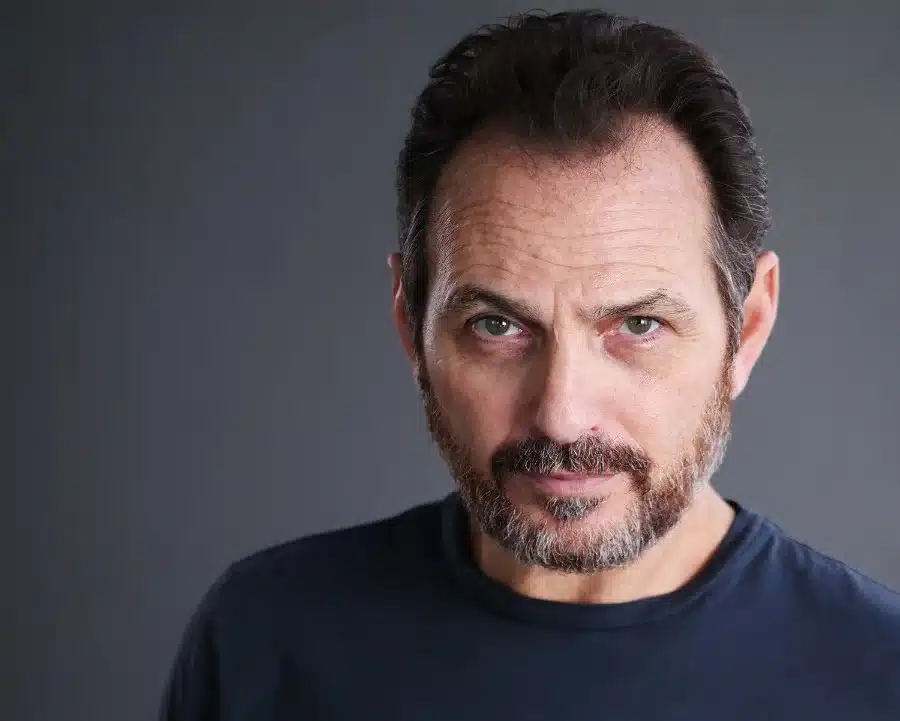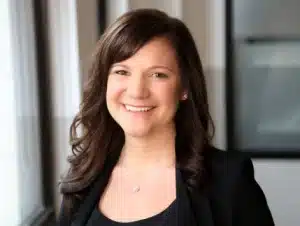 The LinkedIn Headshot: Do's and Don'ts
Your LinkedIn page is one of the first things a prospective employer or client will want to see. While they are most interested in your education and/or work history, they will make certain judgments based on your profile photo.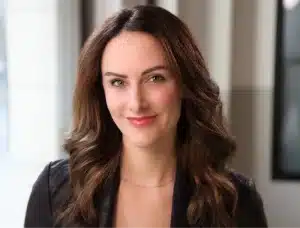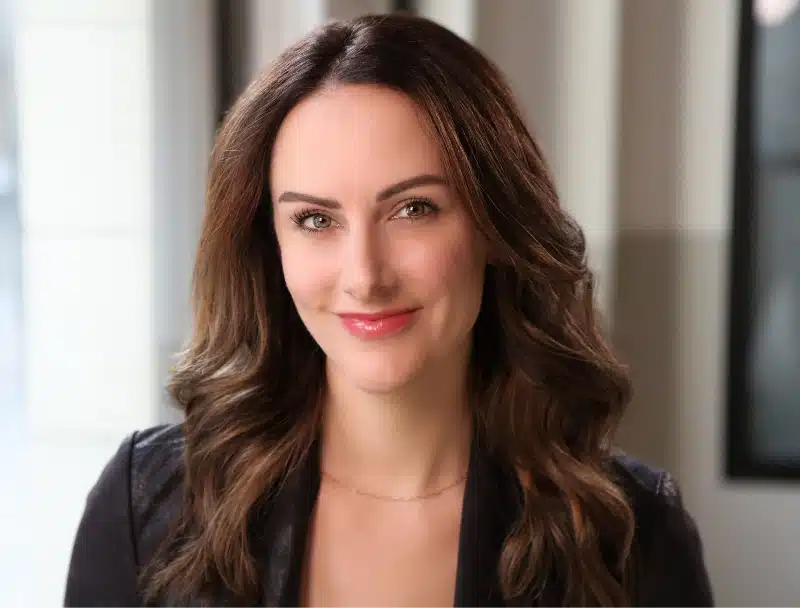 Corporate Headshots: 4 Most Commonly Asked Questions
More than ever, professionals are using their business/corporate headshots as much as their business acumen to show their clients and potential employers why they are more suited for the job than their competitors.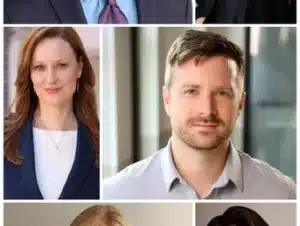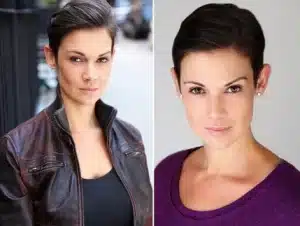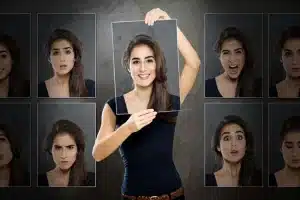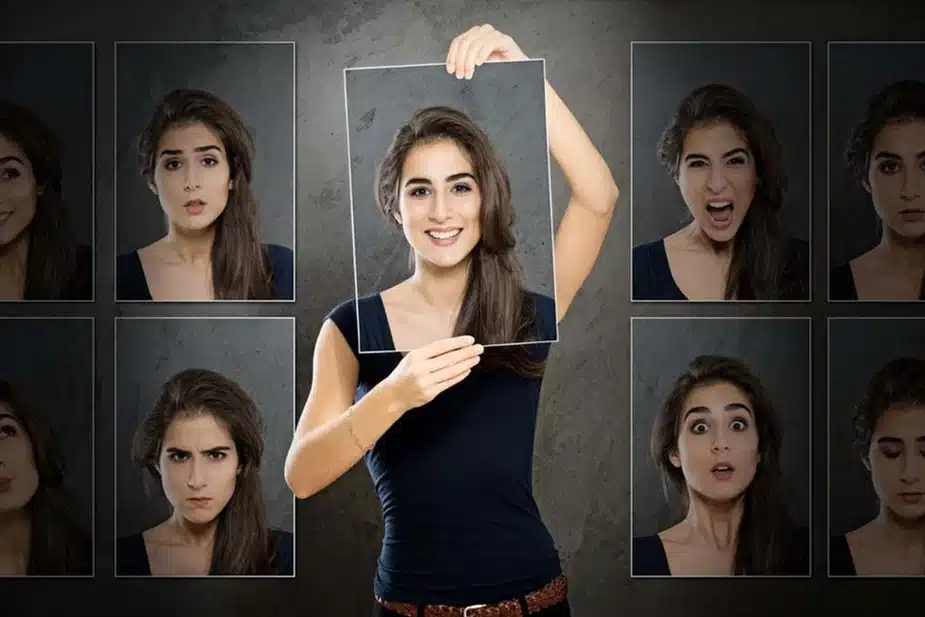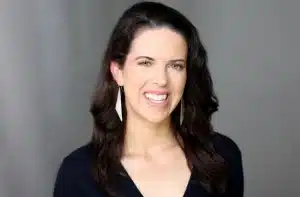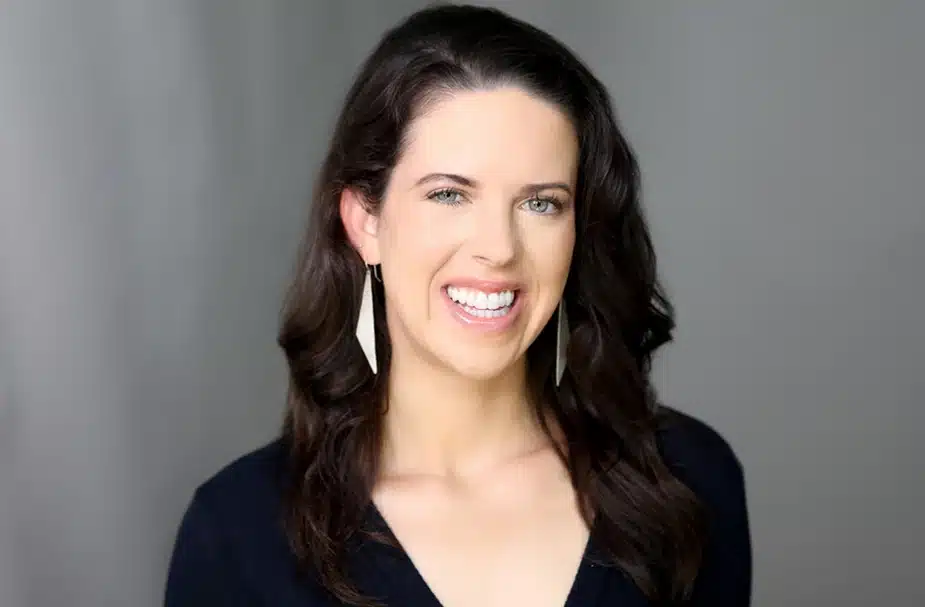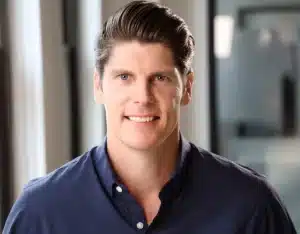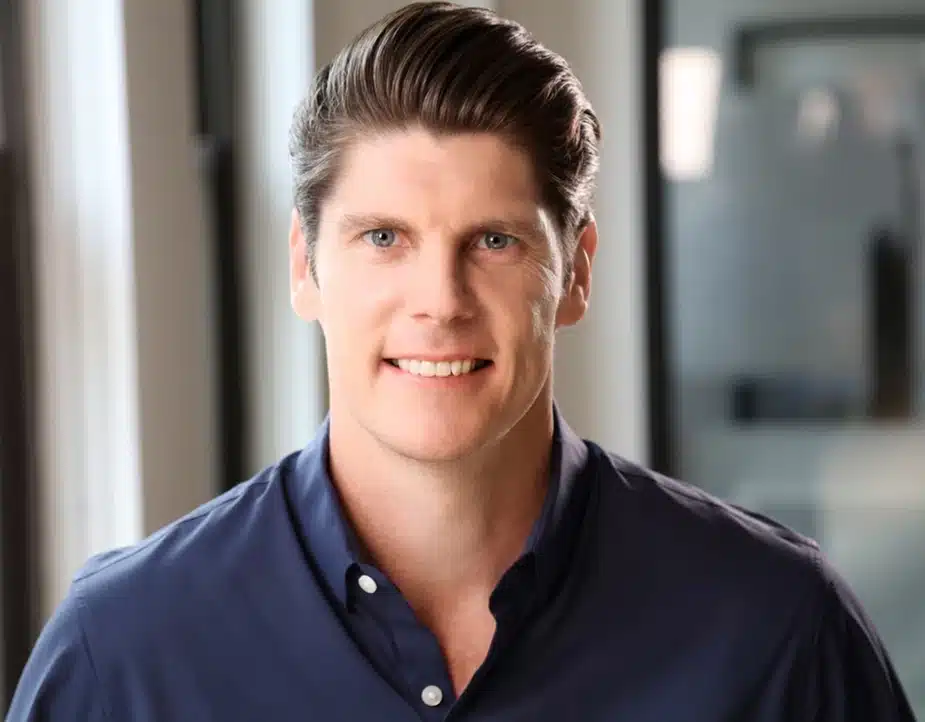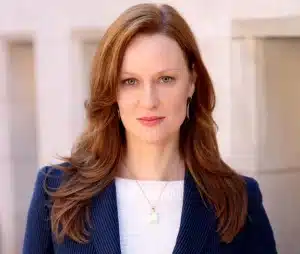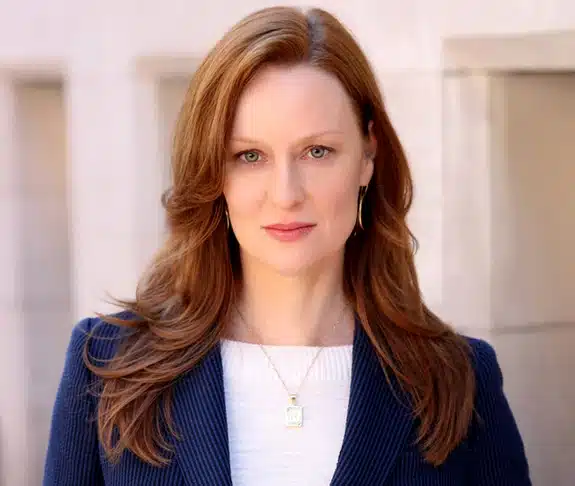 7 Benefits of Corporate Headshots
Are you wondering how the best corporate headshots can help boost your career? Then keep reading to learn 7 benefits of professional headshots! Looks don't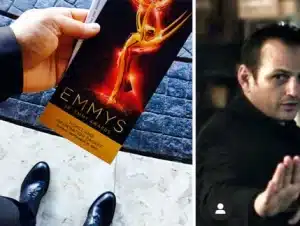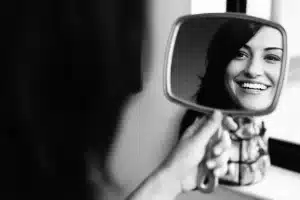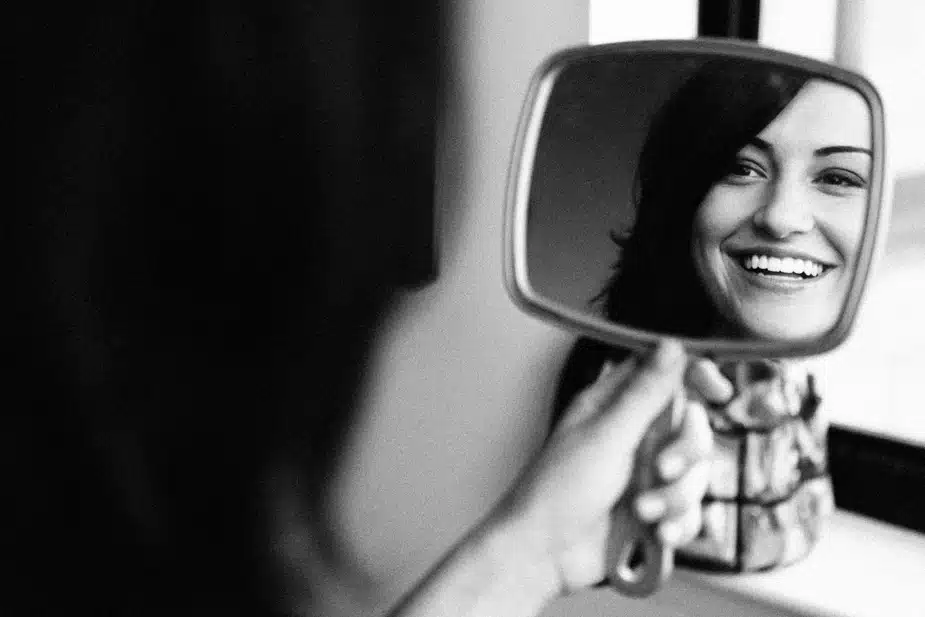 You want to look your best on the day of your shoot. But for those of us who aren't professional make-up artists, prepping our faces



How To Book A Role This Pilot Season!
1. MY ACTOR HEADSHOTS It's easy to blame your talent agent or manager that your headshots "aren't working" as the reason you aren't getting auditions.






Subscribe for news, updates & promotions