Realtor Portraits in New York
Your professional headshot is the most essential part of a real estate agent's marketing toolkit. Unlike a random selfie, a true professional realtor headshot establishes trust with potential clients because it communicates the agent's experience, expertise, dedication and approachability. The real estate industry is highly competitive, and a well-done headshot will help a realtor stand out from the competition, create a powerful first impression, and attract new clients. Headshots are used on business cards, websites, flyers, on apps, and social media profiles. Professional headshots build recognizable brand identity for agents. In an industry that relies heavily on referrals, a realtor's headshot creates an immediate personal connection with new clients, leading to more business opportunities. Ultimately, a high-quality professional headshot is a crucial component of a real estate agent's marketing strategy, enabling them to showcase their professionalism and create a strong impression with new clients.
Realtor Headshots PACKAGES
THE BASIC REALTOR HEADSHOT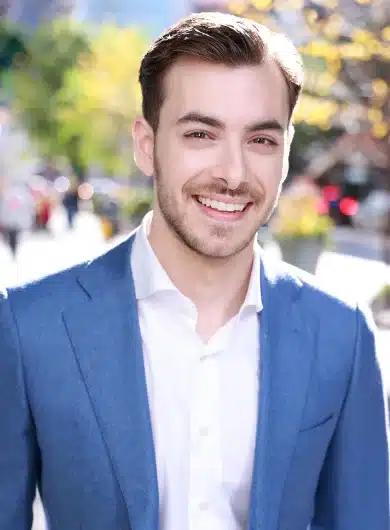 THE REALTOR HEADSHOT PLUS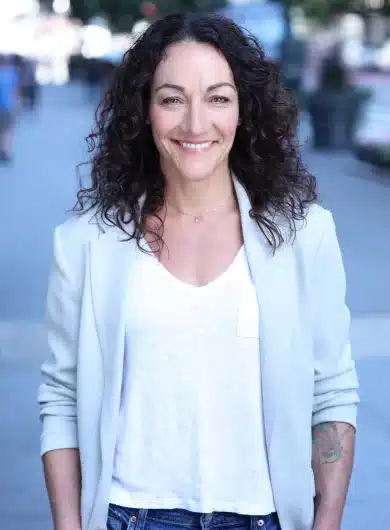 THE UNLIMITED REALTOR HEADSHOT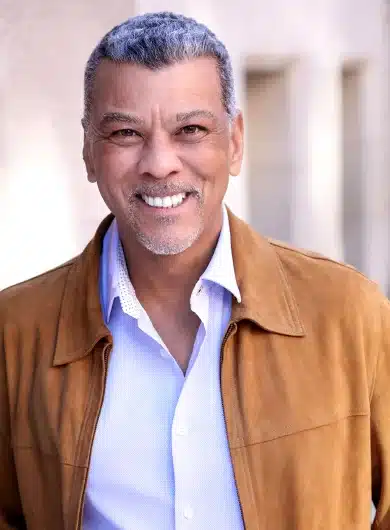 PLEASE CALL FOR A CUSTOM QUOTE FOR LARGER GROUPS
Realtor Headshots Gallery
Realtor Headshots at Gornphoto
Need a personalized quote?
Send us your info and we will work with your budget
Realtor Headshots NYC FAQ
Realtors Portraits NYC Latest Articles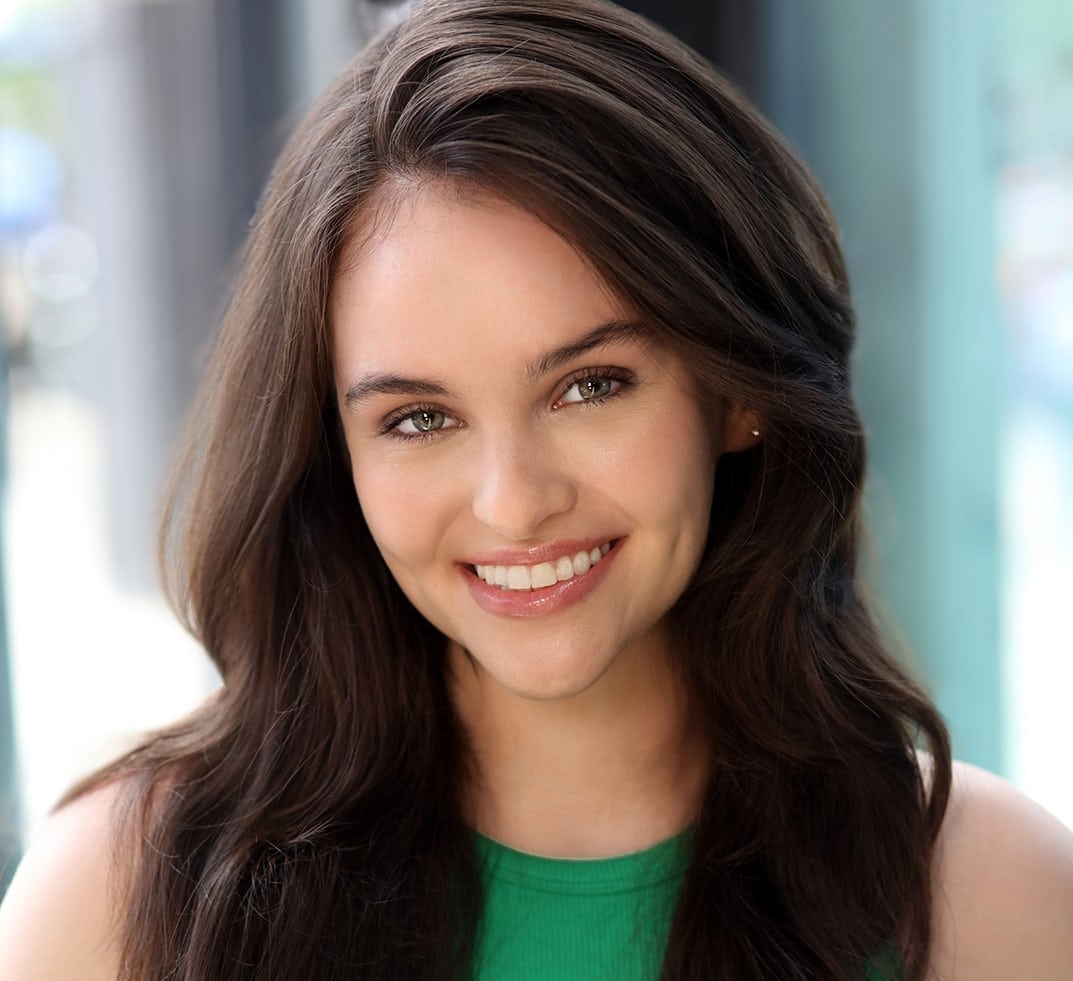 As an actor, you may be wondering how to take your career to the next level – that's where an agent or manager comes in. These professionals help you find serious auditions for legitimate tv/film projects, negotiate contracts and secure better pay. But how exactly do you find an agent...