Professional Headshot Packages & Rates
GORNPHOTO offers a wide array of packages & rates for professional headshots in NYC. Our services include:
Individual & Group Corporate headshots
Actor headshots
Model Headshots
Portraits
Professional Hair& Makeup
Image Retouching
On-location Shoots
Included in all packages:
Individual Corporate Headshots
Group Corporate Headshots
TEAM CORPORATE HEADSHOTS # 1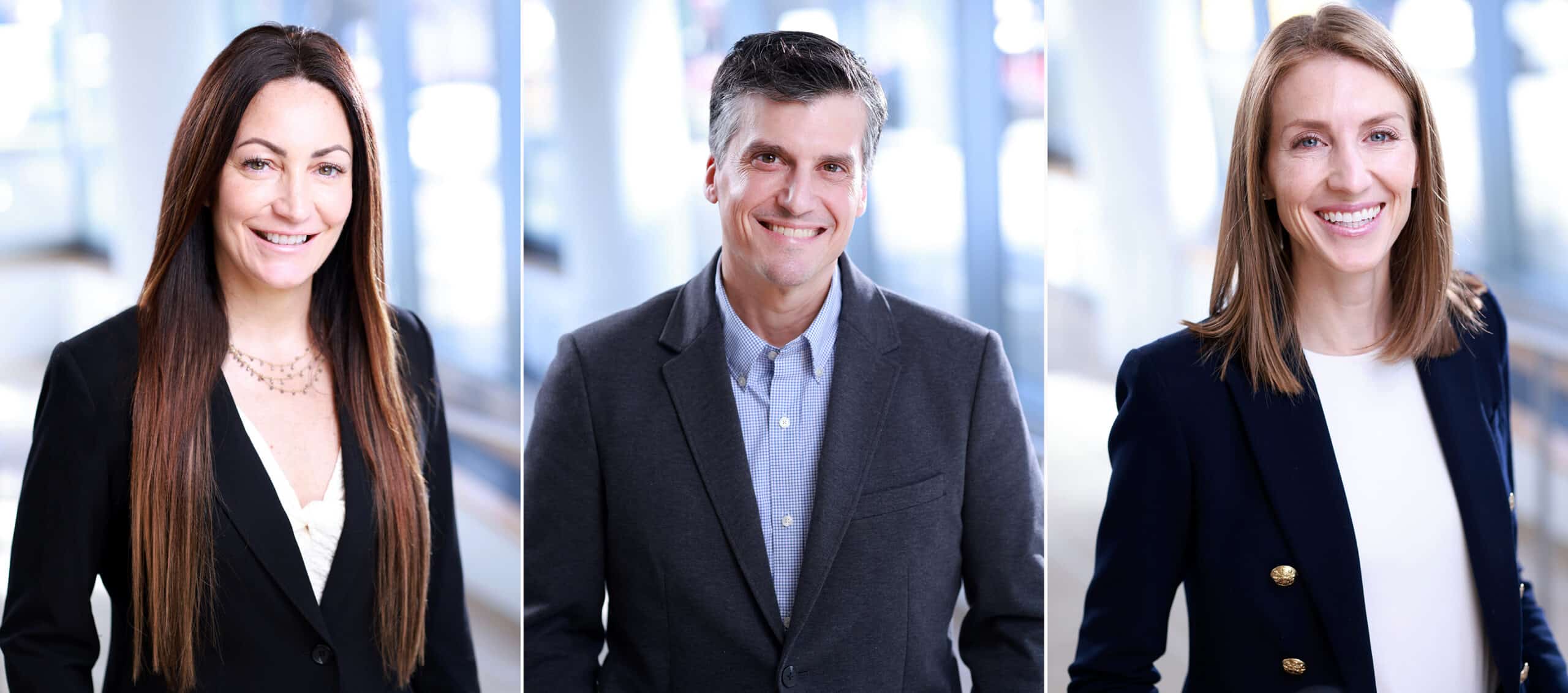 TEAM CORPORATE HEADSHOTS # 2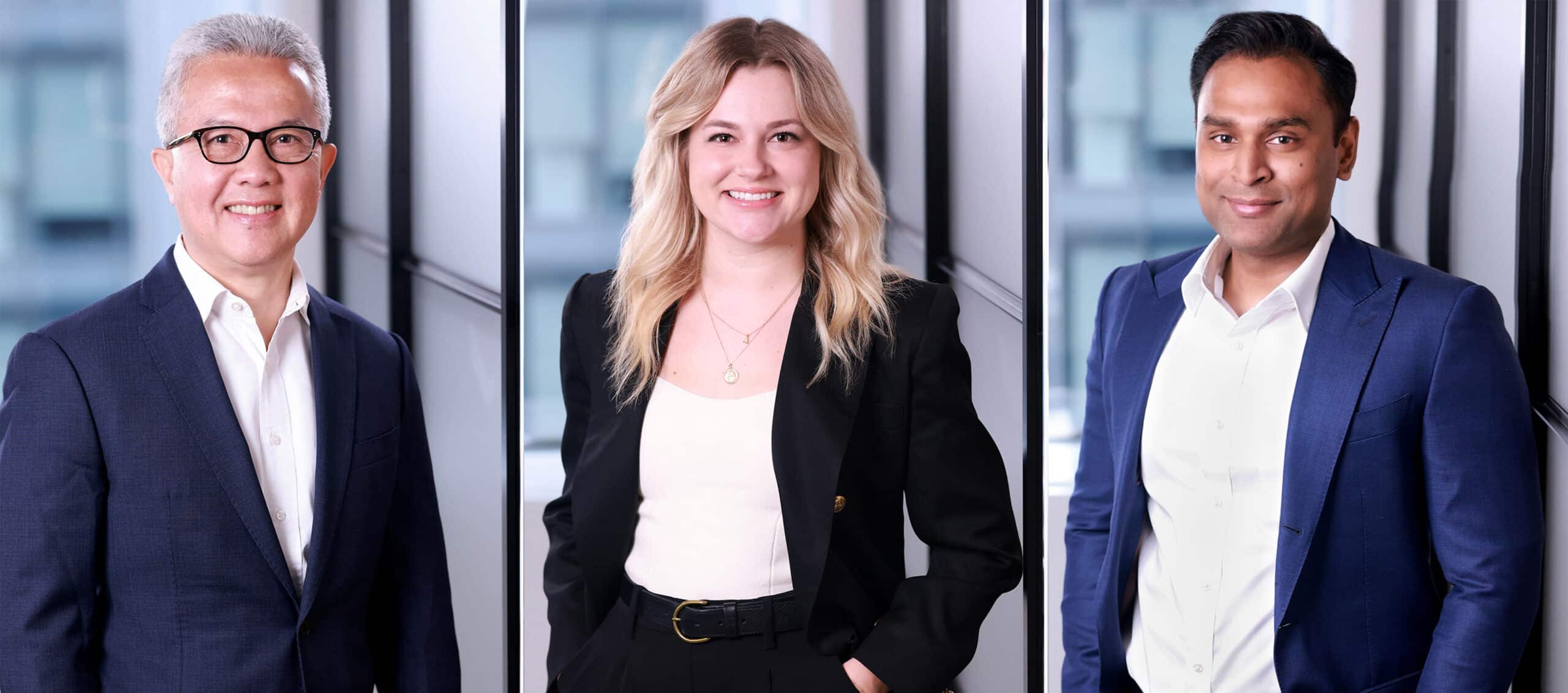 TEAM CORPORATE HEADSHOTS # 5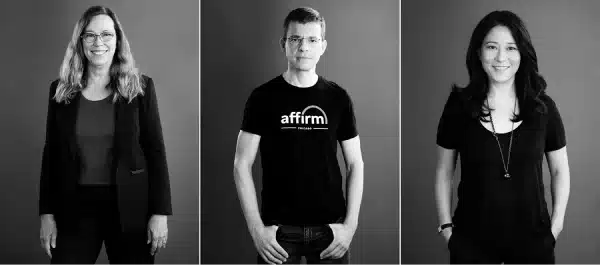 CONTACT FOR CUSTOMIZED QUOTE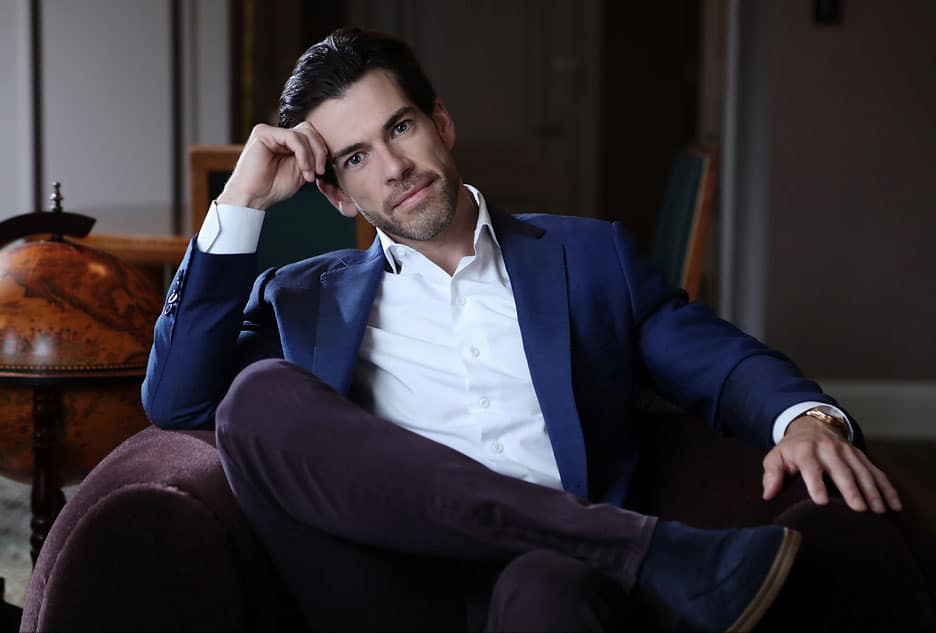 The goal in creating these remarkable portraits is to reveal the most powerful and innovative parts of who you are as a human being and capture your unique vision for your company and brand.
Together we will decide on locations, wardrobe, lighting, and hair/makeup that will tell your story in timeless one-of-a-kind images.
Fitness Headshots PACKAGES
FAMILY PORTRAITS PACKAGES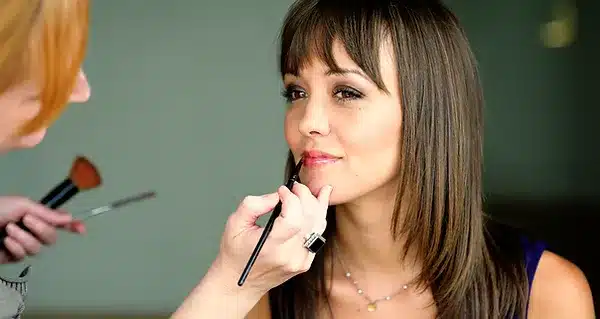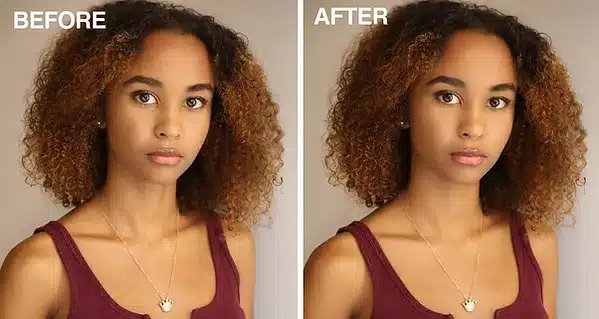 1 image: $60 | 3 or more images: $50 each