Lawyers Portraits in New York
Headshots are an essential tool for lawyers, because they give the right first impression to potential clients and future employers. A professional headshot, unlike a random selfie, conveys a sense of competence, trustworthiness, and approachability, all of which are crucial qualities for a lawyer. In the legal industry, building and maintaining relationships is essential for success, and a business headshot can help establish a positive first impression. Additionally, corporate headshots are often used in marketing materials, such as websites, brochures, and business cards, making them a necessary investment for any lawyer looking to promote their practice. Overall, a well-done headshot will help a lawyer stand out in a crowded market, establish credibility, and convey a professional image.
Lawyers Headshots PACKAGES
THE BASIC LAWYER HEADSHOT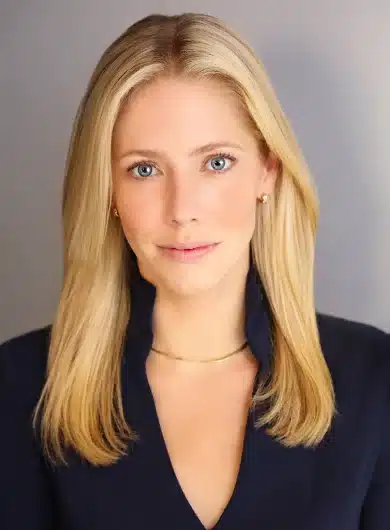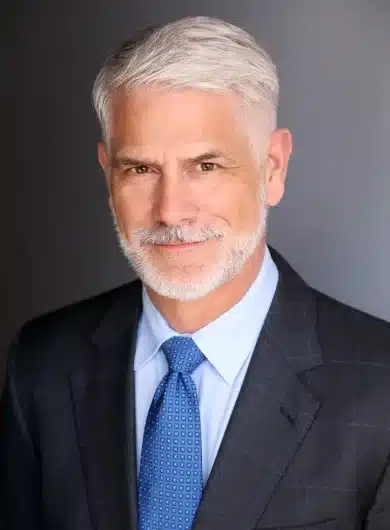 THE UNLIMITED LAWYER HEADSHOT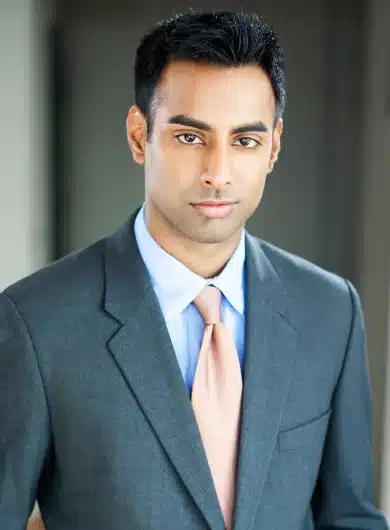 PLEASE CALL FOR A CUSTOM QUOTE FOR LARGER GROUPS
Lawyers Headshots Gallery
lawyer Headshots at Gornphoto
Need a personalized quote?
Send us your info and we will work with your budget
LAWYERs Portraits NYC Latest Articles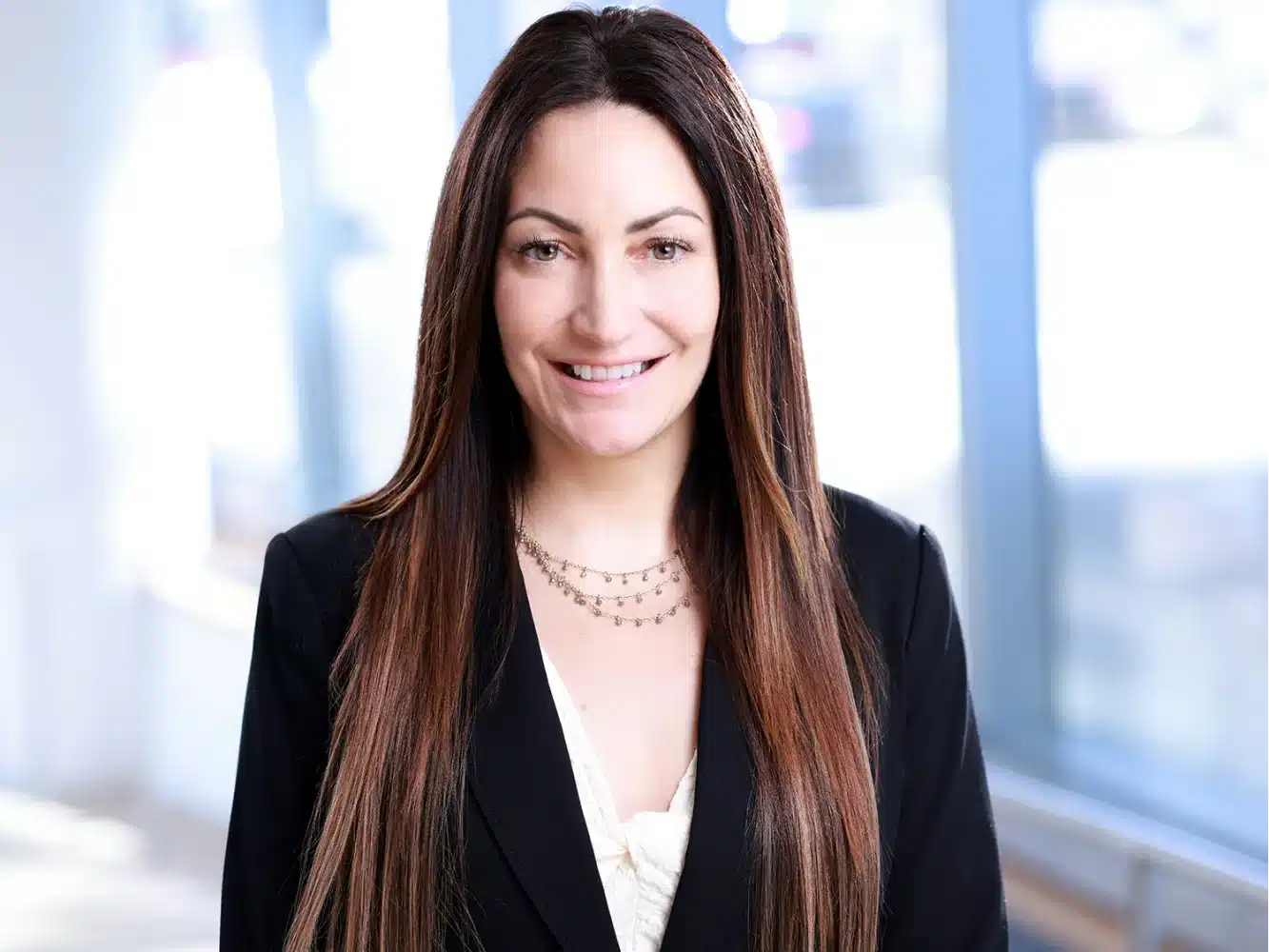 In the modern business landscape, where human connections and authenticity play a pivotal role, company headshots have emerged as powerful tools for building strong brands and attracting top talent. Beyond mere photographs, headshots humanize businesses, conveying the faces behind the brand and fostering a sense of trust and relatability. In...