LinkedIn Portraits in New York
Your LinkedIn profile picture is the most important element of your personal professional brand. It is the first impression that potential employers or colleagues will immediately have of you. A well-done professional corporate headshot, unlike a random selfie, conveys confidence, approachability, dedication and professionalism, which establishes trust and credibility within your network. Your LinkedIn profile picture makes you stand out from other professionals in your industry, and can be a powerful tool for personal branding. LinkedIn is a key platform for networking and job hunting, and a high-quality headshot increases your chances of being noticed by recruiters and hiring managers. In summary, your LinkedIn profile headshot creates positive first impressions and showcases your personal brand within your industry.
LinkedIn Headshots PACKAGES
THE BASIC LINKEDIN HEADSHOT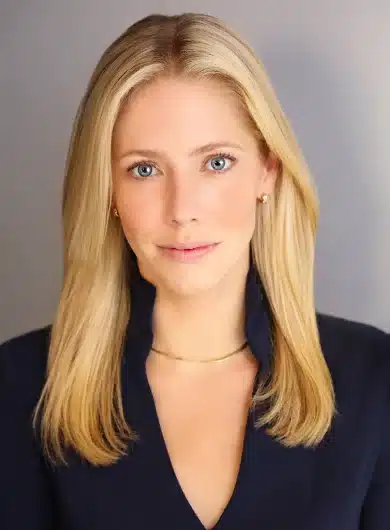 THE LINKEDIN HEADSHOT PLUS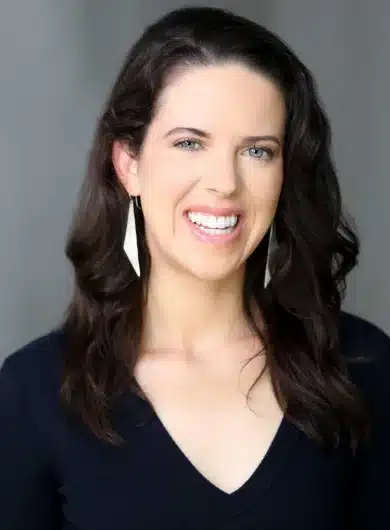 THE UNLIMITED LINKEDIN HEADSHOT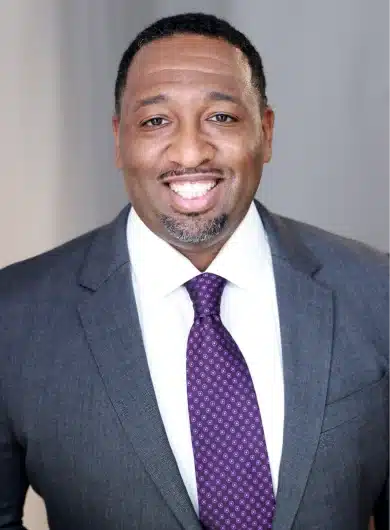 LinkedIn Headshots Gallery
LINKEDIN Headshots at Gornphoto
Need a personalized quote?
Send us your info and we will work with your budget
LINKEDIN Headshots NYC FAQ
LINKEDIN Portraits NYC Latest Articles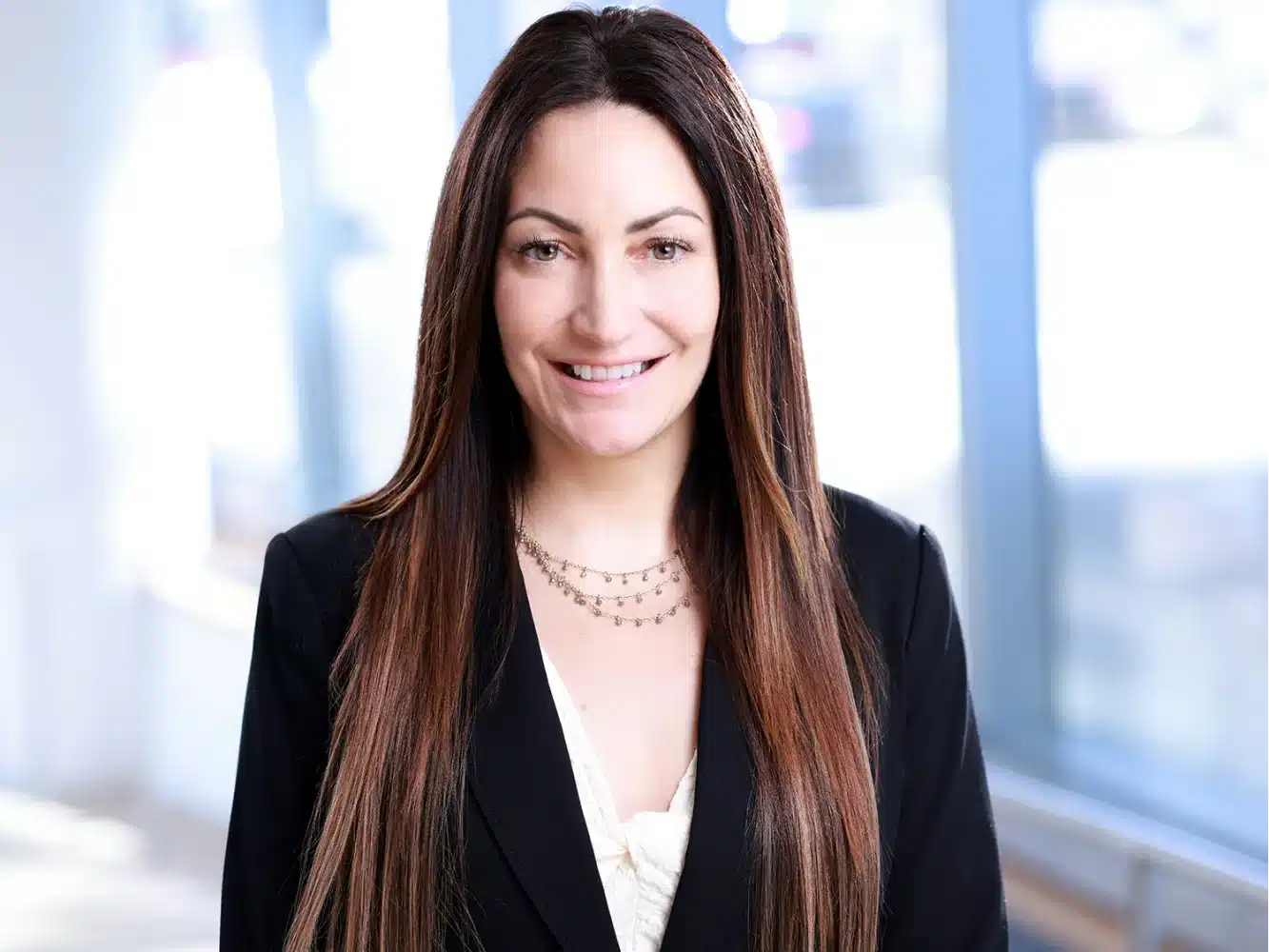 In the modern business landscape, where human connections and authenticity play a pivotal role, company headshots have emerged as powerful tools for building strong brands and attracting top talent. Beyond mere photographs, headshots humanize businesses, conveying the faces behind the brand and fostering a sense of trust and relatability. In...