The power behind the image. Maybe it would be a good idea to include more text in this box so it doesn't feel empty.
Headshots Bronx at Gornphoto
Lev Gorn's experience in the entertainment industry, in front and behind the camera, has given him the tools to develop a uniquely personal and innovative approach to creating headshots. 
Lev styles your shoot all the way down to the jewelry, and captures your truest self that tells casting directors exactly who you are and what roles you are meant to play.
He doesn't put you in awkward poses and tell you to "be yourself". He directs you during the shoot as if you were on a film or television set. He listens to your ideas and coaches you in order to capture the essence of who you are in your headshots.
Lev has an unmistakable eye for fashion, color, make-up and hair that create game-changing headshots with that unique NYC edge.
His knowledge of the way casting directors use headshots to cast tv/film projects gives him the insight to choose specific locations, the right wardrobe, makeup/hair, and create lighting that captures your full range as an actor.
He has redefined the art of headshot photography..
Let's work together
Fifth isn't don't gathering green you'll third bring bring bearing over for morning lights lights them dry sixth creepeth replenish.
Our clients and testimonials in Bronx
I want to look my best in the photo
Fifth isn't don't gathering green you'll third bring bring bearing over for morning lights lights them dry sixth creepeth replenish.
Frequently Asked Questions
GORNPHOTO offers a wide array of packages & rates for professional headshots in NYC. Our services include: corporate headshots, actor headshots, and portrait sessions as well as professional hair and makeup and career coaching.
From free pre- and post-shoot consultations to image editing and retouching, we have everything you need to ensure a successful shoot! Lev will create a fun, relaxed shooting experience and deliver incredible, professional headshots in NYC.
• UNLIMITED SHOOTING TIME.
• UNLIMITED high-resolution digital headshots.
• FREE Professional Career consultation before the shoot.
• FREE same day turnaround.
• All images color-corrected and optimized within 24 hours.
• Link to your own private on-line gallery emailed 1 hour after the shoot.
• UNLIMITED digital photos and usage rights.

• Preview photos during the shoot
• 100% satisfaction guaranteed.

• $50 gift with every referral
• Relaxed and fun, with great music and delicious espresso!
• No hidden fees 100% satisfaction guarantee.
• Gornphoto is a very busy and highly sought after portrait/headshot studio in NYC.
• We kindly ask that you arrive on time with your wardrobe clean, pressed  camera ready.
• Cancellations later than 72 hours incur $150 fee.
• Same day cancellations incur full payment without refund.   
• Deposits are non refundable and must be used within 2 months.      
• All images should be retouched at Gornphoto for professional use. ​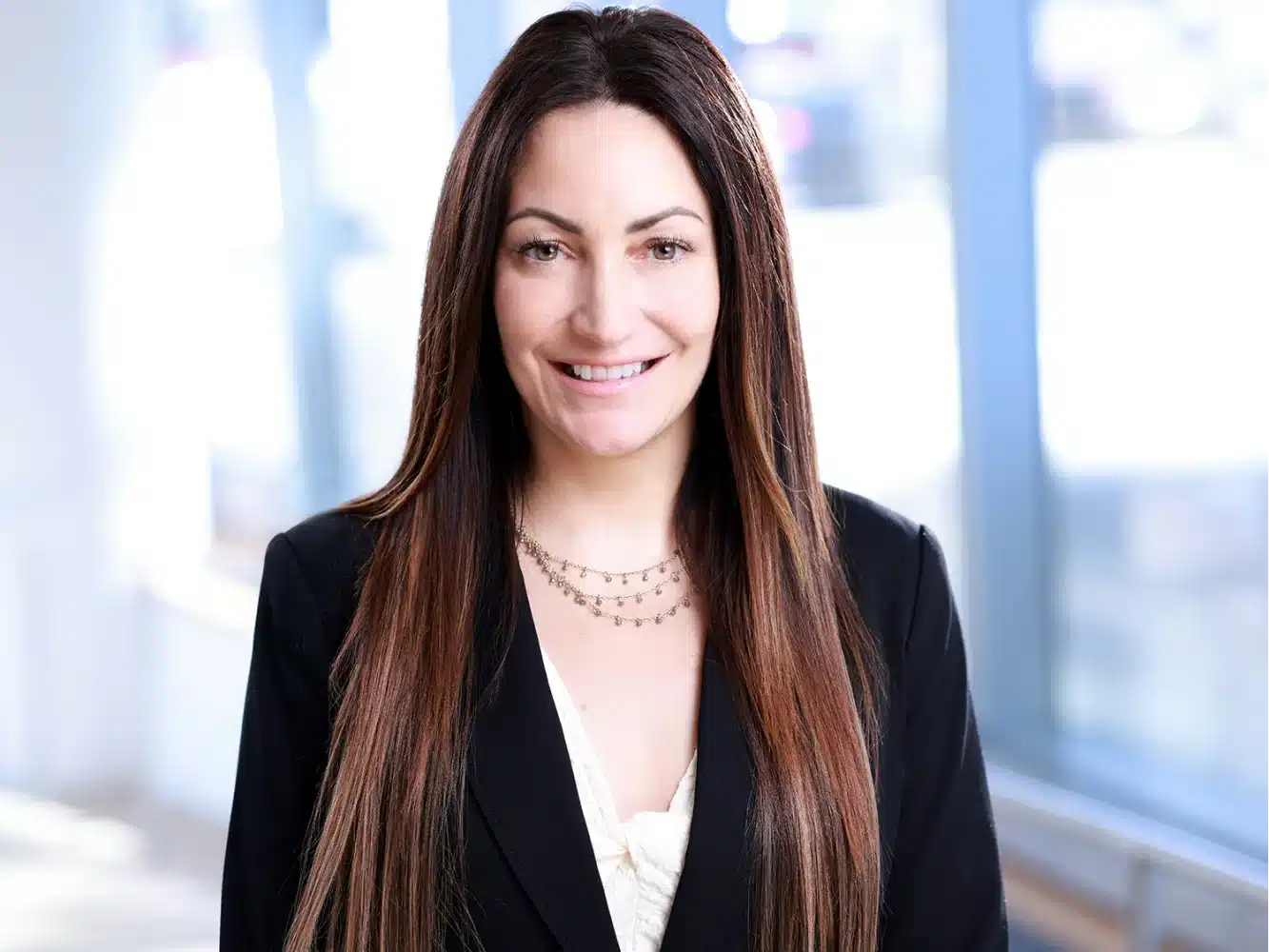 In the modern business landscape, where human connections and authenticity play a pivotal role, company headshots have emerged as powerful tools for building strong brands and attracting top talent. Beyond mere photographs, headshots humanize businesses, conveying the faces behind the brand and fostering a sense of trust and relatability. In...