If you're a model looking to make it big in New York City, your headshot is one of the most important tools in your arsenal. A great headshot can make all the difference when it comes to getting noticed by agents and casting directors. In this guide, we'll cover everything you need to know about getting the perfect model headshot in NYC, from finding the right photographer to choosing the best outfit and posing tips.
Define Your Core Modeling Types
Before you start taking model headshots in NYC, it's important to define your core modeling types. This will help you determine the types of headshots you need and the agencies you should target. Are you a commercial model, a high fashion model, or a fitness model? Knowing your niche will help you tailor your headshots to the specific requirements of the industry and increase your chances of getting noticed by the right people.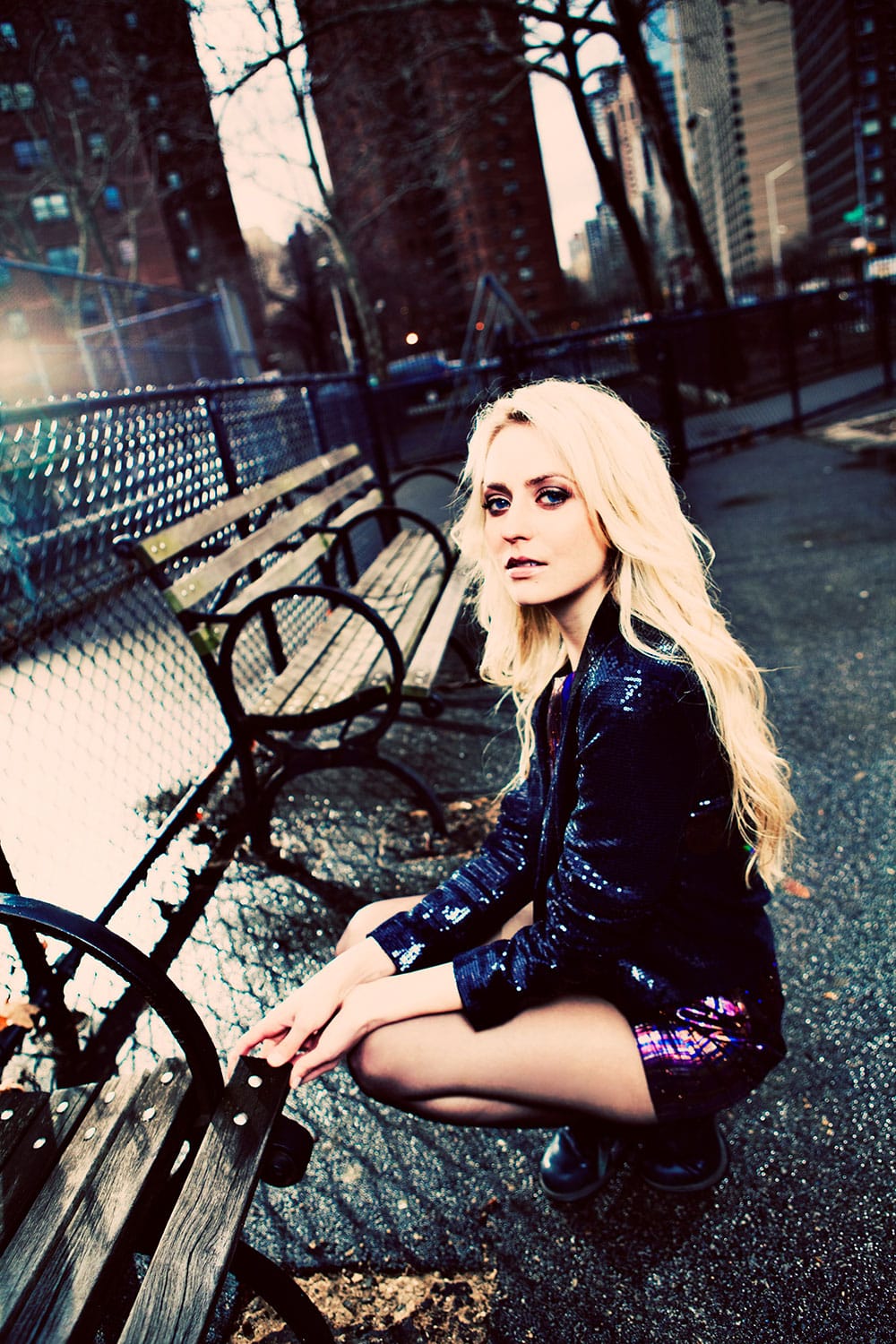 Find the Right Photographer
One of the most important things you can do to ensure a great modeling headshot is to hire a professional photographer. While it may be tempting to save money and take your own photos, a professional photographer will have the experience and equipment necessary to capture the best possible shot.
Finding the right photographer is crucial when it comes to getting the perfect model headshot in NYC. Look for a photographer who specializes in headshots and has experience working with models. Check out their portfolio to see if their style matches the look you're going for. You can also ask for recommendations from other models or industry professionals. Don't be afraid to schedule a consultation with the photographer to discuss your vision and make sure you feel comfortable working with them.
Schedule a Free Consultation
Choose the Right Wardrobe
When it comes to modeling headshots, less is often more. Choose a simple, solid-colored outfit that flatters your body type and doesn't distract from your face. Avoid busy patterns or logos that can be distracting. Stick to neutral colors like black, white, and gray, or choose a pop of color that complements your skin tone. Bring a few different outfit options to your shoot so you can switch things up and get a variety of looks.  As for accessories, keep it minimal. A simple necklace or earrings can add a touch of personality, but avoid anything too flashy or distracting. Remember, the focus should be on your face and your ability to convey different emotions and expressions.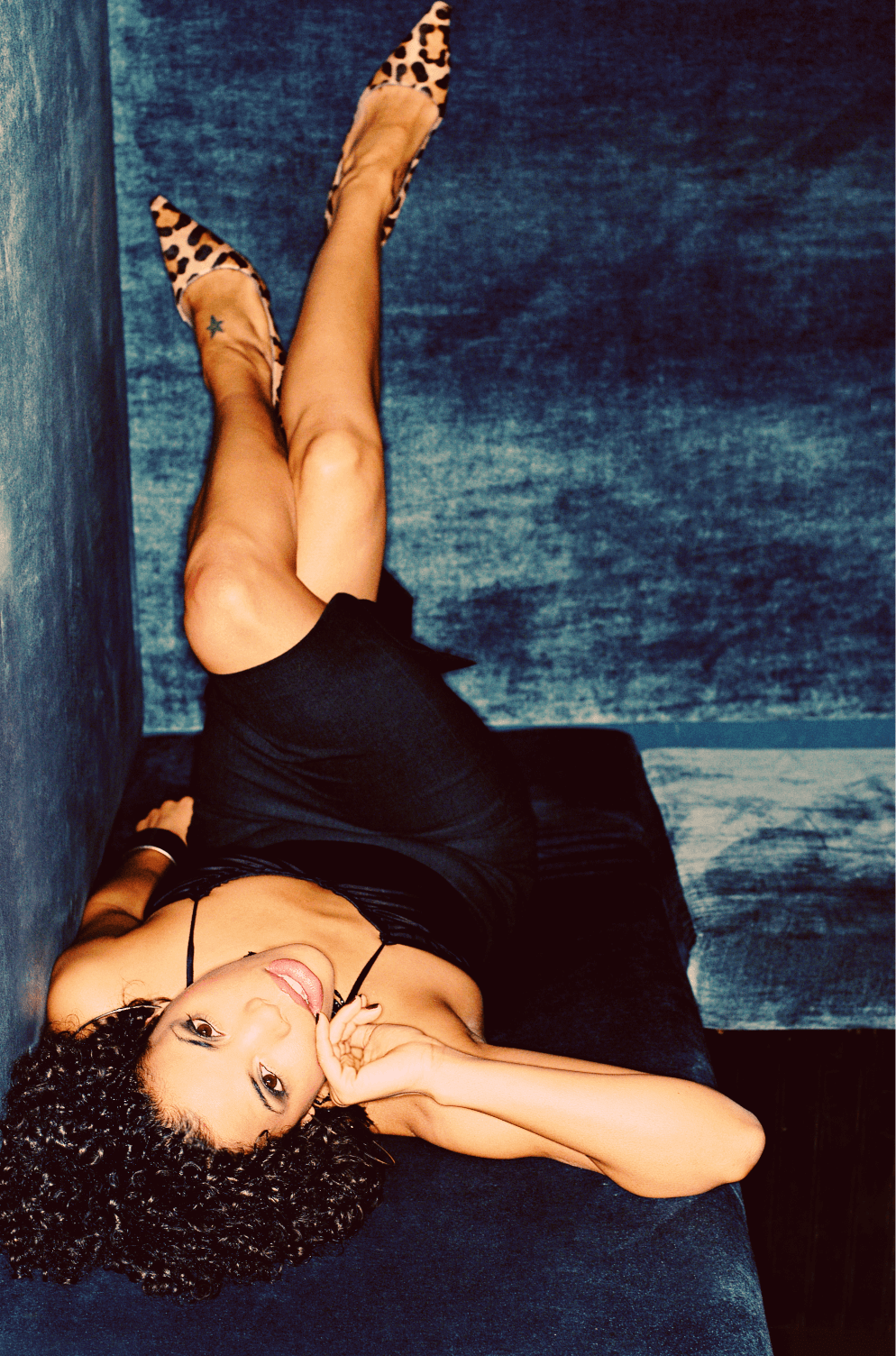 Get Your Hair and Makeup Done Professionally
To ensure that you look your best in your model headshots, it's important to have your hair and makeup done professionally. This will not only save you time and stress, but it will also ensure that your features are highlighted in the best possible way. Look for a makeup artist and hairstylist who have experience working with models and can create a natural, polished look that enhances your unique features. Don't be afraid to communicate your preferences and bring inspiration photos to your appointment.
Use natural lighting and avoid heavy editing
When it comes to modeling headshots, natural lighting is your best friend. Avoid harsh, artificial lighting that can wash out your features or create unflattering shadows. Instead, opt for soft, natural light that highlights your best features. Additionally, avoid heavy editing or filters that can distort your appearance. Your headshot should be an accurate representation of yourself, so keep it natural and authentic.
Schedule a Free Consultation
Be Confident and Comfortable in Front of the Camera
One of the most important things to remember when taking model headshots in NYC is to be confident and comfortable in front of the camera. Modeling headshots are all about showcasing your ability to convey different emotions and expressions. Practice in front of a mirror to find your best angles and expressions. This can be easier said than done, especially if you're new to modeling or feeling nervous. However, a relaxed and confident demeanor will come across in your photos and make you more appealing to potential clients and agencies. Take some deep breaths, practice your poses, and remember that you are unique and have something special to offer the industry.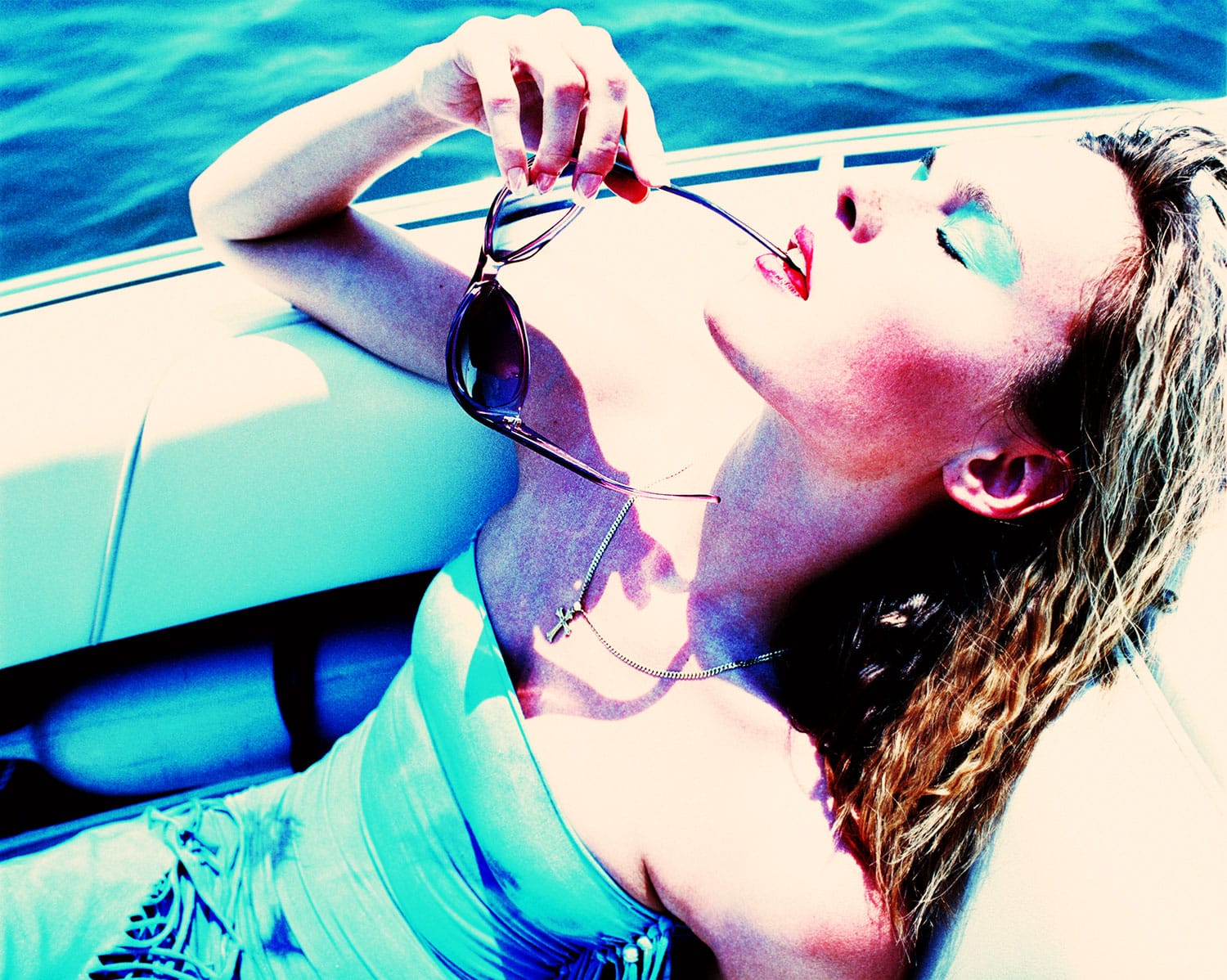 Show versatility in your shots
As a model, it's important to showcase your versatility in your headshots. This means taking a variety of shots that show different expressions, poses, and styles. Don't be afraid to experiment with different looks and outfits to show off your range. This will help casting directors see that you have the ability to adapt to different roles and projects. Remember, your headshot is your first impression, so make sure it's a memorable one.
Schedule a Free Consultation