If you're looking to capture a great headshot outdoors, there are a few key things to keep in mind. From finding the right lighting to choosing the perfect location, these five tips will help you get the perfect shot for your modeling portfolio, acting resume, or professional profile.
1. Choose the right time of day for lighting
The time of day you choose to take your outdoor headshot can make a big difference in the final result. Early morning and late afternoon are often referred to as the "golden hours" for photography because the light is softer and more flattering. Avoid midday when the sun is high in the sky and creates harsh shadows on your face. If you must take a photo during midday, try to find a shaded area or use a diffuser to soften the light.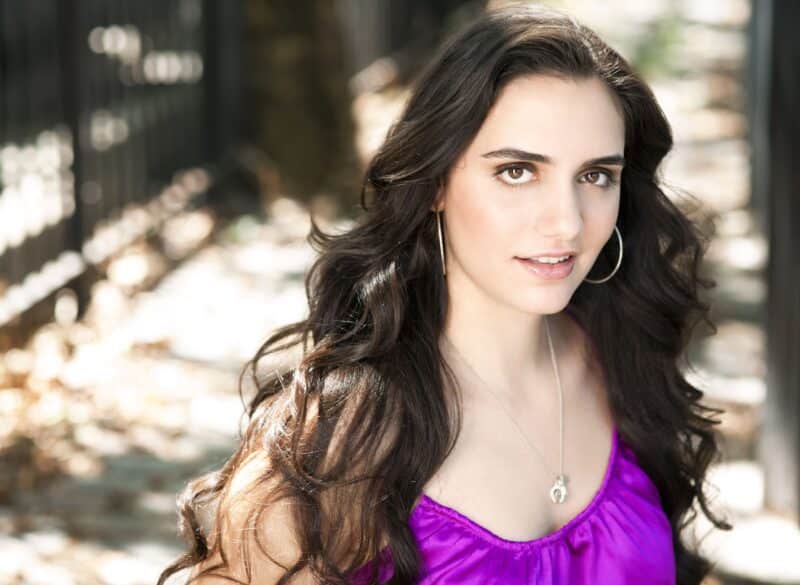 2. Find a simple, uncluttered background
When taking an outdoor headshot, it's important to choose a simple and uncluttered background. This will help keep the focus on you and prevent any distractions in the background from taking away from the overall image. Look for a plain wall, a natural landscape, or a blurred background to achieve this effect. Avoid busy or distracting backgrounds like crowded streets or cluttered rooms. Remember, the simpler the background, the better the headshot.
3. Dress appropriately for your industry and audience
When taking an outdoor headshot, it's important to dress appropriately for your industry and audience. If you're a business professional, wear something that reflects your professionalism and the image you want to portray. If you're a model or actor, wear something that showcases your personality and style. It's also important to consider the location and weather when choosing your outfit. Avoid wearing anything too revealing or distracting, and opt for solid colors or simple patterns that won't clash with the background. Remember, your outfit should complement the overall image and not detract from it.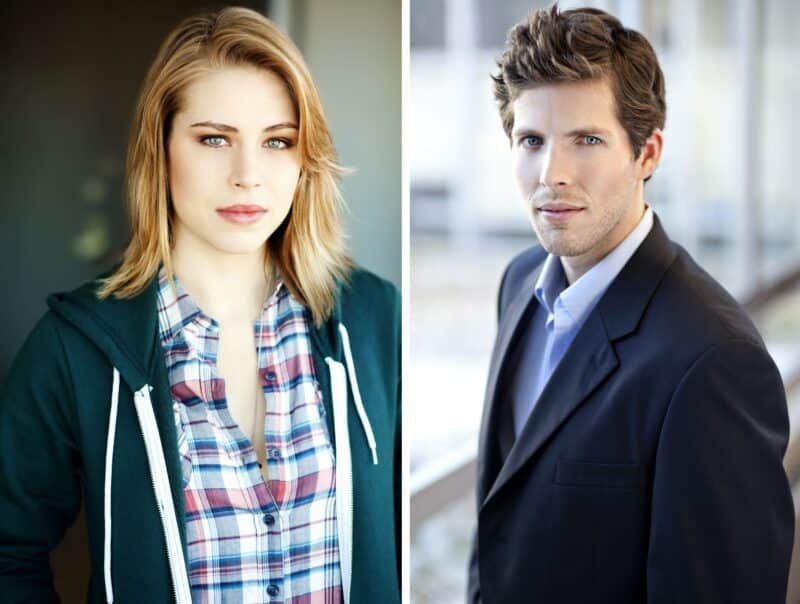 4. Use natural poses and expressions
When taking an outdoor headshot, it's important to keep your poses and expressions natural. Avoid stiff or forced poses, and instead, try to relax and be yourself. This will help you look more approachable and relatable in your headshot. Similarly, avoid over-exaggerated expressions or fake smiles. Instead, try to think of something that genuinely makes you happy or brings a smile to your face. This will help you capture a more authentic and engaging headshot.
5. Work with a skilled photographer who understands outdoor lighting
When it comes to capturing the perfect outdoor headshot, lighting is everything. That's why it's important to work with a skilled photographer who understands how to work with natural light and create the perfect lighting conditions for your shoot. Look for a photographer who has experience shooting outdoors and can help you find the best time of day and location for your shoot. They should also be able to provide you with guidance on how to position yourself in relation to the sun and other natural light sources to create the most flattering and natural-looking photos.
Not sure what kind of headshot you need? Check out GORNPHOTO'S rates & packages.
At GORNPHOTO, we offer quality, professional corporate headshots & portraits, actor headshots and more both in our studio and on-location. Contact us for a free consultation or to book your session with us!
Schedule a Free Consultation