Being an actor requires more than just raw talent and passion for acting. You also need to have an excellent strategy for marketing yourself to industry professionals. As an actor, you are essentially your own brand, and just like any other brand, you need to have a strong presence to ensure you are noticed in the entertainment industry. In this article, we will delve into some of the most essential marketing tools for actors.
1. Create a Standout Actor's Resume
Your acting resume is an essential tool. It is the second thing that a casting director will see after your headshot, so it needs to be well-written and well-organized. Your acting resume should highlight your acting experience, education, and skills. Make sure that it is easy to read and visually appealing. No silly or outdated fonts. Best font to use for an acting resume is Helvetica Neue light.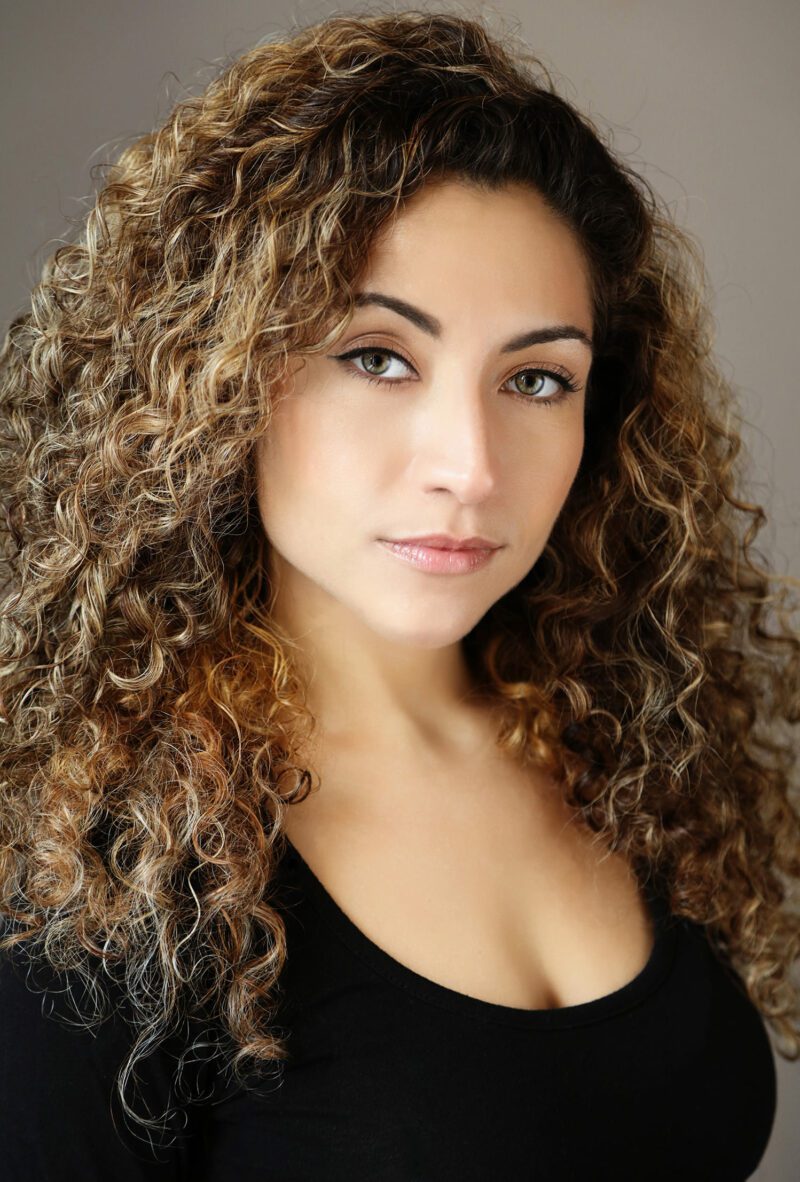 2. Compelling Demo Reels
A demo reel is a compilation of your best scenes. It is an opportunity to showcase your range as an actor and leave a good impression on casting directors. A well-edited and well-made demo reel can be your golden ticket into a great audition and even straight into a project. It is essential to include your most impressive work and to keep it up to date. Make sure the scenes show your "best" work, not your "good enough" work.
3. The Power of Social Media
Social media is a powerful tool that can help promote your acting work. Create social media profiles on platforms like Instagram, Twitter, and Facebook, and use them to showcase your acting and artistic work. Social media can connect you with casting directors, fellow actors, and fans. It is a cost-effective way to promote yourself as an actor.
Schedule a Free Consultation
4. A Personal Website
Having a personal website is essential as it provides an opportunity to showcase your work and market yourself without any limitations. A website is an extension of your brand, and it shows that you are serious about your career and profession. A website also allows you to optimize your marketing efforts since it can be customized to best represent your brand. Make sure that your website is up to date, visually appealing, and easy to navigate.
5. Scene Study Class
A scene study class is a continuation of working on your acting craft. It involves working on scenes with other actors and provides an opportunity to focus on your artistry, with guidance from an experienced teacher. Scene study classes help you improve your acting, expand your range, deepen you as an artist, and make you confident in your craft.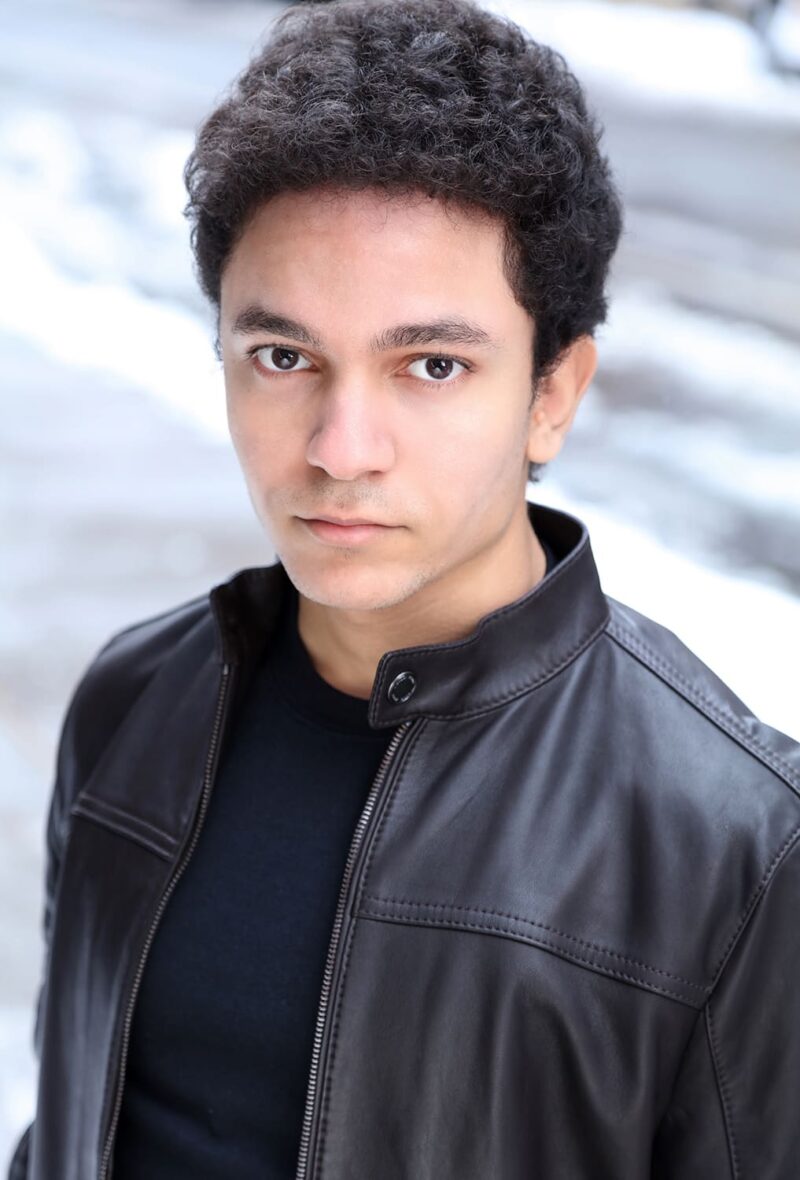 6. Professional Headshots
As an actor, you know that your headshot is your ONLY calling card. It's the first thing that casting directors and agents see when they're going through hundreds of submissions, and it's what they remember when they're trying to match a face to a name. That's why having a great headshot is the most important tool an actor can have.
First of all, it's important to recognize that not all headshots are created equal. A great headshot isn't just a picture of your face – it's a representation of your brand. It should be professional, high-quality, and capture your unique essence. That's why many actors turn to experts in actor headshots NYC to ensure their headshots are of the highest quality.
Your headshot is your first impression, and as we all know, first impressions matter. If your headshot looks like it was taken on a whim or doesn't accurately represent you, you won't get the audition. On the other hand, if you have a great headshot that accurately represents your range as an actor, you'll stand out right way.
But having a great headshot isn't just about making a good first impression – it's also about building trust. When casting directors and agents see a professional headshot, they know that you take yourself seriously as an actor. They'll trust that you're reliable and committed to your craft and career.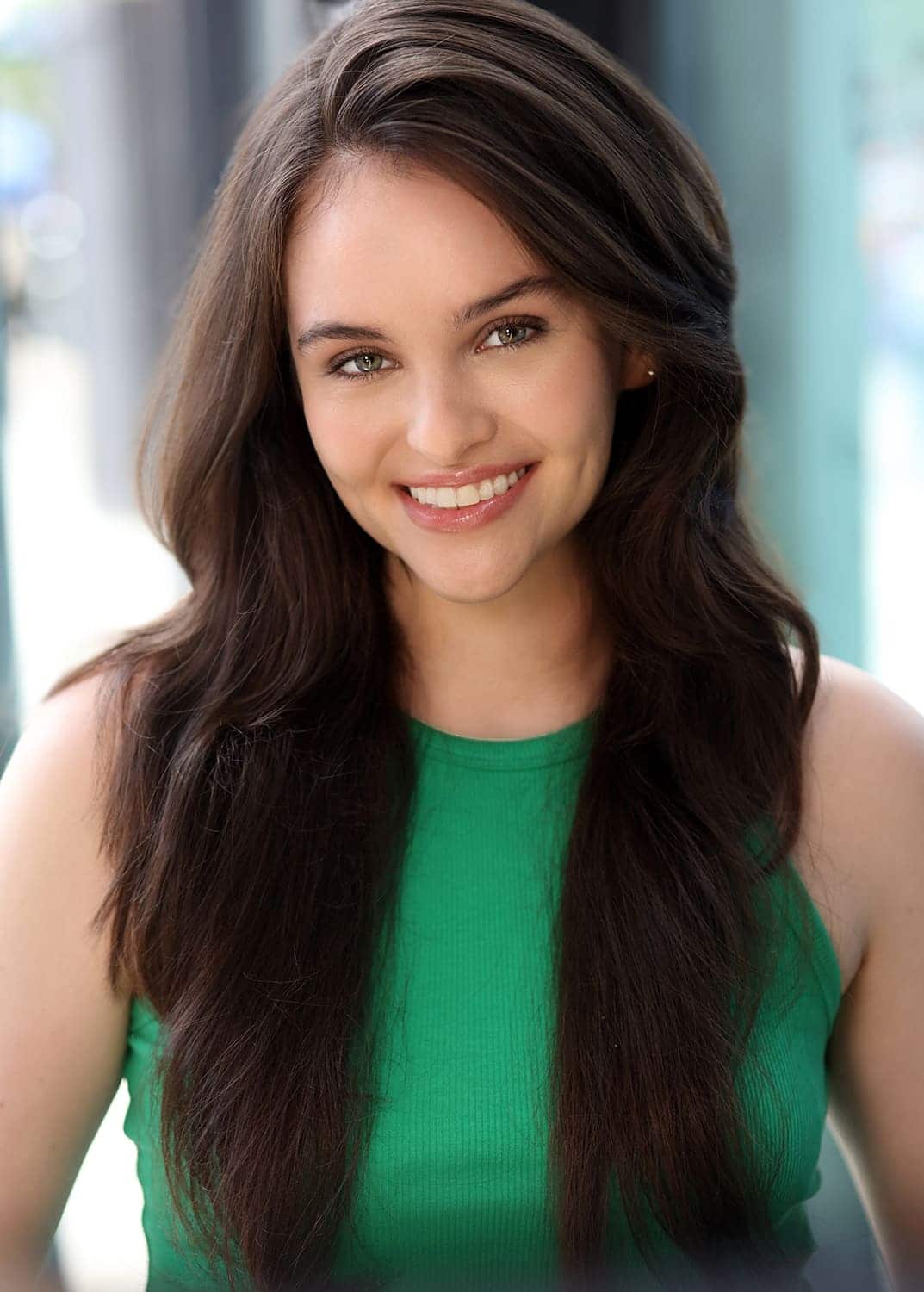 Finally, having a great headshot can help you stand out in a sea of actors. In a competitive industry like acting, anything that sets you apart can be a huge advantage. A great headshot can do that. When a casting director is looking at hundreds of similar headshots, your headshot will catch their eye and make them take a closer look. Don't skimp on your headshots – invest in high-quality, professional shots that accurately represent your range.
One of the best headshot photographers in NYC is Lev Gorn of www.gornphoto.com He is a professional working actor as well as a top notch photographer. He knows exactly what an actor needs to reach their career goals. Tell him you read this blog and you'll get 10% off your headshot session.
In conclusion, having an effective marketing strategy is crucial for every actor. From creating a standout actor's resume to having a compelling demo reel, getting professional headshots, creating personal websites, using social media, and taking scene study classes, all these marketing tools work together to create a strong brand and to make you stand out in the crowded acting industry. Keep in mind that marketing yourself as an actor is an ongoing process, and you need to continue refining your skills and network with industry professionals along the way. With perseverance, dedication, and practical marketing tools, you can make a name for yourself in the competitive and exciting world of acting.