As an aspiring actor, it's important to understand that the journey to success is not smooth. You need to make sure to have a survival job that doesn't suck your soul. But, finding the right job that allows for flexibility and time for auditions can be challenging, especially if you don't have much experience in the business world. If you're a beginner actor who has no business skills, don't worry – this blog will guide you on how to choose a survival job that works for you.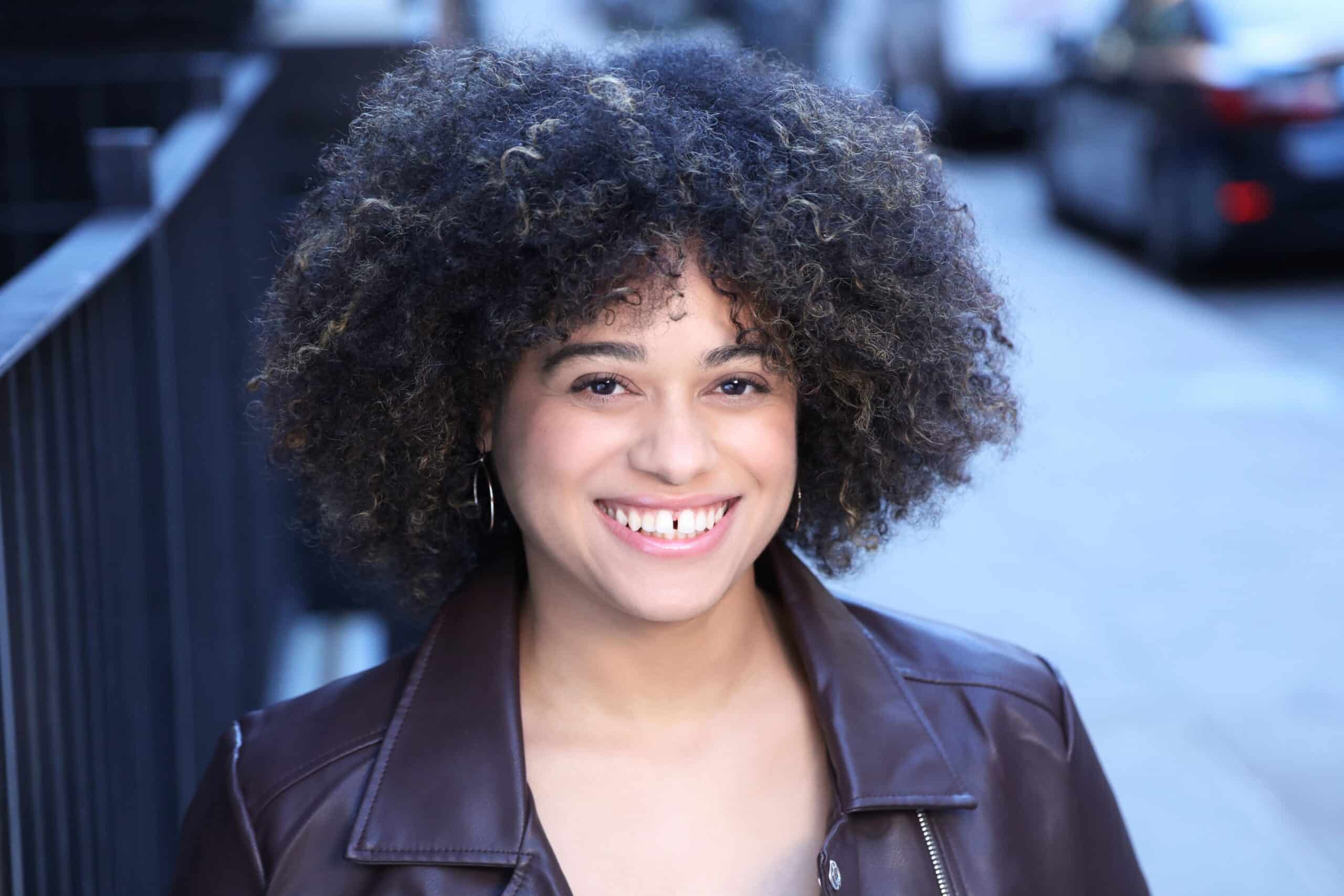 Before diving into the tips to choose the right survival job, let's first understand what it means. A survival job is a flexible job that helps you pay the bills while pursuing your acting career. It's important to choose a job that doesn't get in the way of your acting ambitions. Now, let's get started on how to choose the best survival job for you.
Consider your schedule: The first step in choosing a survival job is to consider your schedule. You need a job that allows enough time and flexibility for auditions and rehearsals. Look for several part-time jobs that offer flexible hours, such as working as a personal trainer or a waiter in a  catering company.
Look for temp jobs for actors: Many temp agencies specialize in providing flexible and part-time employment for actors. These jobs may include promotional work, ushering events, or even background work in films or TV shows. Some temp agencies cater specifically to actors, helping them find work that complements their schedule.
Waiting Tables Or Bartending: It's a great way to earn money while also allowing flexibility in your schedule. Restaurants often require staff to have an outgoing and friendly personality, which can be a great way to build your confidence and acting skills.
Promotional work: Promotional work, such as doing promotions for a company, is a flexible job that may be a good fit for beginner actors. It's a job that doesn't require any specific skills and provides a chance to interact with people, which is always helpful for actors looking to hone their craft.
Online or remote work: There are many online platforms that offer part-time or contract work, such as content writing, data entry, or customer service. These jobs can be done from anywhere, without any specific skills, and can be a great way to earn money while also auditioning for acting jobs.
Use your own set of skills: If you have any skills that can be useful to companies, use them to your advantage. For example, if you have experience with social media management, offer your services to businesses who may not have the same expertise.
When choosing your survival job, keep in mind that it doesn't have to be a temporary solution to help you get by while working towards your acting career. You can actually choose something that truly interests you. Choose a job that allows flexibility and time for auditions, but also gives you the chance to learn something new and grow as a person. Having a survival job is not a sign of failure, but rather a sign of dedication to your craft.
Schedule a Free Consultation
Choosing a survival job for a beginner actor who has no business skills can be a daunting task. But, with these tips, you can find a job that works for you and allows you to pursue your acting dreams. Remember to use your skills, consider online work, and look for temp agencies that cater to actors. With hard work and dedication, you can achieve both financial stability and success in your acting career.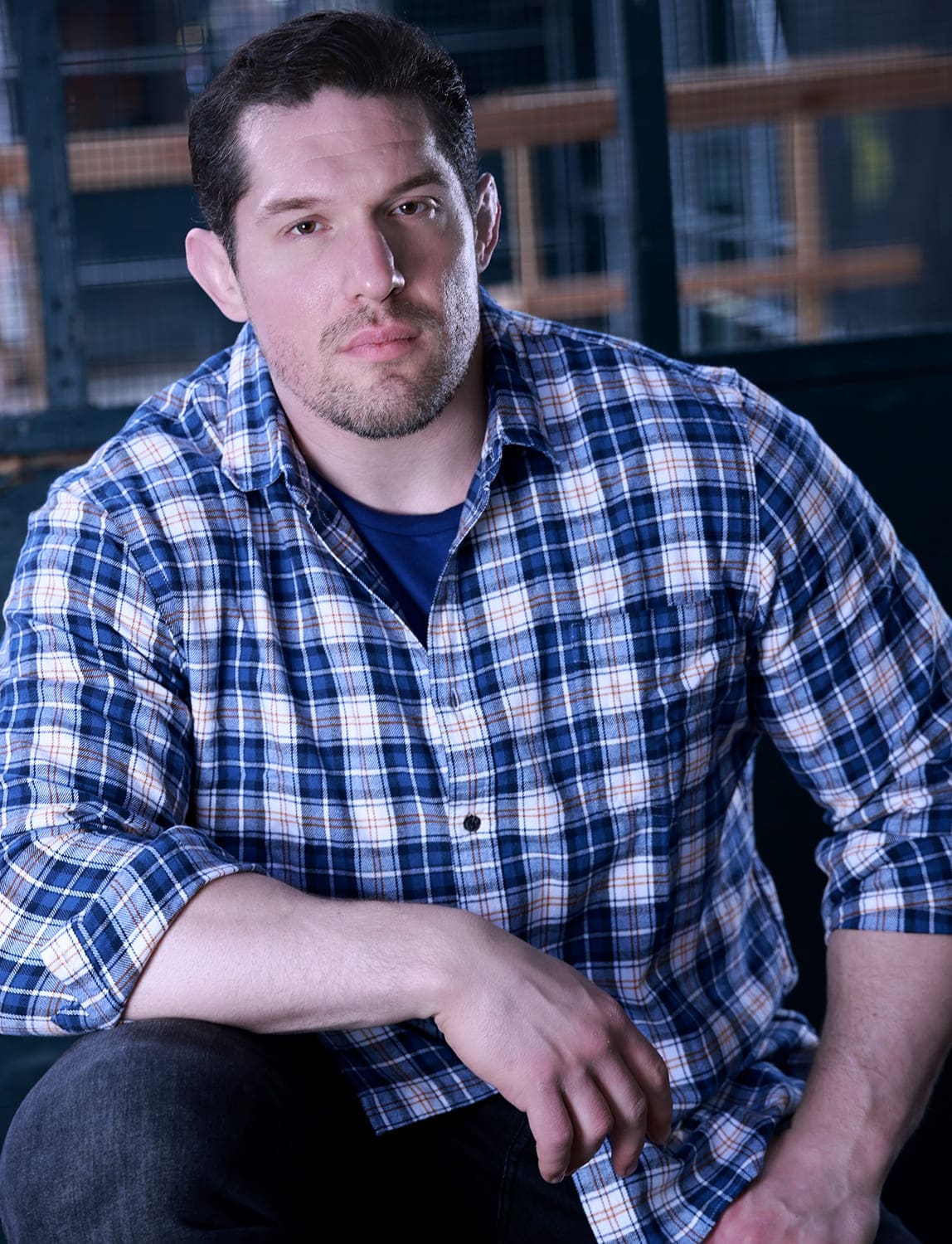 Don't forget to invest in new NYC headshots that will get you noticed and give you an edge in the industry so you can finally quit your survival job and work solely as an actor. If  you're based in New York City, where the competition is high, investing in quality actor headshots is the most important thing you can do for your acting career.
One of the best headshot photographers in NYC is Lev Gorn of www.gornphoto.com He is a professional working actor as well as a top notch photographer. He knows exactly what an actor needs to reach their career goals. Tell him you read this blog and you'll get 10% off your headshot session.
With all these factors working together, you can make your way up the ladder in the entertainment world.