Taking a great professional headshot can be an intimidating task, especially for women. But with the right preparation and planning, you can create a show-stopping headshot that reflects your confidence and shows off your best features. Here are six tips to help you take your headshots from mediocre to magnificent!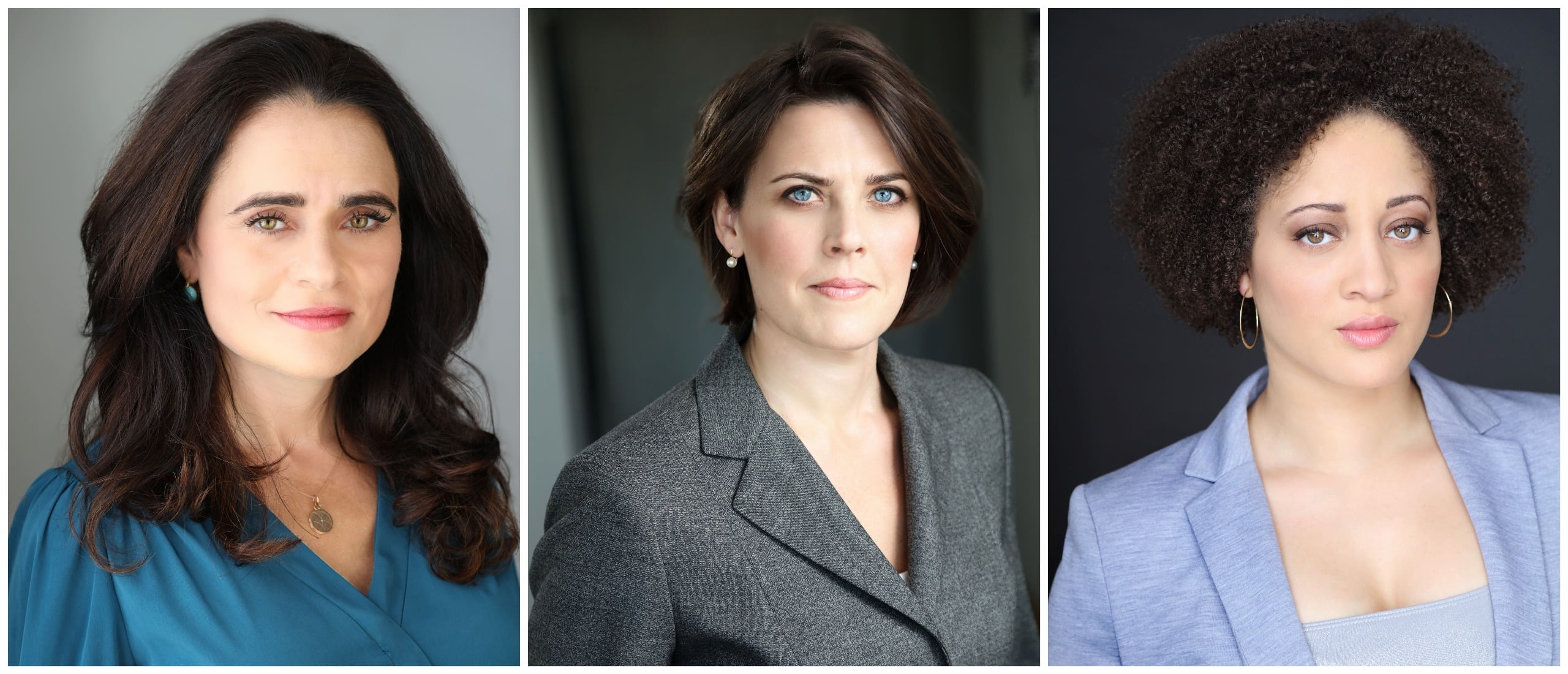 Invest in Appropriate Headshot Wardrobe and Accessories
Choosing the right outfit is essential for creating a professional look in your headshots. Investing in appropriate wardrobe and accessories such as jewelry, a scarf, or hat can give your professional headshot an edge. You should aim to wear something that's clean and matches your industry standards. If there are certain colors that match your business brand, try to incorporate those into an appropriate outfit choice. For example, if you work in the creative field and use the color blue in your branding materials, consider wearing a navy dress or shirt with blue accents.
Schedule a Free Consultation
Choose the Appropriate Style and Professional Headshot Setting
Your headshot should fit in with the expected style of your industry. Consider the appropriate angle, background, and clothing for the purpose of your professional headshot. A classic business headshot can take on a more neutral color palette, while a modern appeal may include some altered poses or more bold colors to make you stand out. Also decide if you'll use a natural setting or if an outdoor area would be better suited for the look and feel you're going for.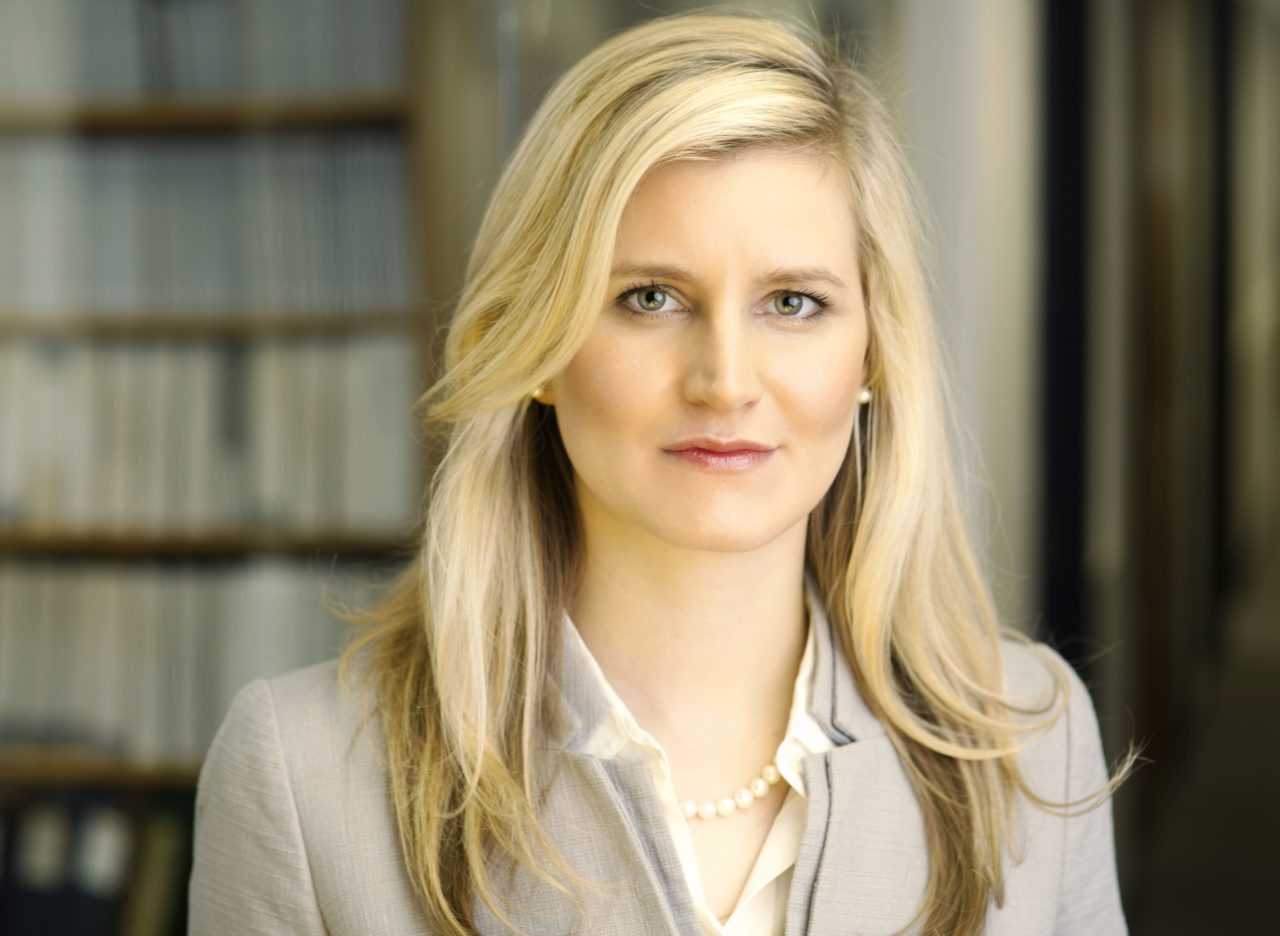 Practice Your Headshot Pose Ahead of Time
One of the most important steps in taking a great headshot is making sure your pose looks natural. A good pose should show off your best features and bring out your confidence. Practicing ahead of time will also help you feel more comfortable when it comes time for the actual shoot. Research poses online, practice in front of a mirror, or enlist the help of a friend to take practice snaps!
Select the Right Headshot Photographer for You
Before applying any of these headshot tips, the first and most essential ingredient in taking a great professional headshot is to find the right photographer for you. Ask around for recommendations from females who have had confidence-boosting headshots taken. Ensure your photographer can accommodate shot preferences such as professional lighting, flattering angles, and natural expressions that bring out your best features.
GORNPHOTO Headshot Studio has worked with countless women to create stunning female modern professional headshots and portraits. Lev Gorn will guide you every step of the way, to ensure that your shooting experience is fun and easy, and that your images will jump off the page.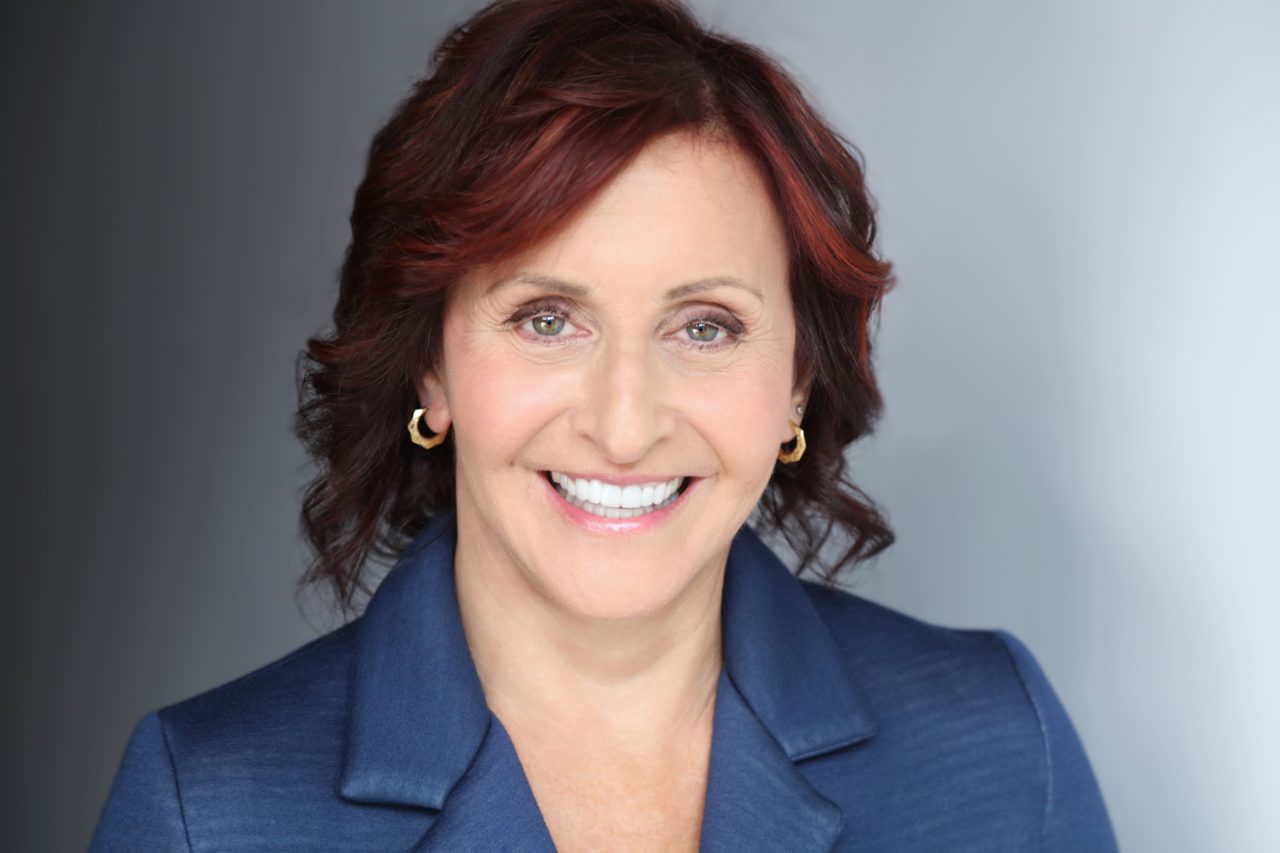 Schedule a Free Consultation
Get a Professional Hair and Makeup Look
When it comes to taking a great headshot, every detail counts. Having your hair and makeup professionally done accents your features and adds an extra layer of polish. Work with a local stylist, or ask your photographer to book a professional to come to the studio, to achieve a look that best suits your style and the look you're trying to convey. Make sure the finished look is something that you feel comfortable wearing day in and day out, for any professional occasion.
Create Flattering Lighting and Angles
When it comes to creating the perfect professional headshot, finding the right lighting and angles are essential. Natural light is typically the best option for creating soft, flattering images. If you're looking to create more intense or moody photos, then working with a photographer who has access to studio lighting will be beneficial. Angles play just as important of a role when it comes to your professional headshot – experiment with different poses and turns of your body until you find one that creates an attractive profile.