Choosing the right headshot photographer is a crucial decision. Whether you are an aspiring actor or a corporate executive, your headshot is the most important part of your professional identity. You only get one shot at a first impression with a potential employer or new client, and it needs to be undeniably great.
A professional headshot is not just an image used to identify you. Your headshot is the singular expression of who you are as a career-driven individual and it inspires confidence in your clients and future employers. A well-captured headshot creates a sense of warmth and instantly builds trust and credibility with clients and employers. It projects approachability, and professionalism. You want your clients and potential employers to feel confident that you are the right person for the job.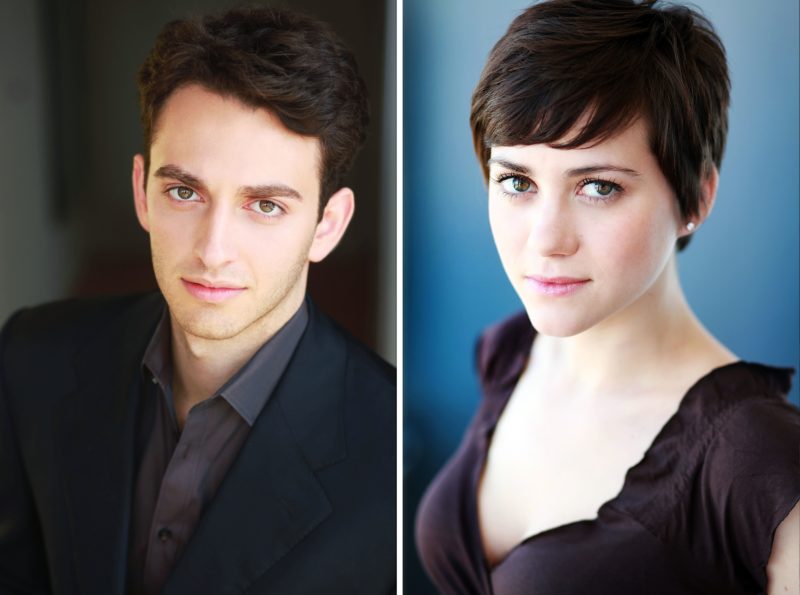 Headshots accompany pitches and proposals. Not having a sleek, polished image to include with your materials undermines the quality of your work. All professional services are tied to first impressions. Whether you are on LinkedIn to find a new job or to network, using candids conveys a sense of immaturity and lack of preparation.
Recruiters refer to your profile picture as a way to gauge your personality and professionalism, and using an expert headshot is the only way to make that first and lasting impression.
What To Look For When Choosing A Headshot Photographer
When it comes to choosing a headshot photographer, it is important to understand that not all photographers are created equal. It's easy to find the closest, "cheapest headshot photographer near me" for a professional or business headshot, but that is a terrible idea.
You have to remember that your headshot is your only chance at creating a good first impression, so if it is poor quality, then it doesn't have the desired effect.
There are a few key factors to think about when searching for a headshot photographer in your area.
Consider Hiring A Photographer Who Specialises In Headshots
If you're looking for a truly professional headshot, consider hiring a photographer who specialises in headshots.
Some headshot photographers know how to bring out the best in you, and they often have more experience working with actors and business professionals. They also know the current trends so you can be sure you'll get a great product.
Schedule a Free Consultation
Check Their Portfolio
When selecting your photographer, check out their portfolio to make sure their style is current and can highlight your personality.
Do you like the lighting and composition in their photos? Do they capture natural expressions? Do they have a good variety of headshot angles and expressions?
Make sure you find a photographer that has a style that you like and also demonstrates the ability to adapt their style to the individual in front of them.
You also want to check if the photographer is capable of taking different forms of pictures, such as Linkedin headshots, business headshots, and corporate headshots. Each headshot tends to have different optimal proportions, lighting, and background, so ensure your photographer is highly skilled!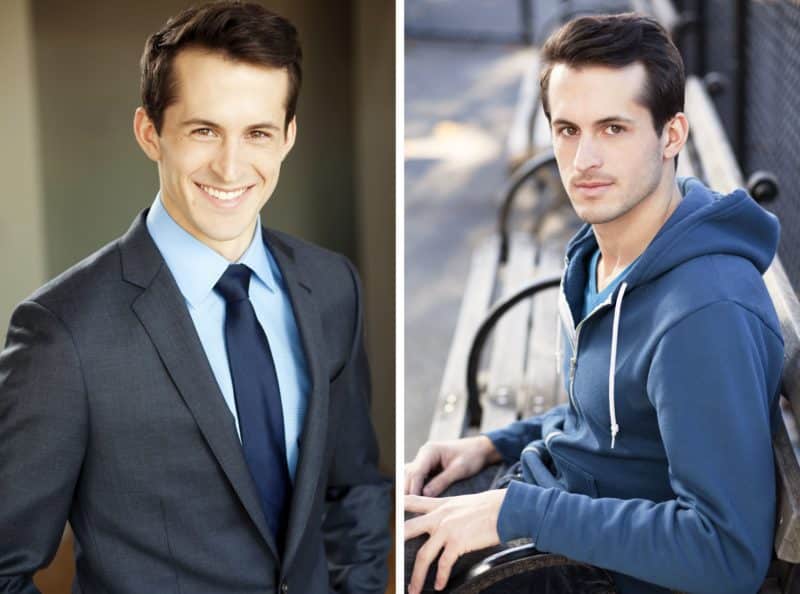 Check The Photographer's Reviews and Presence on Google
Another good way to gauge a photographer's quality of work is to check out their reviews. Look for reviews on Google, Yelp, or other online review sites.
Don't simply search for "headshot photography near me" – take the time to do your research. You can find out more about the photographer's reputation simply by searching their name on Google.
Choose A Photographer With Whom You Feel Comfortable
Above all else, make sure you choose a photographer who makes you feel good. Your headshot is an expression of who you are, so it's important that you feel comfortable in front of the camera and are able to fully express yourself.
If you don't feel comfortable with the photographer, it will show in your photos and you won't be happy with the results.
Schedule a Free Consultation
Cost Should Never Be The Selection Criteria
Finally, don't let the cost of headshots be the only factor when choosing a photographer. It's important to find a photographer who is a good fit for you, and who will create a headshot that you are proud of.
While it's good to stay within your budget, you should also make sure you are getting the right value for your money. You want to make sure the photographer is experienced and that their work is of high quality.
Remember, a great headshot is an investment in your future, and it's worth paying top dollar for the right photographer.
Best Headshot Photographer in New York City and Beyond
If you're looking for one of the best headshot photographers in New York, look no further than Lev Gorn at www.gornphoto.com.
Lev Gorn specialises in headshot photography and has been in the business for over 20 years. His portfolio is full of amazing images of actor headshots, business professional headshots, and more. His clients rave about his professionalism, attention to detail, and ability to create compelling images.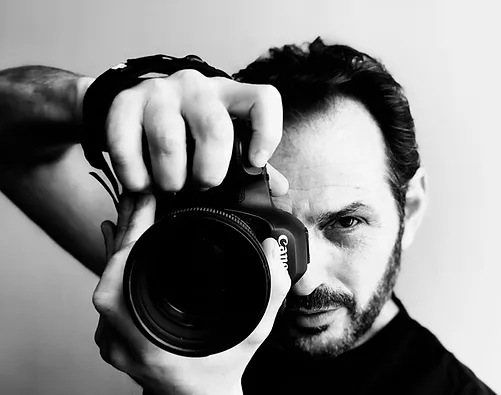 What sets him apart from the rest of headshot photographers, is his unique and innovative approach. Lev is also a professional actor and film director, and uses his expertise in front and behind the camera to coach you and make you feel relaxed and be your natural self. You will walk away with great headshots and have a great time doing them.
Call Lev today and he will put a smile on your face while he puts an expert touch on your photos.