Having a professional corporate headshot photo attached to your resume can mean your online job profile gets 14 times the normal views. This is one of the main reasons to invest in business headshots in NYC. It is a vital career move.
You'll set yourself apart from the competition with the right corporate headshots. Landing more interviews and making better professional connections are more ways corporate headshots will impact your future career.
1. On Social Media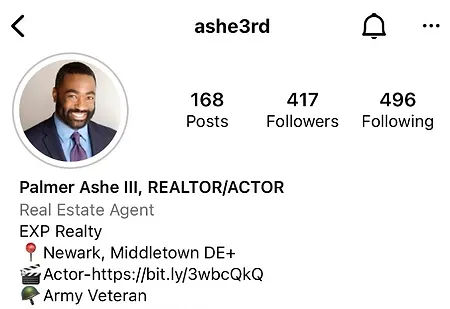 With more and more employers checking the social media pages of potential employees, yours must look both professional and organized. Having your corporate headshot on your profile is essential.
With a well-taken corporate headshot, the first thing an employer will know about you is that you are someone who can be relied on. Having your headshot online can also make you easy to identify.
You want a potential employer to look at your profile and know that you are the right fit for the job. Of course, this doesn't mean that if you do have a few selfies on your personal accounts an employer will automatically rule you out. They are just looking to make sure you conduct yourself professionally both inside and outside of work. This will reassure them that you won't let the company image down.
Your social media accounts should be fun and personal to you. But that doesn't mean they can't also reflect a more professional side. With the right corporate headshot, you can achieve this.
Schedule a Free Consultation
2. Your LinkedIn Profile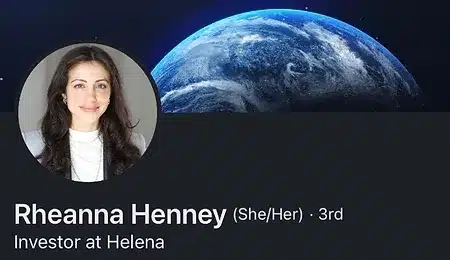 LinkedIn headshots are fast becoming an expected part of any LinkedIn profile. This is one place you definitely want your corporate headshot to stand out.
Your LinkedIn headshot will be the first part of your profile that potential employers and clients see. Along with your job title (or the role you're seeking), it can be the reason an employer decides to view your profile over another.
LinkedIn headshots are also a great addition to your profile if you run your own business. It allows potential customers to easily find your page and see with whom they will be working.
If your headshot shows a professional, friendly person, you will attract new customers and more business. People make snap decisions about a person based on first impressions. So you want the impression your corporate headshot makes to be aligned to who you are as a professional.
With LinkedIn being the best place to find work and new employees, a good corporate headshot is vital to landing your next role or attracting new customers.
3. Publications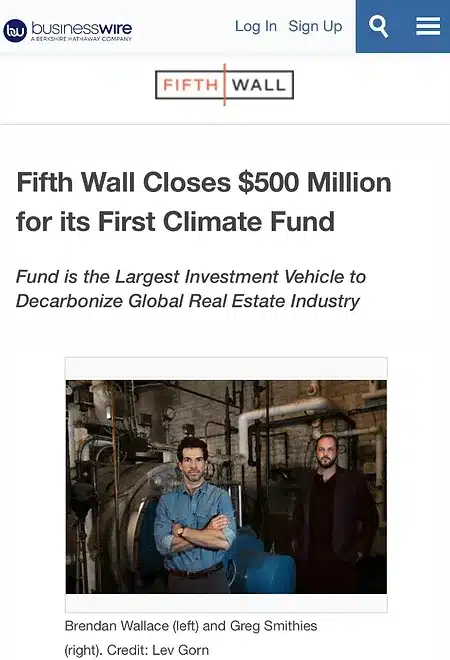 Having a professional business portrait featured in a publication is a great tool for brand recognition and brand association. You are your brand! Your business portrait/corporate headshot should speak to your audience as much as the words on the page.
This is also a great way to get people to remember you so that you can continue to build professional relationships and gain notoriety. You'll have the advantage of making an impression both with your article and with your business portrait.
4. The Hand Printed CV
When seeking a new position, having your headshot on your CV will make you stand out. Employers will not only get an overview of your professional achievements, but they will also understand how you want to be seen professionally.
Not everyone puts their corporate headshot on their CV or resume, so this can also make you stand out from the competition.
A business headshot can be the deciding factor between calling you in for an interview or not.
Schedule a Free Consultation
5. Your Email
This is particularly true for professional emails. When you are emailing new clients, or even colleagues a corporate headshot can be a great way to let them know with whom they will be working.
Your colleagues and clients will be able to build a better rapport with you based on your professionally executed corporate headshot. It also lets your clients know that you are approachable and will appreciate their business on a personal level.
6. The Company Website

Most companies have websites where potential clients can find out everything they need to know about the business. Having your corporate headshot on the website of the company you work for, will entice customers and clients to reach out and get in touch.
Knowing that they will be speaking with a real person is important to most customers. That's why having your headshot on your company's website is so important.
7. Business Cards
When you're seeking a new job, having a business card can be a great way to build professional connections. And if you have your corporate headshot on your card you'll be the face potential employers remember and associate with your business.
This is especially important if you are attending a work-related business event. With so many business cards being given out and received, it can be hard to tell which ones are worth holding on to.
However, if you present someone with a card featuring your business headshot, you'll be instantly recognizable and well remembered. This will serve you well in the future.
Schedule a Free Consultation
Start Your Future Off the Right Way With the Best Corporate And Business Headshots
Using professional corporate headshots in your everyday working life is a great way to build your status as a professional person. Business headshots help to create better relationships with customers, colleagues, and even potential employers.
With so many headshot photographers on the scene, you'll have a range of choices. You can also shop around for the best option. Always make sure to consult the reviews so that you can get the best business headshot available. Least expensive is likely the worst choice. Go with the best corporate headshot photographer, not the cheapest one.
If you have any further questions about corporate headshots have a look at this page on our website. You will find a range of headshot options to suit your needs. You can also book a free consultation to decide what kind of business headshot is right for you.