Your professional corporate headshot is the singular expression of who you are as a career-driven individual.
The number of job seekers, executives, CEO's, and graduates interested in professional branding has quadrupled since the pandemic. You do not want to be late for the party.
More than ever, professionals are using their business headshots as much as their business acumen to show their clients and potential employers why they are more suited for the job than their competitors.
Do you want to know what is behind this new trend?
Check out the top 4 questions clients ask Lev Gorn during their pre-shoot-consultations.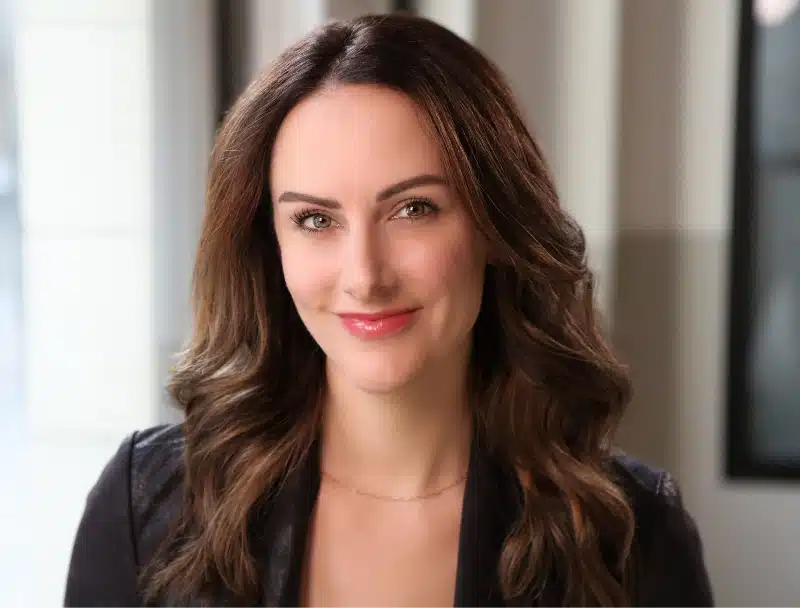 "Nailing your professional headshot seems harder and more clutch than ever at a time of record job changes and on-screen first impressions. The buttoned-up and made-up looks that once dominated business directories and professional profiles now seem stuffy in the work-from-anywhere era." – The Wall Street Journal
1. Is a professional headshot really that important if you have a great resume ?
Yes ! The quality of the photo reflects your level of professionalism.
As an employer or client wouldn't you want to hire the candidate with the best portfolio?
You wouldn't print your resume on flimsy paper and present it to a potential employer, client or recruiter wrinkled up. So why would you use a poorly lit selfie as your profile photo?
2. I work in an office. Why do I need a headshot?
Vanity vs. professionalism: A professional headshot isn't part of a beauty or popularity campaign. It's about having a visual representation of your achievements.
Your photo should be well lit, professionally retouched, and capture your confidence!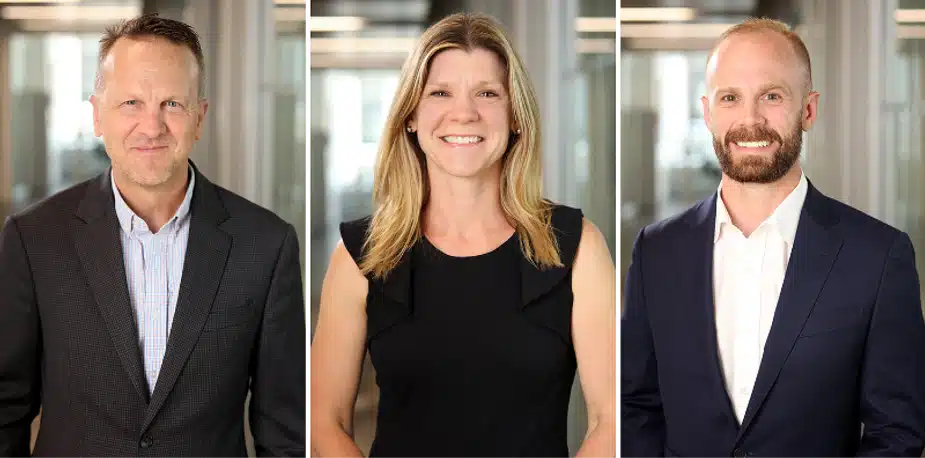 3. Does a corporate headshot mean I have to wear suit and tie?
Welcome the 21st century! A professional corporate headshot should reflect your brand as a business professional.
If you are a designer working for an athleisure company, your wardrobe choice for a corporate headhshot will likely be different than that of a financial analyst. Nonetheless, the QUALITY of the photo must be exactly the same!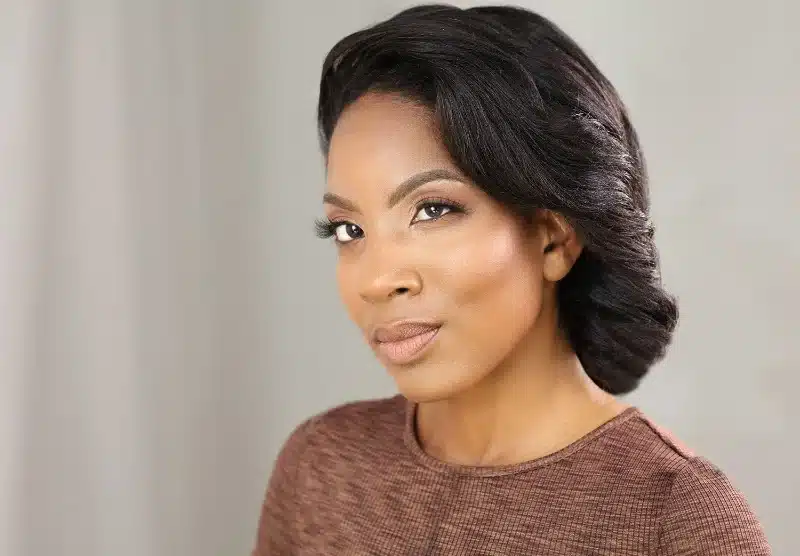 Schedule a Free Consultation
4. I just graduated college. What if I can't afford a $1,000 headshot?
How badly do you want to succeed? Getting a professional headshot is as important as the air you breathe. It must be your chief priority. Nothing is more important.
Getting a professional headshot is as important as buying a statement suite/outfit. You wouldn't come to the office or take a meeting on zoom in a raggedy t-shirt. Invest in yourself!
Not all professional photographers charge $1,000.
For example, I offer my clients a variety of packages at different price points. The quality of the work never changes – only the quantity of wardrobe changes and number of shots taken.