Investing in professional corporate headshots is a great way to show off the best side of your team and your business. Corporate headshots will communicate a message about who you are, allowing potential clients or customers to take away an impression that reflects your values and brand image.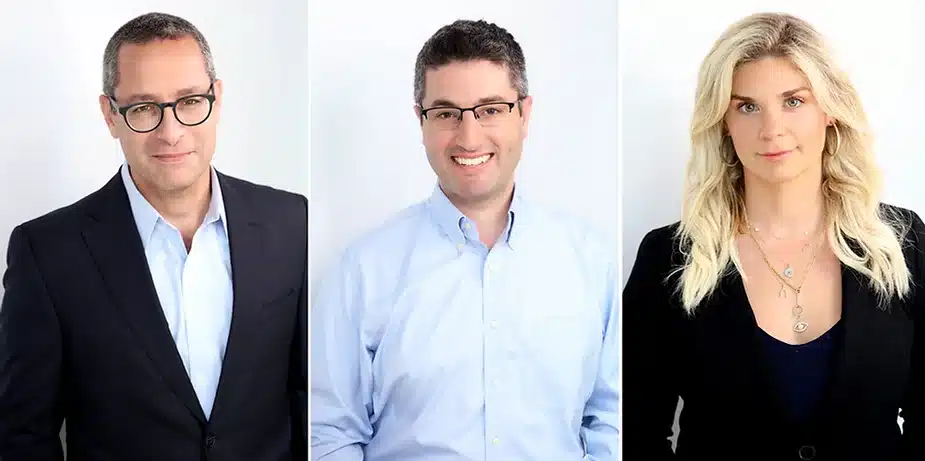 However, taking team corporate headshots can be a daunting task – but with the right preparation, you'll have the perfect picture to use for your business website or marketing materials! This guide will provide step by step instructions on how to organize a successful shoot for your company.
Find a Professional Photographer
Its important to find a talented and experienced photographer for your corporate headshots. Research different photographers in the area, compare their portfolios and reviews, and select the best one that aligns with your budget. When booking them for the shoot, ask about the product they offer and discuss any styling or post-editing services they can provide.
Schedule a Free Consultation
Communicate Your Vision
Make sure you communicate your vision to the photographer ahead of time. Establish a style board of photos and colors that best reflects the company's brand and the individual's role in the organization.
When it comes to clothing and grooming, you want both the photographer and subjects to be on the same page. Involve your team in on-site planning as much as possible so they know what is expected of them on shoot day.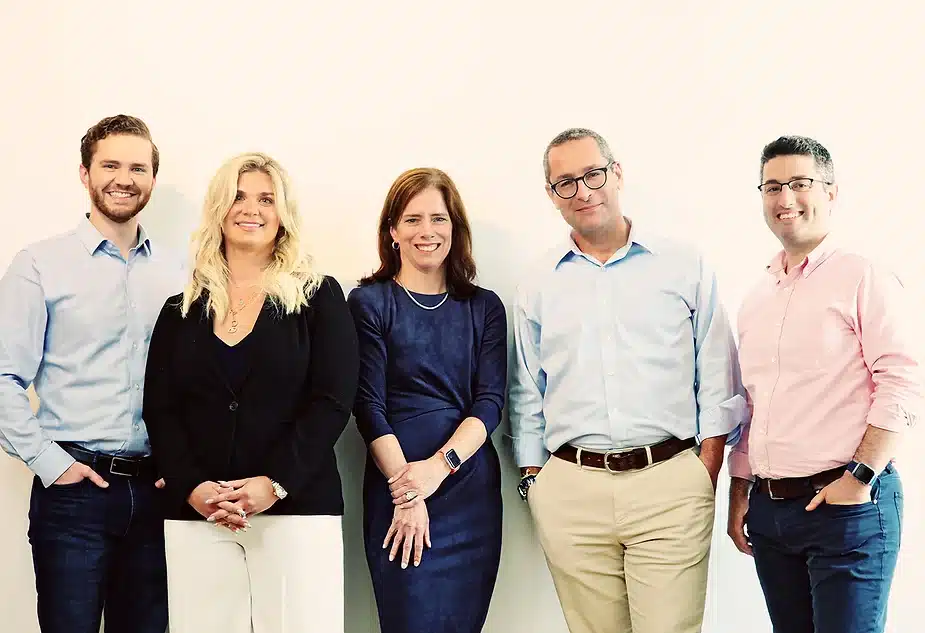 Pick a Shooting Location
Before deciding on a location, think about the kind of look you want to present. Do you want crisp, professional headshots in an office building? A relaxed, cheerful look at a coffee shop? Unique, vibrant photos at a colorful outdoor market?
Wherever you choose for your photoshoot, it should reflect your company's style and aesthetic. When selecting a location, make sure it has adequate space for subjects and assistants. Set up safety protocols if the shoot is not taking place in the studio or at HR-approved premises.
Schedule a Free Consultation
Establish a Timeline and Budget
Creating a timeline and budget should come as early as possible in the planning process. Outline a schedule of key milestones: what aspects need to be completed ahead of time and when? Estimate how long each step will take, from booking the photographer to post-production and editing. Finally, decide on a budget for the corporate headshots project.
Be sure to include costs for hiring a photographer, renting props, purchasing additional equipment, and any other costs associated with the photoshoot. Allow yourself enough room to adjust your timeline if unforeseen circumstances arise.
Prepare Your Team for the Day of the Shoot
After everything is booked and you have your timeline laid out, it's time to start communicating with your team. Prepare them for what to expect that day! Send a detailed email ahead of time with instructions on attire, props, and any other special requests. Consider setting up a phone call or video conference call so everyone has time to ask questions in advance. Doing this will help the photoshoot run smoothly and minimize stress on the day of the shoot.