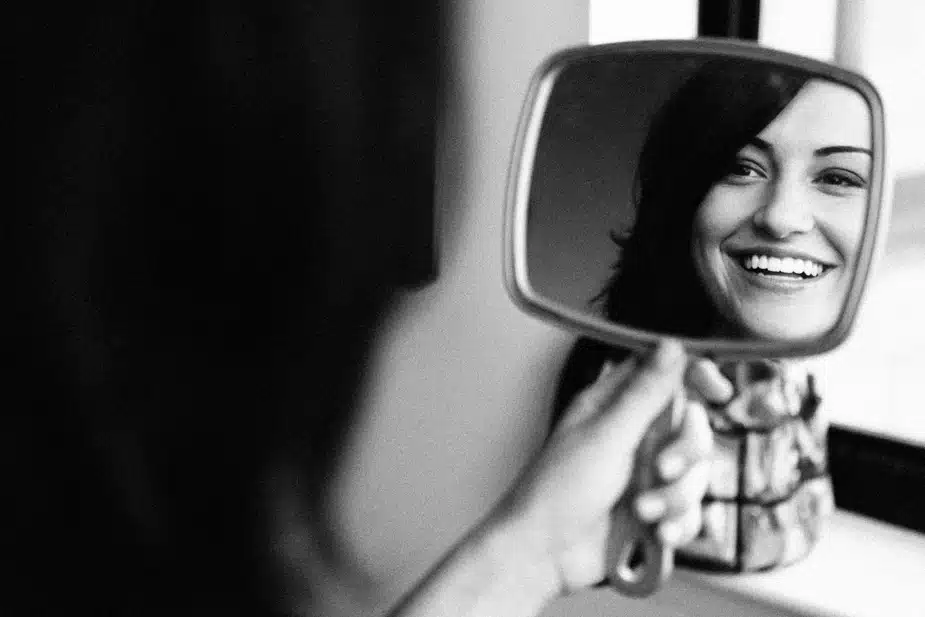 You want to look your best on the day of your shoot. But for those of us who aren't professional make-up artists, prepping our faces for a photo shoot can be a real challenge. Should I put on heavy makeup or come fresh-faced and hope Lev's lighting works miracles? Of course, if you want the best results I recommend working with our Professional Makeup/Hair Artist Lyndsey Ariel. But if you're on a budget, here are the essential insider tips for your headshot make-up.
ONE WEEK BEFORE YOUR ACTOR HEADSHOT OR CORPORATE HEADSHOT SHOOT
Now's the time to start filling up on alkaline water. Skin looks fuller and fresher when it's well hydrated. It will also help fill out those fine lines, which show up on camera. Your eyes will look livelier and brighter if you drink a liter of alkaline water daily! Don't do anything that could irritate your skin prior to your shoot. Do not get a facial or go to a tanning bed. Stick to a healthy diet, workout daily, get plenty of rest and use your normal moisturizer and skincare regime to avoid unwanted irritation.
Embryolisse or Cetaphil moisturizers are great. Use Paula's Choice or Pixie Beauty Glow toners on the morning of the shoot to close up your pores. Make-up application works best on cleansed and toned skin.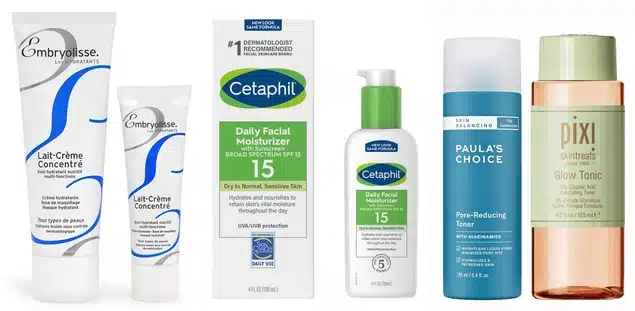 1. DAY OF THE SHOOT
If you normally apply your makeup in the bathroom, then on the day of the shoot put on your make-up in natural light. Natural light will allow you to choose makeup tones perfect for your skin. Applying a primer before makeup will soften lines and give you a "blank canvas" effect that you can start to build makeup on. Benefit Cosmetics POREfessional Hydrate Primer or Maybelline Baby Skin are great.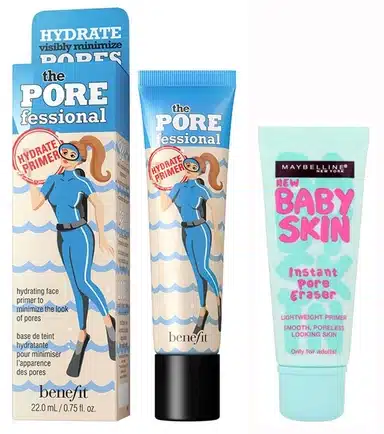 2. YOUR SKIN
Apply concealer lightly throughout, and a bit heavier on under-eye shadows. Photographic lighting can uncover the darker skin tones under your eyes. NARS Radiant Creamy Concealer and NYX Cosmetics Professional Makeup HD Photogenic Concealer Wand are smart choices. Stay away from foundation because it will make you look "made-up" and even age you. Also, while glossy shimmer looks great when you're out on the town, it will make you appear sweaty in your headshots, so avoid shimmer and stay matte.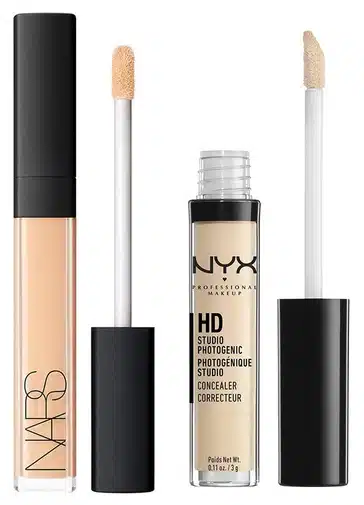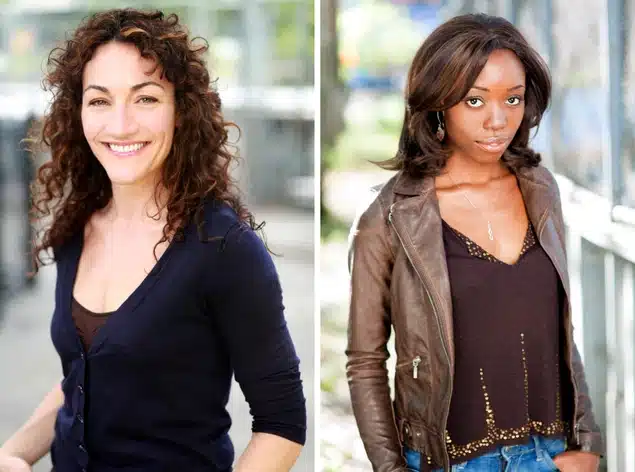 3. YOUR EYES
Stick to matte, neutral colors that compliment your natural eye color. Morphe Divine Neutrals Eyeshadow Palette and Nude Mood Eyeshadow Palette are excellent.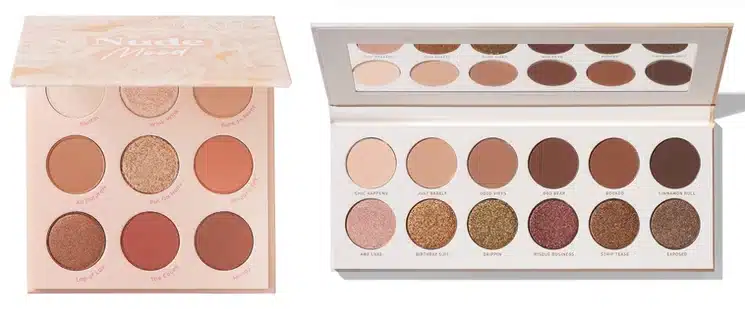 Even if you don't normally wear mascara, it is important to apply extra mascara on the top and bottom lashes. Mascara makes your eyes pop and gets the casting director's attention. Good options are Benefit Cosmetics They're Real! Lengthening Mascara and Essence Makeup Lash Princess False Lash Mascara. A good eyeliner on the top lash can also make your eyes stand out. Use it sparingly. Avoid eyeliner on the bottom lash if you have small eyes. #InstaReady Gel Eyeliner or Giorgio Armani Eyes to Kill Proliner Eyeliner.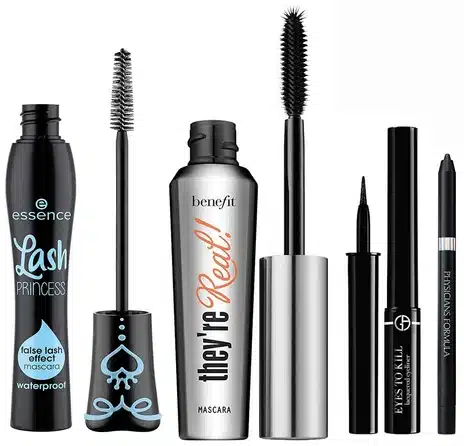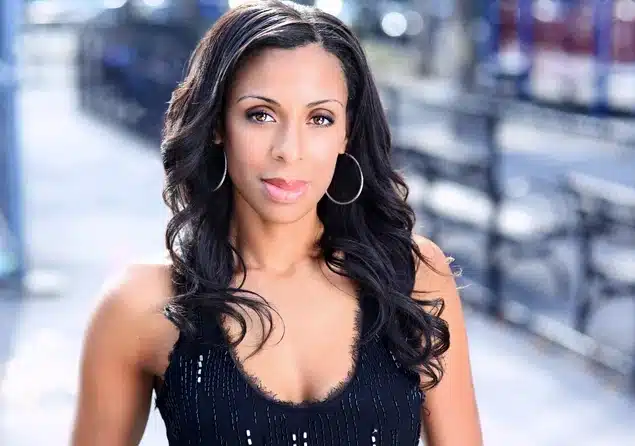 I'm also a fan of using falsies, but make sure they look real when you put them on.Try HUDA BEAUTY Classic False Lashes or House of Lashes Iconic Lite False Lashes. Your brows should look clean and elegant – use a good brow brush or brow gel to hold them in place, but avoid anything that can make your brows look like a fashion statement. Anastasia Beverly Hills Tinted Eyebrow Gel and NYX Cosmetics Tinted Brow Mascara are reliable options.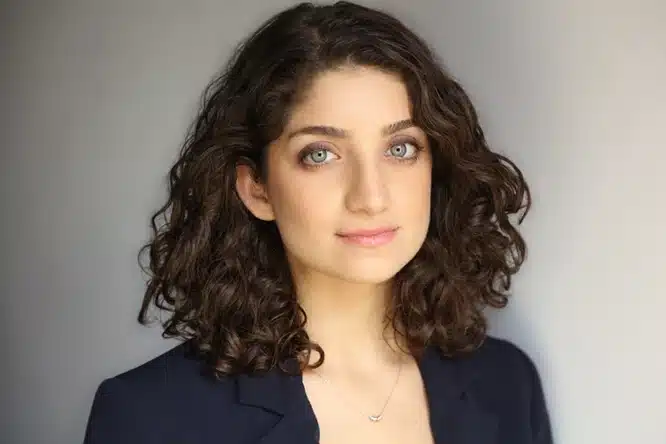 4. YOUR LIPS
Bold lip colors and harsh lip-lines will not work. You need to look like the best version of yourself on your best day looking clean and natural. Your best bet is a tinted lip-balm or lip-gloss. This will make your lips look fresh and natural. Go ahead and give these a try: Ilia Tinted Lip Conditioner or Nars Afterglow Lip Balm.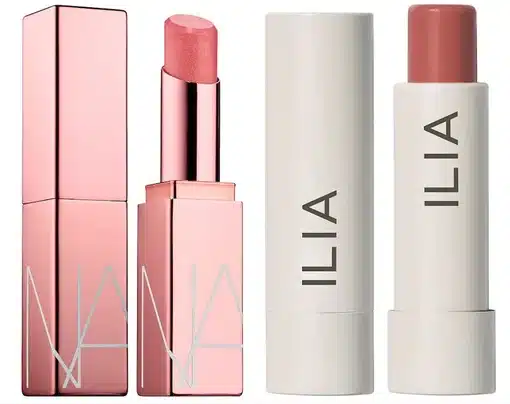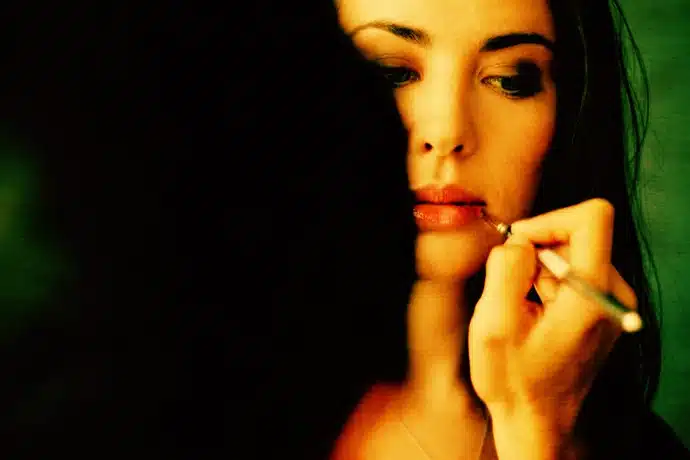 5. THE SHOOT
During the actor headshot or corporate headshot shoot, you may get warm from the lights or from nerves. Come prepared with oil blotting sheets to keep the face sweat from ruining your makeup: Tatcha ABURATORIGAMI Japanese Blotting Papers or Palladio Rice Paper. Or a little translucent powder will have a similar effect. Bring a clean makeup brush to apply the powder. Make Up For Ever Ultra HD Pressed Powder and NYX Cosmetics High Definition Finishing Powder.

You will be shooting in numerous outfits. Make sure your makeup is neutral enough to work with all of them. Don't be afraid to ask the photographer to apply touch ups.
A good headshot photographer will make you feel comfortable, so feel free to be yourself!