Professional headshots are photographs used to represent a person in a professional setting. These photographs are typically used on websites, social media, and other online platforms to visually represent personalities to potential clients or employers visually.
Headshots are often used by actors, models, and other professionals in the entertainment industry. They are also commonly used by business professionals, such as executives, entrepreneurs, and others who want to show a polished and professional image to the world.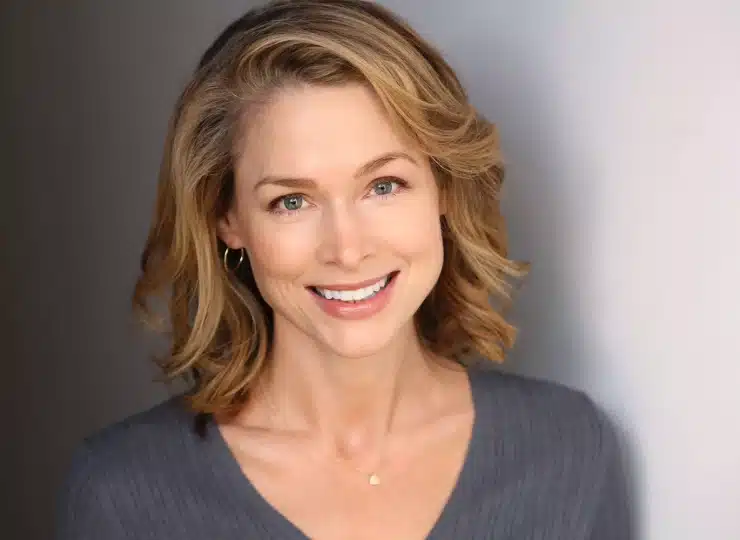 The Importance of a Professional Headshot
A professional headshot is an essential tool for anyone in the business world and serves as a visual representation of who you are and what you do. A well-taken headshot can make a great first impression and help establish trust and credibility with potential clients and employers.
A professional headshot can also be used on business cards, social media profiles, and websites, giving you a consistent and polished image across all platforms. Investing in a high-quality headshot can help set you apart from the competition and showcase your professionalism.
Schedule a Free Consultation
Why Hire a Professional Photographer
There are several reasons why using a professional photographer is essential instead of relying on a photo taken by a friend or family member. First and foremost, professional photographers have the training and experience to capture high-quality images that are well-composed, adequately lit, and free of distracting elements.
Additionally, professional photographers have access to a range of specialized equipment and accessories that can help them capture unique and interesting shots. For example, they may use professional-grade cameras, lenses, and lighting equipment to create more polished and professional images.
Another benefit of using a professional photographer is that they can help you plan and execute a photo shoot tailored to your specific needs and goals. For example, suppose you're looking to capture images of your family for a special occasion; a professional photographer can help you plan a photo shoot that will result in beautiful, timeless, and meaningful images.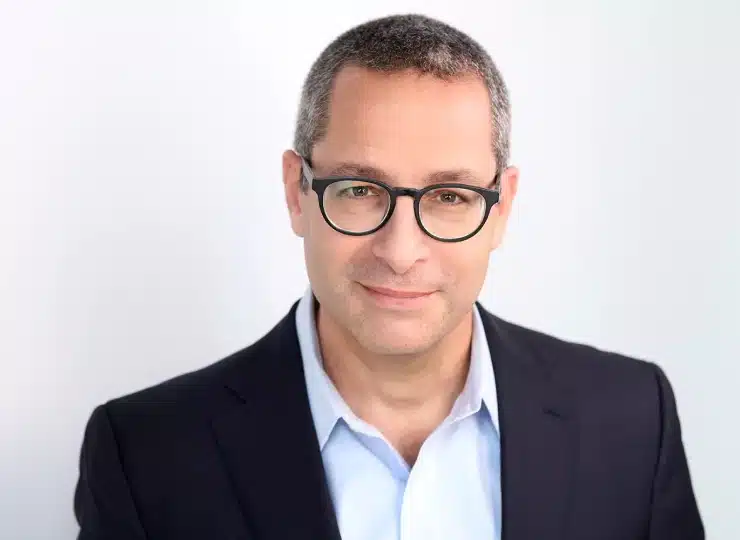 Ways you can use your Professional Headshots
Professional headshots can be used as profile pictures on social media platforms like LinkedIn, Facebook, and Twitter. It helps to establish a consistent and professional online presence and makes it easier for potential clients or employers to recognize you.
You can also use a professional headshot alongside your name and job title on your company's website. It helps to personalize the website and gives visitors a sense of who they are dealing with.
Magazine articles and newspapers
A professional headshot can accompany a featured write-up in a magazine article or newspaper. This gives the article a more personal touch and helps to indulge readers more.
Business cards, brochures, and marketing collateral
Professional corporate headshots are used on business cards, brochures, and other marketing collateral to make brands more recognizable and give potential clients or customers more information of who they are dealing with.
Including a professional headshot on your resume can help differentiate you from other applicants and can help to make a positive first impression.
Professional headshots can be used as part of your branding efforts. This helps establish you as a thought leader in your industry and helps to increase your online visibility and credibility.
Schedule a Free Consultation
Your Best Professional Headshots by Lev Gorn
At GORNPHOTO, you'll have the opportunity to take a high-quality picture, such as an actor headshot, that you can use for branding and other endeavors. Lev Gorn, our first-rate photographer, will put a smile on your face as he puts an expert touch on your photos.