Portrait photography covers any photo taken while the subject is aware or sometimes unaware that he's/she's being photographed. The pose or the focus of the subject doesn't matter.
For any occasion, from a child's first birthday to a job interview, a portrait photo shoot is the ideal way to celebrate the individuality of its subjects and preserve their memories for future generations. Take advantage of the chance to illustrate your story with beautiful portraits.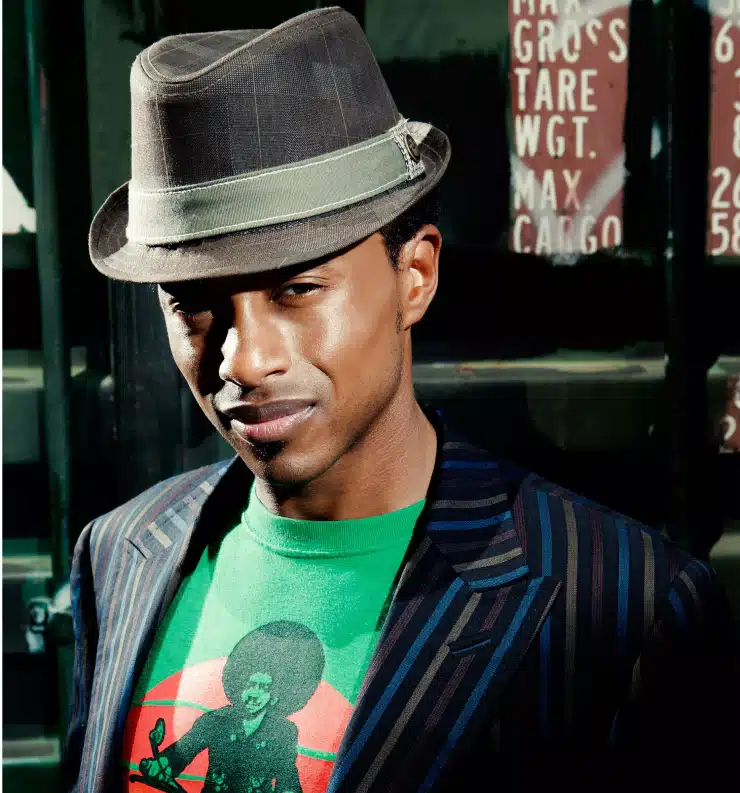 What is Portrait Photography?
Portrait photography is a subgenre of photography that seeks to capture an individual or a group of individuals in a way that does justice to their likeness, personality, and mood via the use of specialized lighting, posing, and composition techniques. Photographers specializing in portraiture frequently collaborate with individuals, families, and organizations to create images that serve as memories, promotional materials, and more.
For a successful portrait, the photographer must establish rapport with the subject to capture who they are. Several methods exist for accomplishing this goal, including employing both natural and artificial light, adopting attractive and natural poses for the subject, and adopting various compositions and camera angles.
Photographers specializing in portraiture may employ various cameras, lenses, lighting equipment, and props to achieve their final photographs' desired effect. Portrait photographers usually use studios, outdoor settings, and private houses.
Schedule a Free Consultation
Types of Portrait Photography
There are several types of portrait photography, each with its unique characteristics and techniques:
Traditional portrait
This type of portrait is characterized by posed, formal shots taken in a studio or other controlled setting. The subject typically faces the camera head-on and is often dressed formally.
Candid portrait
A candid portrait captures the subject in a more natural and unguarded moment, often taken in a casual setting or while the subject is engaged in an activity.
Environmental portrait
An environmental portrait puts the subject in the context of their surroundings, whether it be their home, workplace, or a location that holds special meaning to them.
Glamour portrait
Glamour portrait photography showcases the subject's beauty and sex appeal. It often involves professional lighting, posing, and retouching to create a polished, attractive image.
Fine art portrait
Fine art portrait photography is more artistic, often incorporating composition, lighting, and posing elements to create a unique and aesthetically pleasing image.
Corporate portrait
Corporate portrait photography is typically used for business purposes, such as website profiles or marketing materials. It is often taken in a professional setting and aims to convey a sense of professionalism and credibility.
Family portrait
Family portrait photography captures the relationships and connections within a family unit. They are usually taken in a studio and sometimes at home. It can also be formal or more candid.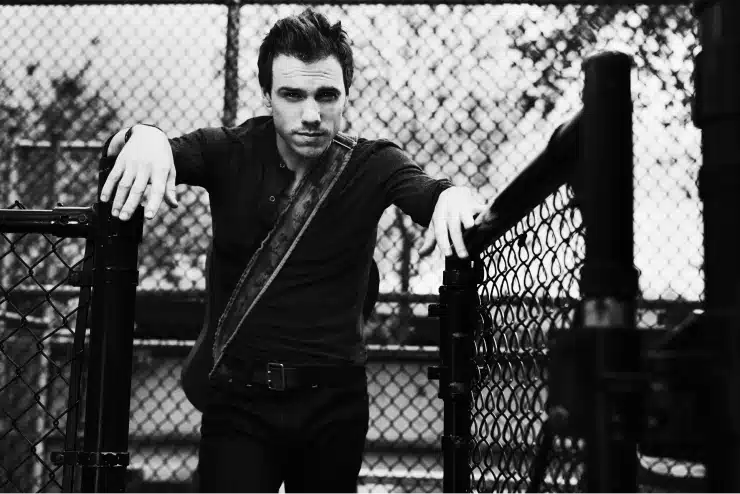 Why is Portrait Photography Important?
There are many reasons explaining the importance of portrait photography. Portrait photography is perfect for recording and commemorating milestones like weddings, graduations, and birthdays. By capturing their quirks and traits, these photos are used to immortalize the subject's likeness and character.
Portraits of people can be significant on many levels, including professional and cultural. Photographs of corporate executives, for instance, can serve as a representative image of a company or organization, boosting its professional and public standing. Aside from showcasing the talents of photographers and artists, fine art portraiture sheds more light on societal and cultural concerns.
Photographic portraiture is a potent art form because it allows us to recognize and honor the uniqueness and splendor of each human being.
Schedule a Free Consultation
Your Best Portrait Photographer in NYC
When it comes to portrait photography in New York, GORNPHOTO is your best bet. Lev Gorn's life-long creative journey has given him the insight to transform your spontaneous reality, the truth of who you are, into high-end portraits.
Whether you are interested in an in-studio photo session or an on-location shoot, professional photographer, Lev Gorn, has the experience and equipment to bring your vision to life.