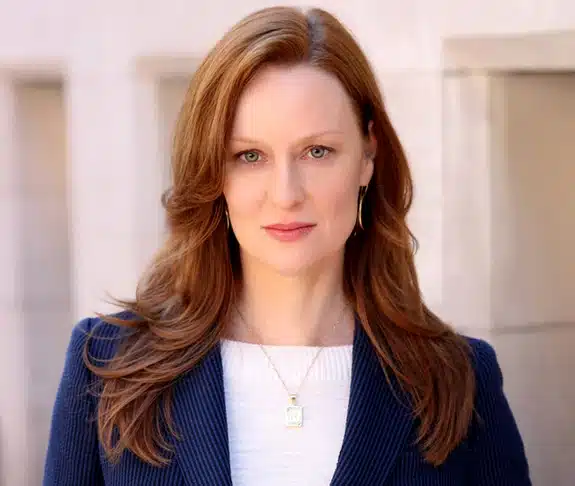 Are you wondering how the best corporate headshots can help boost your career? Then keep reading to learn 7 benefits of professional headshots!
Looks don't matter, or do they?
In the corporate world, your looks may not matter, but your presentation does. Your presentation is the first step to building the trust and positive interactions necessary for connecting with people within your industry.
Your headshot is the first and most important connection you will make. That's why they must be of great quality, and they must foster trust and confidence.
Are you considering having corporate headshots taken to boost your career? Keep reading to find out about the seven benefits of professional headshots!
1. Make a Solid First Impression
In today's digital age, it's all about your first impression. There is a good chance that this first impression occurs when the client or your future employer first looks you up online, not when you first meet face to face.
You get only one first impression, and it's an instant one. With a quality corporate headshot, you can be confident that even if they look you up, that first impression of you, whether on a website, LinkedIn or other social media is a good one.
2. Be Ready to Compete
The corporate world is a competitive one, so if you want to be promoted, apply for a job, or stand out from the crowd, you need top-quality corporate headshots.
Having a professional image taken is one of the most important steps for separating yourself from other candidates. A great corporate headshot should be visually pleasing, high-resolution, and captures you at your best. It will help you get noticed.
3. Make Yourself Relatable
People are visual and curious—they like to put a face to a name. It's an important element of connecting with others in the business world. People want to know what the person they are doing business with looks like.
If you want to set the right tone, especially when in-person meetings are not possible, that's where a corporate headshot comes in. With the headshot, you let people get to know you a little before meeting you in person. If your photo is of good quality, it will convey approachability, warmth, and professionalism, allowing for a positive connection.
In your corporate headshot, you need to come across as thoughtful, relatable, and confident. People need to get a feel for your personality and if you will make a good fit for their business.
4. Prove You Are a Professional
Do you take your career seriously? Prove it. If you care enough about investing in yourself and in your career, you will do what it takes. And, clients and employers will take notice.
Corporate headshots show your potential clients or employers that your career is important to you. By making the investment in yourself and in your career, you convey the message that you will work hard and take pride in every corporate endeavor.
5. Be Memorable
In today's digital age, a professional profile without a photo will not even be considered. If you want people to connect with you, your professional photo is the first, and most powerful way to help them remember you.
A great majority of the population are visual learners, who absorb information much better when it is paired with an image or photo. The brain also connects with images faster than it does with texts.
Presenting with a quality corporate headshot is an effective way of making yourself memorable in the crowded corporate world.
6. Build Trust
A professional headshot conveys a message that you can be trusted to put your best foot forward and represent any business or corporation at the highest levels.
In the corporate world, no matter what product or service you are selling or promoting, you need to sell yourself first. When your client or employer believes in you and trusts you, everything else will fall into place.
One way of instilling trust is to make sure your headshots are updated every few years at a minimum. No one wants to make an initial impression with a photo taken a decade earlier, then show up looking different. This will turn people off and question if you are trustworthy enough to bring on board.
7. Headshots Serve Many Purposes
Modern corporate headshots are used frequently across many platforms so they offer a great return on investment. You can use your headshots on LinkedIn profile, social media, company websites, proposals, pitches, and other online applications. They are also ready to be printed on brochures, flyers, business cards, or other print media.
No more cropping family photos or taking selfies when you need the perfect photo! Once you have your corporate photos taken, they are ready for use online and in print applications as soon as you need them.
You can also have professional photos taken of you in action to give a little context to your job and your place in your workplace.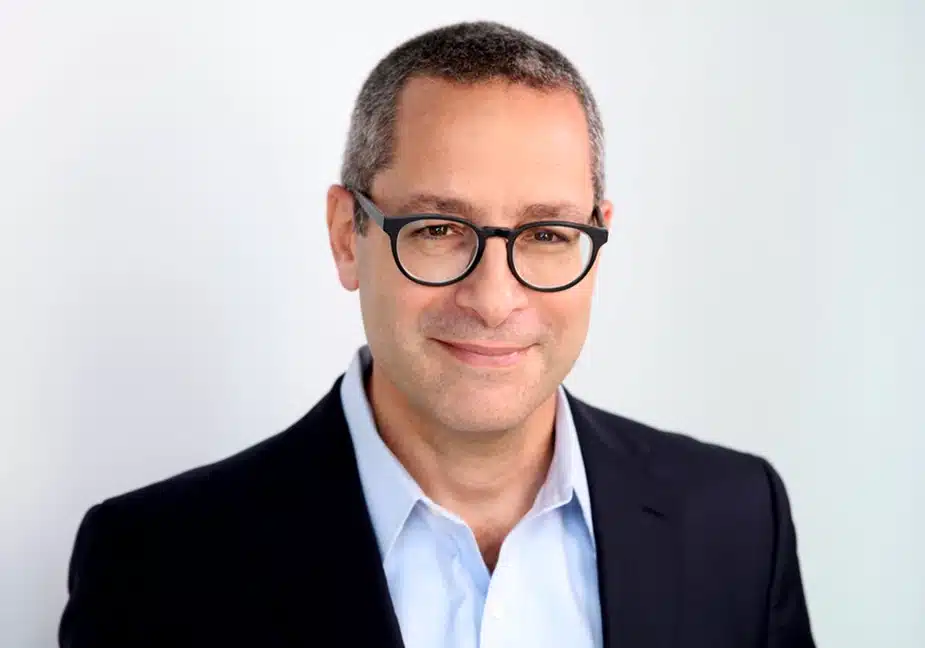 What to look for in a Corporate Headshot Photographer?
Corporate headshot photographers are not all created equal. Here are a few things to consider when choosing a professional photographer to take your corporate headshots.
experience in headshot photography
offer a free consultation
makes you feel comfortable and stress-free
provides samples for you to look over
communicates well about the headshot photo process and requirements
helps you choose the right wardrobe for the shoot
provides you with make-up tips and hair and grooming recommendations
accommodates you in-studio or on-location
positive reviews and testimonials
Corporate Headshots Near Me
Corporate headshots will give a boost to your career by helping you stand out in your industry. Whether you are applying for a job, bidding for a contract, or contacting a client, a good headshot gives you a much-needed, valuable edge.
At GORNPHOTO, we offer quality, professional portraits both in our studio and on-location. Contact us for a free consultation or to book your session with us!