LinkedIn currently has 756 million members. With a focus on work instead of play, it is a place for professionals to meet, mingle and make important contacts. So how do you present yourself in the best way to potential employers and potential customers?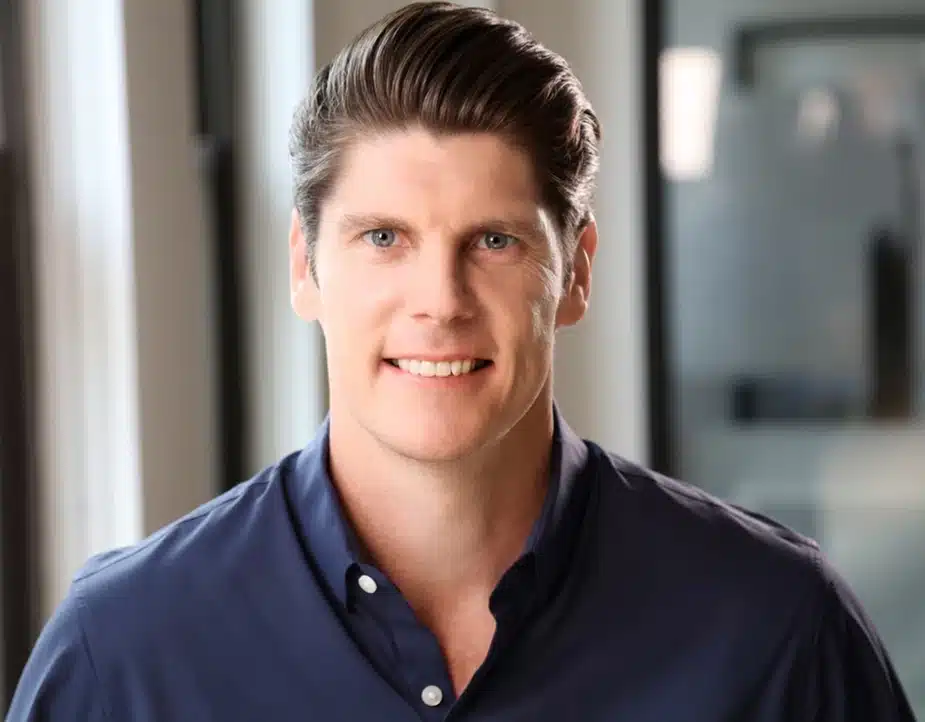 The most important first impression on LinkedIN starts with a professional profile picture. Read on as we discuss how to get the perfect headshot for your LinkedIn profile.
How to Take a Professional Headshot
It is hard to take a professional headshot on your own without professional equipment. We recommend hiring an experienced headshot photographer. But if you are in a time crunch and must do it yourself then there are crucial guidelines that will help get better results.
Follow the Light
Light is key to professional headshots for LinkedIn. Unwanted shadows will create too much contrast and distort the shape of your face.
When shooting outside, avoid direct sunlight. It will wash out the face or create unflattering shadows. Choose a simple uncluttered background and always use the flash.
If you are indoors, find a neutral light gray background. It should be free from any distractions, like shelving or pictures on the wall.
Make sure you choose a place that has a flood of natural light. A north facing room is ideal depending on the time of day. Switch off all other light sources in the room and position yourself close to the light source.
Ask Someone to Take the Picture
Ask someone to take the headshot for LinkedIn. It can be hard to position yourself correctly and hold a camera. Another person will be able to give you advice on where to stand and how to turn to get the best results.
If you really must do it yourself, make sure you have a stand. Raise it to eye level and turn the phone or camera around. Set a self-timer and take the shots you want.
The advantage of this is that you can take as many shots as you like. The disadvantage is that you must keep going back to the camera to reset it, then find your positioning again.
Keep It Up-to-Date
People change their professional picture all the time, especially when their appearance changes; like a haircut, new facial hair, or simply as we get older. If you use an out-of-date picture, potential business contacts can be put off. Make sure you update your LinkedIn profile picture every two years, or sooner if you significantly change your appearance.
Positioning the Best Headshots for LinkedIn
Once you have a great headshot, it helps to get your ratios correct. Start by making sure that your head occupies around 60% of the space in the picture. As the picture is non-clickable, you don't want to look distant, or people may not be able to see who you are.
When you crop the image, your eyes should be at around 2/3 of the image height. If you have chosen to include your body, then adjust this so that your nose is at 2/3 height. You want to avoid too much empty space.
What to Wear for Your LinkedIn Headshot
When dressing for a headshot, do not go casual. Business casual as well as something more conservative are great options to have. Even in an industry where it seems acceptable, there will be times when professionals outside your field will view your profile. You want to be dressed for every eventuality.
Luckily, you won't see too much of your clothing in a headshot. Dress smartly from the waist up.
It is best to avoid overly patterned clothing or fine lines. Your profiles image on LinkedIn is very small and even smaller on mobile devices. Loud colors and busy patterns will be distracting and visually confusing.
What to Avoid with Headshots for LinkedIn
Don't Take Selfies
The selfie is a very specific type of picture. It is fun, personal, and shows off a lot of your personality. While this is good in some situations it makes your profile look unprofessional.
Selfies do not show you in the best light either. They are extremely close- the lens on the phone is too wide and will distort your face. Save selfies for social media and match the professionalism of the LinkedIn network with your profile shots.
Don't Crop Group Pictures
You should take time and care when getting your LinkedIn headshot. You want to show your commitment to excellence to potential employers and new customers. Cropping a group picture does not show this, even if you think you have eliminated all traces of others in the image. Pictures of this nature will look busy, and misshapen, and very seldom will the focus be on you.
Don't Put Hobbies in Your Picture
There is a specific place to write about your hobbies and interests on LinkedIn. Even if they relate to your business or industry, however, it is never a good idea to show them in your picture.
Looking Professional on LinkedIn
Now you know how to take headshots for LinkedIn, get prepared. Pick your clothing, find the right location, and get someone to take the shots for you. Of course if your chances are about 15% that you will get an acceptable picture. That being said, your best and most logical choice is to hire a professional photographer.
For corporate headshots in NYC and LinkedIn profile headshots, GORNPHOTO is without a doubt your first stop. We have a range of packages from individual shoots to group sessions at your workplace or in our studio. Click here for a free consultation and let us transform your LinkedIn profile.