If you're an actor or model looking to break the modeling, movie, or tv show segment by storm- it is time you focused on what's most important: delivering the right headshots. In this article, we will discuss headshots for actors and models who want to make a mark and leave an impression. So, whether it is fixing the lights or delivering just the right pose, here's everything you need to know as a new actor or model to make it in the industry.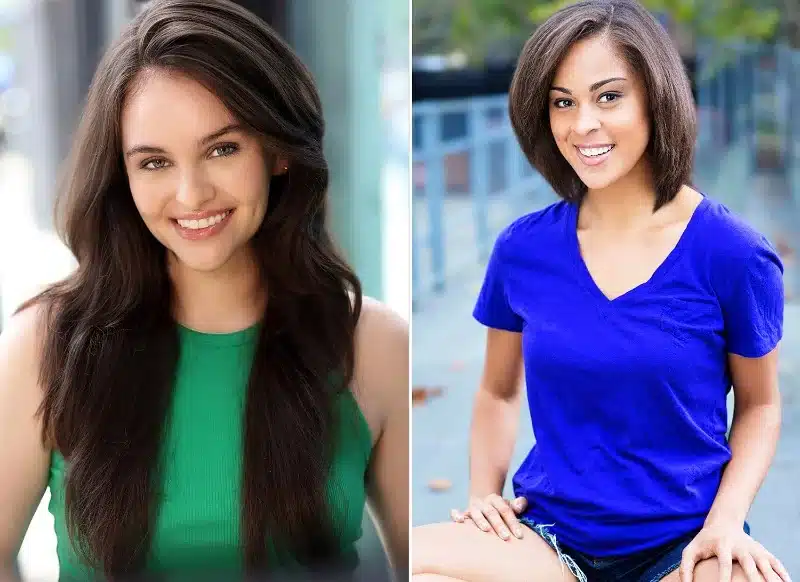 1. The basics
Even before you book a consultation to get the perfect headshots for acting, it is crucial to understand the basics. As a rule of thumb, your headshots need to be to the point and easy on the eyes. It needs to capture your expression and the photo needs to stand out with the editing and perfect lighting.
2. Don't skimp on the money
At times, actors might feel tempted to get a low-budget headshot just because it is readily available. However, casting directors have been in the business for a long and it will take them one hard glance to weed out the unprofessional acting headshots. That is why it is imperative to choose the right agency for a free consultation even before you get the headshot.
3. Improve the lighting
While many seem to undermine this factor at the outset, quality lighting is the backbone of well-photographed actress headshots. That is all the more reason why your agency will go the extra mile to improve the lighting so that the lights accentuate your features and natural expression instead of hiding it.
4. Do not go overboard
Even though it might be easy to go overboard with every kind of expression, we do not deem it the best approach for acting headshots. When it comes to headshots, your photo needs to capture your expression without you having to try too much. The key is to be effortlessly expressive, so make sure you follow that.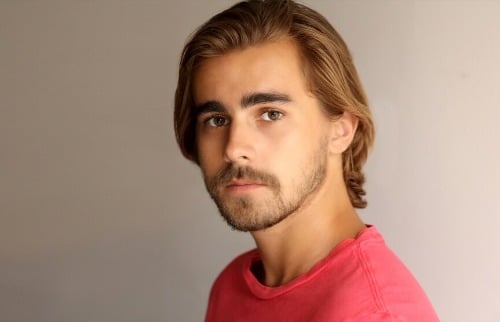 5. Book the right agency
As mentioned already, casting directors have an eye for badly photographed headshots. That is why it is crucial to get the right headshot photographer in your city. Check their testimonials, and business page listings, and make sure the business is reputed before you choose it. Before taking the final plunge, you can even go for a free consultation to understand what packages are available to you.
6. Don't shy away from colors
When it comes to headshots for actors and models many go old school by submitting monochrome headshots. However, that doesn't seem to work unless specifically requested by the casting director. The solution? Get colored headshots like everyone else. Stand out with your expressions and the lighting.
7. Get the correct dimensions
Another crucial factor to consider while getting your headshots would be to get them in the correct dimensions. Even though this might vary depending on what you are casting for, the general rule of thumb is to deliver an 8-inch by 10-inch shot.
8. Don't use old photos
The final and biggest factor to consider for actor headshots is delivering current photos. Make sure your photos are not dated and have just the kind of features you propose.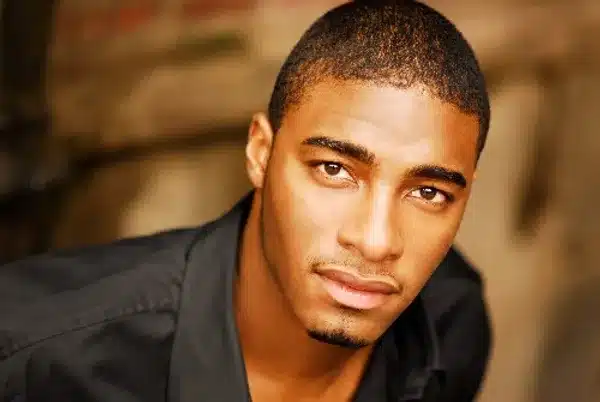 Bottom Line
To streamline your tasks and get simple and effective headshots, it is important to get the right headshot photographer. A professional knows best and they will help you come up with the best kind of actor headshots you always wanted. Also GORNPHOTO offers corporate headshots to impress employers.