Your LinkedIn page is one of the first things a prospective employer or client will want to see. While they are most interested in your education and/or work history, they will make certain judgments based on your profile photo.
A bad headshot communicates sloppiness and lack of interest. So, if you want to come off as professional and reliable, here are the things you should do and things to avoid.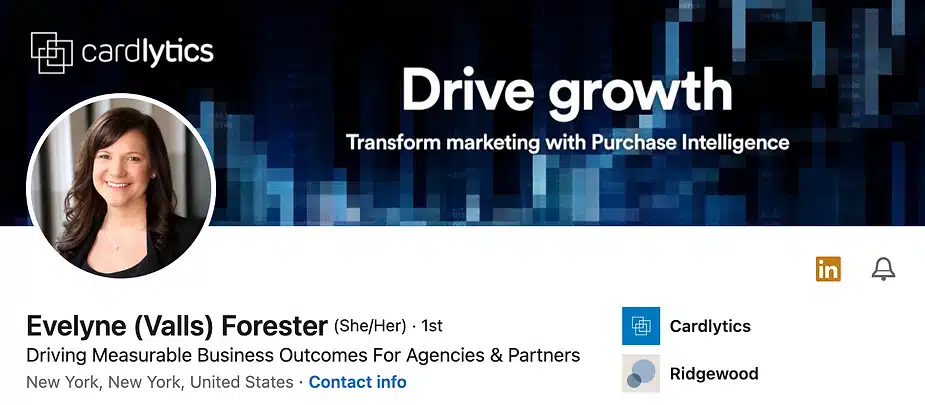 Things That Make a Great LinkedIn Headshot
Use a professional headshot
There is a big difference between what you can do with your smartphone and what a professional photographer has to offer. Even if we take the education and experience out of the equation, there is still professional equipment like lenses, lights, etc.
A professional headshot is worth the investment. It leaves a good impression on potential employers and customers, plus other billion or so people who access LinkedIn.
Humans are shallow and prefer things that look good. A professional headshot looks both good and expensive, which will in turn communicate that you are worth the money.
Make eye contact
Face forward and make eye contact with the camera. Your gaze should communicate confidence, friendliness, and trustworthiness. Imagine you're on a job interview and trying to leave a good impression. Avoid taking any side profile pics or being in the shadows. The photo may come out great, but it may not be suitable for this purpose.
Smile
Smiles leave a lasting impression and make you seem trustworthy. And if you have straight and white teeth, make sure they are on show. People associate good teeth with success and healthy life. But don't grin like the Joker. Shoot the camera the same smile you would offer a good friend.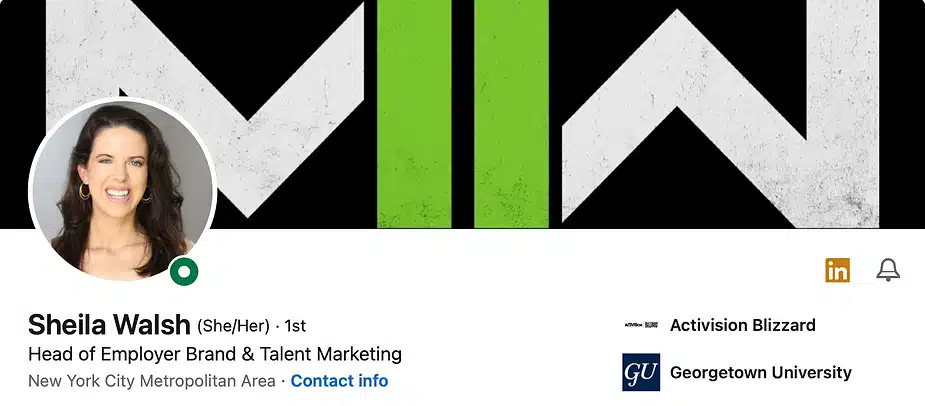 Use a suitable background
A neutral or plain background will not distract from your face, but you can make it a little bit interesting if you want to and if it suits your brand.
Just remember that the focus should be on you and not on what's happening behind you.
Crop your image to the perfect size
Your face should take 60-80% of the space. This gives a perfect ratio of background to profile and your face is visible enough so you can connect with the viewer.
Having too much background and you can't make that connection. Having too little of it, it may become offputting. Refer back to Jeff Weiner's profile photo to see this tip at work.
Rename the file before uploading
Use your name as the file name of the photo. You can use "FirstnameLastname.jpg" or "Firstname_Lastname.jpg".If someone searches for your image online, your LinkedIn headshot will appear in the top results.
File names work like SEO and this will help your professional headshot appear before your other social media content.
Things to Avoid in a LinkedIn Headshot
Don't use a selfie
According to a survey by risk mitigation services company JDP, almost 9% of headshots on LinkedIn are selfies. Healthcare providers are more likely to use a selfie as their profile photo.
However, what works for a classic selfie rarely looks professional. Still, you can take your own picture if you want to. Make sure you're outside and use a selfie stick so your neck and shoulders don't look too tense.
Don't crop a group shot
About 15% of photographs on LinkedIn are cropped from a group shot according to JDP. However, seeing someone else's hair or suit doesn't leave a good impression.
If you think you have a good shot from a group photo, use it as a temporary solution. However, get a solo shot as soon as possible.
Don't use a group photo at all
The employer or client is not looking to play the guessing game when looking at your profile. LinkedIn is not Facebook or Instagram. You can show that you are a team player or that you've met interesting and influential people there.
Don't use a distracting background
A busy background will distract from your headshot and will make you appear disorganized and unprofessional. Keep it clean, keep it simple.
Don't use the company logo
Even if you are on LinkedIn to represent a brand or a company, don't use its logo as your profile picture. A logo dehumanizes you and the employers and clients are here to meet you. People prefer to connect to humans, not faceless corporations.
Don't leave the picture blank
Most people view profiles without a picture as unreliable. They will take you as untrustworthy and move along.
Take your LinkedIn Profile to the next level
Now that you know what works and what doesn't, the next step is to take action. Call a friend or a colleague to start snapping away! Or, if you really want to stand out in the vast pool of professionals on LinkedIN, call an experienced, professional, photographer.
GORNPHOTO specializes in corporate and actor headshots that will take your career to the next level! Contact us today for a free consultation with Lev Gorn.