People often confuse headshots and portraits, and use the terms interchangeably, but in reality, there are quite a few differences. Once you consider these nine differences, you can better understand which type of photos you should go for and also how you should use those photos.
What is Headshot photography?
The headshot is a highly focused photo of the face of the subject. In most cases, it focuses on the area from the shoulders and above. In headshot photos, the subject looks into the camera's lens, connecting with the person looking at the headshot.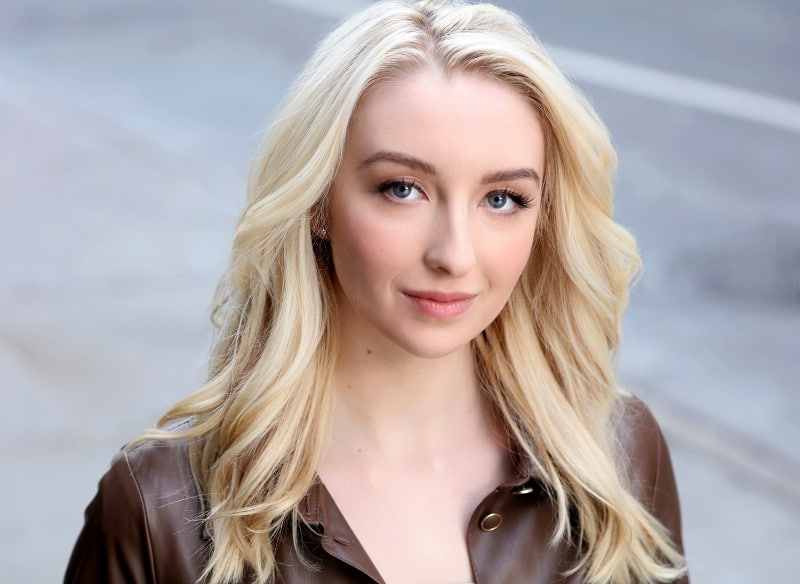 What is Portrait Photography?
Portrait photography has a much wider scope than headshot photography. It covers any photo taken while the subject is aware or sometimes unaware that he's/she's being photographed. The pose or the focus of the subject doesn't matter.
In a way, every headshot photo can be classified under portrait as long as the subject is aware that the photo is being taken.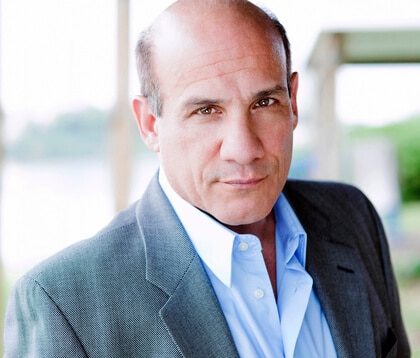 Headshot VS. Portrait differences:
Below are nine primary differences between professional headshots and portraits.
1. Lighting:
Lighting in headshot photography aims to light up the entire face. That is why softer light is used, which covers a larger area.
For portraits, similar light can be used, or a dramatic light can be used to further enhance the subject's features.
It means that when it comes to lighting, there are quite a few limitations in headshot photography since you cannot use excessive illumination as that might blur the features of the subject.
The types of light you can use in portrait photography are more versatile.
2. Use:
The application of headshot photography and portrait photography is also different.
Most headshots are taken for professional purposes. Corporate headshots you can use them on your resume, business website, corporate presentations, or even business cards.
Portraits, on the other hand, can be extremely creative. They can be used to express your personality, create the about me section, and create a personal blog. Because of the wide scope, portraits allow you to express yourself. While portrait photography is more creative than headshot photography, portraits are often used in publications and for other work related purposes, such as actor headshots for portfolio.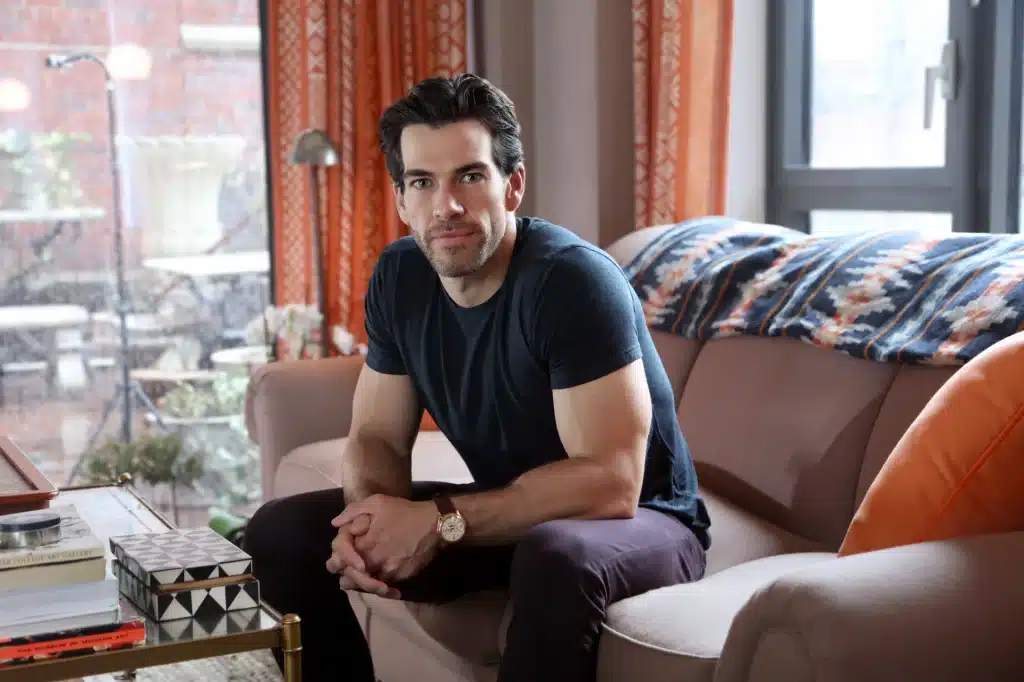 3. Foreground and background:
A headshot aims to make the viewer focus on the face of the subject. To do so, headshots often come with a clean background. In case the headshot is taken outdoors, the background is blurred. Any unnecessary detail is usually eliminated or blurred.
On the other hand, in portrait photography, the foreground and background can be enhanced to further improve the photo's aesthetics. It can have more than one element in the photo to convey a message.
4. Orientation:
Almost always, the headshot is positioned vertically. The photographs usually don't have much freedom when it comes to the orientation of the headshot.
If the photo is to be used online, it can be square since most social media websites support a square headshot photo.
The advantage of portrait photography is that you can go with horizontal, vertical, or square orientation. You have numerous options for orientation.
5. Positioning:
When it comes to headshot photography, your face will fill up most of the frame. Also, since the subject usually looks towards the camera's lens, not many positioning options are available.

On the contrary, for portraits, there is no specific rule. You can highlight your left, right, or front profile.
If you can make a portrait picture look good with the subject upside down, you can also capture that.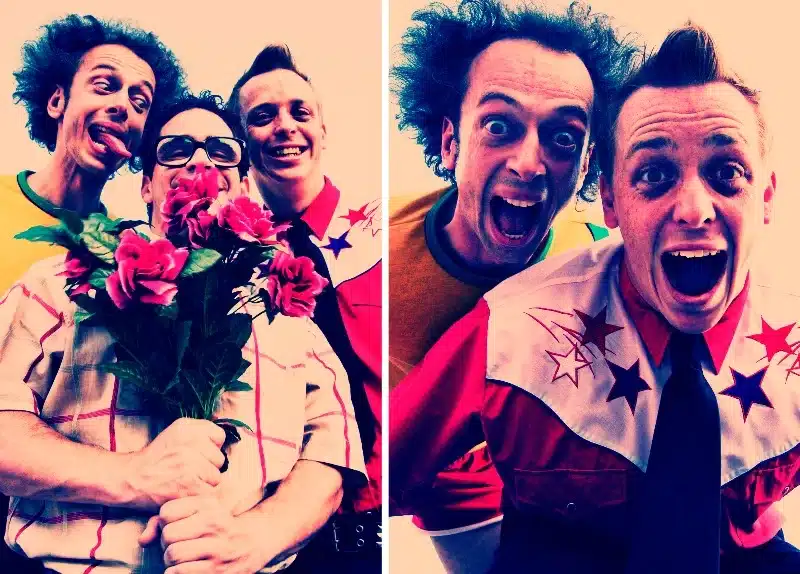 6. Need of posing:
Capturing a headshot photograph might seem simple. However, it still requires proper posing. The reason is that even a deflection of a couple of inches in a headshot can deteriorate the photo. That is why; there is, of course, a need for posing for headshot photos.
Portrait photography can be for formal or informal occasions. In formal ones, there is some need for posing. In informal photos, you can appear awkward, and still, the photo will serve the purpose. Once again, the freedom you have when posing is much higher in portraits.
7. Retouching requirement:
When retouching headshot photos, the photographer focuses on the skin, hair, and facial lines. You have to partially enhance the subject's look when it comes to headshot photos.
Retouching requirements are often much higher in portrait photography. That is because you can induce trends or different styles.
However, there is a caveat to this. If you have taken the portrait photo correctly, the retouching requirement decreases drastically.
Thus, while headshot photography requires minimal retouching, the amount of retouching in portrait photography depends on how well you have captured the photo.
8. Printing:
Usually, headshots are printed for personal reasons. You might need a photo for the frame, desk, or want to give it to your spouse, and so on. Still, many people do get their headshot photos printed.
Portrait photographs are often presented as a memory. They are used as archives. Generally, they are preserved to ensure that they can last for more than a generation.
9. Mood:
One of the primary differences between both these types of photography is the mood.
Headshots are for professional purposes. Needless to say, they have a formal tone to them. Also, you cannot communicate much through the headshot of the subject.
Portrait photographs are more versatile. Portrait photographs can be used for personal or professional use. They almost always feel more energetic, fun, and can convey the subject's feelings on a deeper level. These are taken in order to capture a moment in the subject's life. The message that can be communicated through a portrait photo is much more effective.
Need some more help? Opt for my free headshot consultation. With 20+ years of experience, my headshots nyc studio is the perfect venue to capture your headshot and portrait photos.