If you are looking to further your career and are wondering if a professional headshot is worth the investment then you can stop wondering now. The answer is yes!
As a business professional, your headshot is tied to your website, business card, LinkedIn profile, and social media accounts. A professional headshot is an important way to make a great first impression with potential clients and employers. It is also an important tool to stay relevant and recognizable.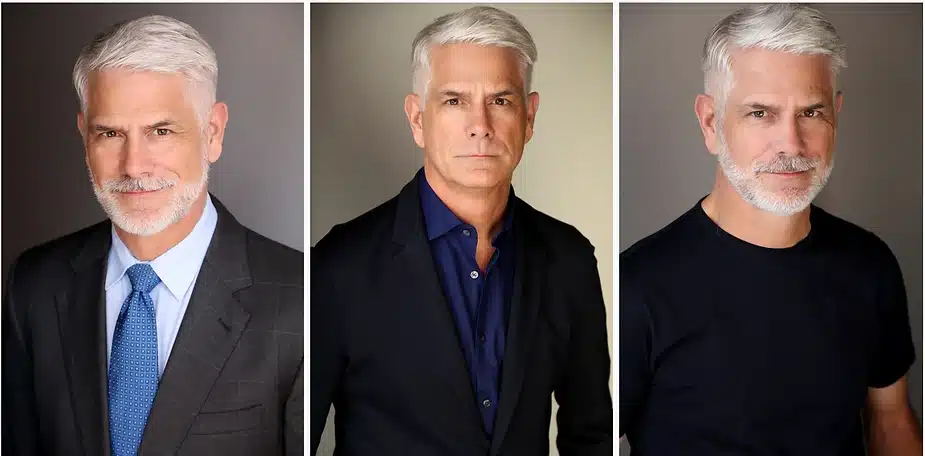 By capturing the best aspects of your personality in the photo, you can establish trust and credibility for yourself in all areas of your career. Learn how to choose the right photographer, poses, backgrounds, and other tips for getting the perfect professional headshot in NYC!
Dress for success
If you are taking your headshot in an office setting, it is important to wear professional attire. Clothing should not be tight-fitting or distracting. Choosing solid colors over patterns and fabrics such as wool or cotton can work best. Additionally, wearing minimal makeup will help accentuate your natural beauty. Finally, make sure that you bring some options with you and that the clothes fit properly and look nice on camera.
For more information on what to wear for a corporate headshot, check out my blog, "How to Prepare for Your Headshots: Business & Corporate Headshots."
Schedule a Free Consultation
Be confident in your headshots
You want to look confident in your headshots, which you can do by standing tall with a relaxed posture. Make sure you practice this ahead of time so you can find the right balance between looking alert and not seeming too rigid. Remember to smile naturally and make eye contact with the camera. If you are uncomfortable, your picture may appear posed or unnatural, so just relax and have fun!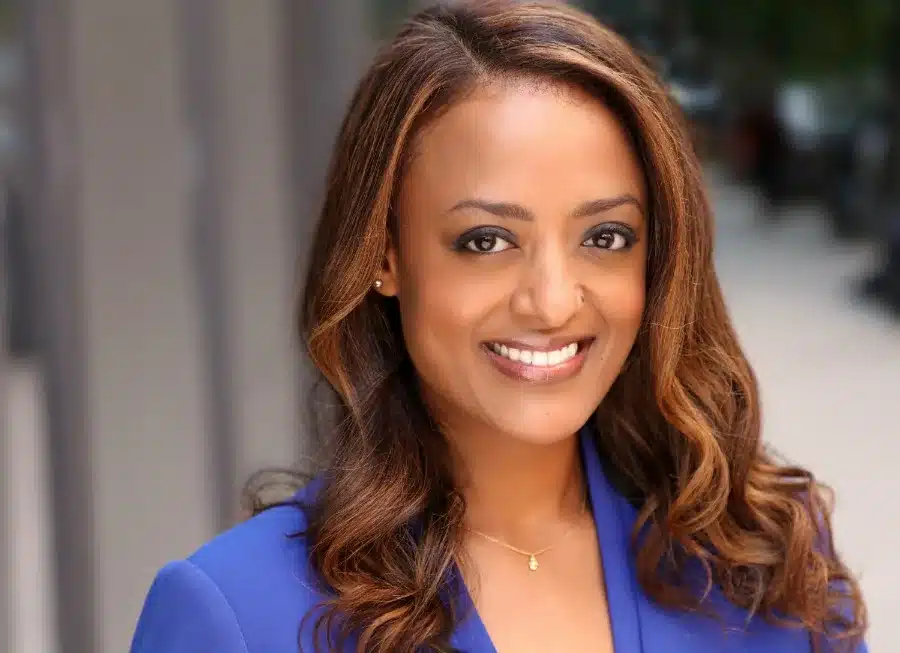 Choose the right background and location ideas
When choosing your professional headshot background, ensure it compliments the outfit you have chosen and emphasizes the professionalism that your brand portrays. A plain white or gray wall can often be used as a backdrop in combination with a separate floor setting. Experimenting with different textures and colors creates stunning results too. If you would like something more natural, then try shooting outdoors in an open space to capture a warm inviting feeling. Consider researching public gardens or photogenic parks that offer beautiful yet natural backdrops for a timeless impression.
For me information on headshot backgrounds, check out my blog "Headshot Background Guide for Every Industry."
Schedule a Free Consultation
Pose with confidence and control your expressions
Professional headshots help you to appear confident, in control and polished even before you meet a potential customer or employer. By controlling your expressions and posture you can create a headshot that exemplifies poise and professionalism. Show confidence through infusing your smile with genuine interest, positive energy and enthusiasm. Utilize the camera's settings to create a balanced light in your head shot, with minimal shadows across the face. Finally, make sure that no distracting details are visible in the background of your image!
Choose a professional photographer
Despite advances in technology that can make our all too common selfies look amazing, those selfies can't compare to a professional headshot. When selecting your photographer, be sure to do some research. The best photographers typically have experience in shooting business portraits and know how to make their subjects look natural and professional. In addition, check for reviews or recommendations from other professionals or clients with whom the photographer has worked before. Finally, don't be afraid to ask about a photographer's portfolio for more information about their skills and style.
Are you ready to grow your business and further your career? Schedule a free consultation with Lev Gorn to discuss how getting headshots in NYC, at GORNPHOTO Headshot Studio, can elevate your brand, attract potential clients, and catch they eye of future employers! Lev Gorn is a professional photographer who specializes in corporate headshots, actor headshots, LinkedIn headshots and more.