In the wake of the 2020 global pandemic, all industries have learned to adapt to the needs of the workforce. For about two years, that meant most people were working from home.
Now, we are amidst 'The Great Return'. As millions of employees are returning to work, companies once again have to shift to accommodate the needs of their workforce.
What does that mean for the employees themselves, though? For one thing, you'll want to ensure you stand out ahead of any competition at your place of employment. For the best recognition and job opportunities, you'll need a professional corporate headshot you can be proud of.
The great news is that you've come to the right place by reading this article. Detailed below is everything you need to know about how a corporate headshot can make a huge difference in your career during 'The Great Return'.
Personal/Professional Branding Is More Powerful Than Ever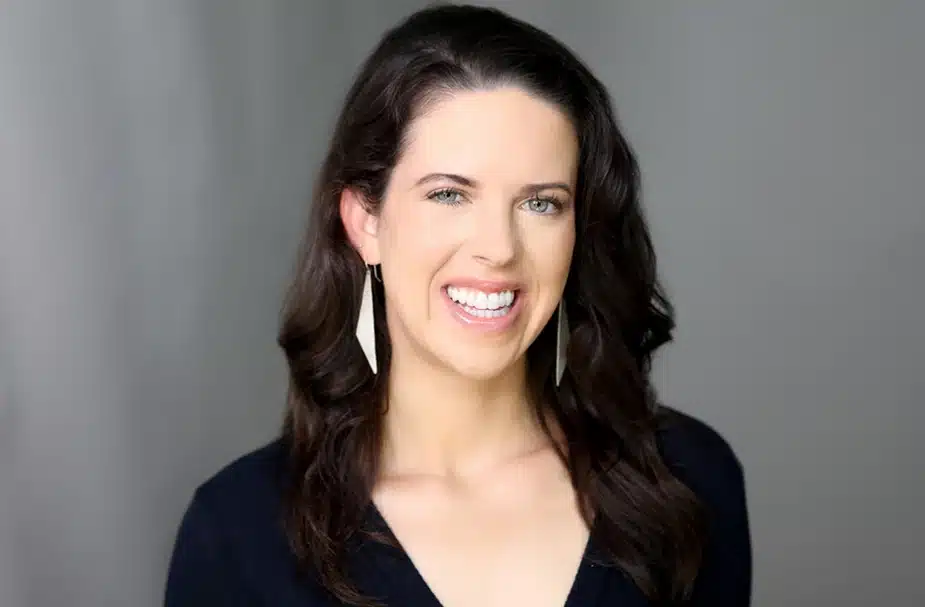 One of the most significant trends following COVID-19 is the value of a personal or professional brand. Everything moved online in 2020, from employment to grocery delivery.
It was the digital world that held the most opportunity for professional networking. LinkedIn became more of a necessity than a bonus resume for job applicants. So, are you sure you have optimized your online presence to boast about your career strengths and goals?
If not, a high-quality professional, corporate headshot can be a great place to start. Even experts recognize the power of a professional headshot.
Remember that when it comes to branding, consistency is key. Proper corporate headshots are ideal to use as your profile picture for all digital marketing profiles. From social media accounts like Twitter or Instagram to LinkedIn to even Indeed, you should use a variety of professional headshots to make your brand stand out.
With this branding in mind, what can you do to ensure your headshots capture your personality? This can be a great opportunity to work with your headshot photographer to understand how he will enable your image and digital presence make a real splash.
A Proper Corporate Headshot Can Boost Your Confidence
If you find it intimidating to head back into the office and start interacting with people in person, you're not alone. Millions of employees are re-entering the workforce and feeling like they have to learn how to socialize all over again.
Luckily, you can enhance your own self-confidence when you invest in corporate headshots. This can go a long way in helping you overcome social anxiety about working in the office again.
Picture it for a second. You get all dressed up with your favorite hairstyle and outfit and you feel refreshed and youthful and your photographer captures amazing images of you!
Your professional headshot photographer is going to know how to bring out your best qualities. He will create lighting and atmosphere that captures your best features and makes your personality shine.
You'll love the results when you get your corporate headshots. Seeing how professional and suave you look on camera can help you master your self-esteem. This self-assurance is important, too, as it can help you navigate the workplace with a productive sense of empowerment.
You Can Use a Corporate Headshot for Multiple Purposes
Just because we're all moving back to the office doesn't mean we're leaving the digital world altogether. In fact, professionals like yourself would be wise to maintain a significant presence both in the real world and online.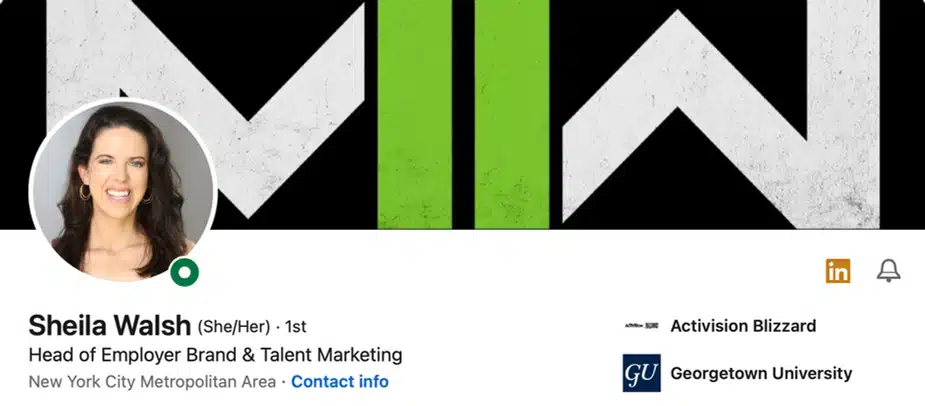 That's why corporate headshots can be so handy as you go back into the office. You can use these headshots for many purposes, such as your own career-based website that makes you stand out when you're hunting for jobs in the future. You can also use the headshots for promotional materials and presentations.
How To Choose a Professional Corporate Headshot Photographer
Of course, you don't want to trust just anyone to take your corporate headshots. If you live in New York City or, visiting NYC for professional headshots, you deserve access to the best corporate headshots NYC has to offer. That's why it's important to do initial research before you hire a headshot photographer.
Scheduling a free consultation should be at the top of your list when looking for a professional NYC headshot photographer!
When researching photographers, one of the first things you should consider is their body of work. Is there previous work you can take a look at? Seeing professionally done photoshoots from previous clients can give you great insight. That way you'll get a better understanding of the quality of the photographer's headshot work you can expect.
You also deserve the best customer service available when it comes to your upcoming professional photoshoot. Be willing to ask plenty of questions when you first contact your business portrait photographer. If they act like you're not worth their time, don't give them your money. Be sure to read the reviews on their Google Business listing.
Work with a corporate headshot photographer you can trust. Doing so will ensure you have an empowering experience that will benefit your career in the long run.
Present a Relatable Persona
After the long pandemic, many people are finding it not so easy to re-acclimate in the workplace. We've been socializing via the Internet for about two years now, so this is understandable.
When you insist on investing in your professional online presence, though, socializing might be easier for you. Having a recognizable business portrait could be the open door between you and other people who know you from your digital profiles.
In other words, your corporate headshot can make you more personable. Read more in this article about the benefits of corporate headshots.
Get Your Professional Corporate Headshots Done Today!
'The Great Return' is going to be quite a transition for both companies and employees. If you want to ensure you stand out ahead of job competition in your industry, you'll need to invest in a proper corporate headshot/business portrait. Doing so is the only way to ensure your professional brand is consistent and recognizable.
That's where we can be of help. We encourage you to check out our website and blog to see how you can benefit from respectable corporate headshots. Then, schedule a free consultation with us to get started.